Three simple ways to insulate a conservatory roof
19th July 2017
Older conservatories and ones that are fitted with inefficient polycarbonate roofs are known for being too cold in winter and far too hot in summer.
With this older type of conservatory, up to a quarter of all the heat lost escapes through the roof. Unfortunately, this can mean that the extra living space that you needed is really only used for a few months of the year.
Not what you had in mind when you made the original investment.
Thankfully, insulating a conservatory will make it much more comfortable. Focusing on the insulating the roof should allow you to use it all year round.
There are three main ways to insulate a conservatory roof, depending on your budget and needs.
However, you may be surprised to know that drastic changes are not necessarily needed to make your conservatory feel like a regular room.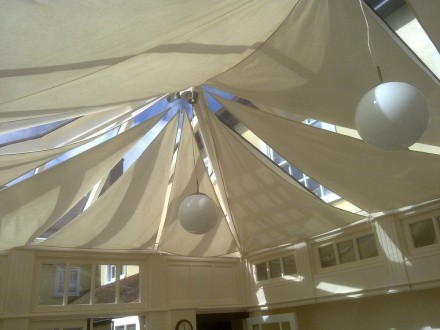 Option 1 – Install blinds or curtains
Adding some insulated blinds, drapes or heavy fabric curtains is an affordable way to block out sunlight and keep the space cooler during summer.
Unfortunately, its effectiveness will be reduced when it comes to the amount of heating escaping through the roof during colder months.
Pros: The cheapest option.
Cons: Can be tricky to install. Could get damp and mouldy from condensation.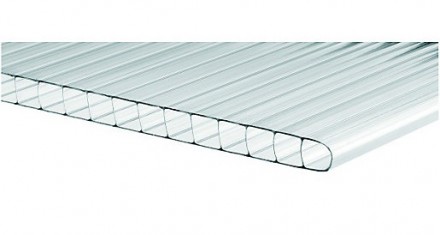 Option 2 – Upgrade the polycarbonate in your roof
In some cases, it is possible for the existing glazing bars to expand so that they can accommodate a thicker polycarbonate roof panel with better thermal efficiency.
Adding another layer of thin polycarbonate underneath your existing one can also offer better insulation. However, it is worth remembering that most polycarbonate roofs have a 10-year life expectancy (or less) and you need to weigh up whether the original roof is past is best.
Pros: Relatively affordable.
Cons: Can cause issues with condensation. Not a long-term solution.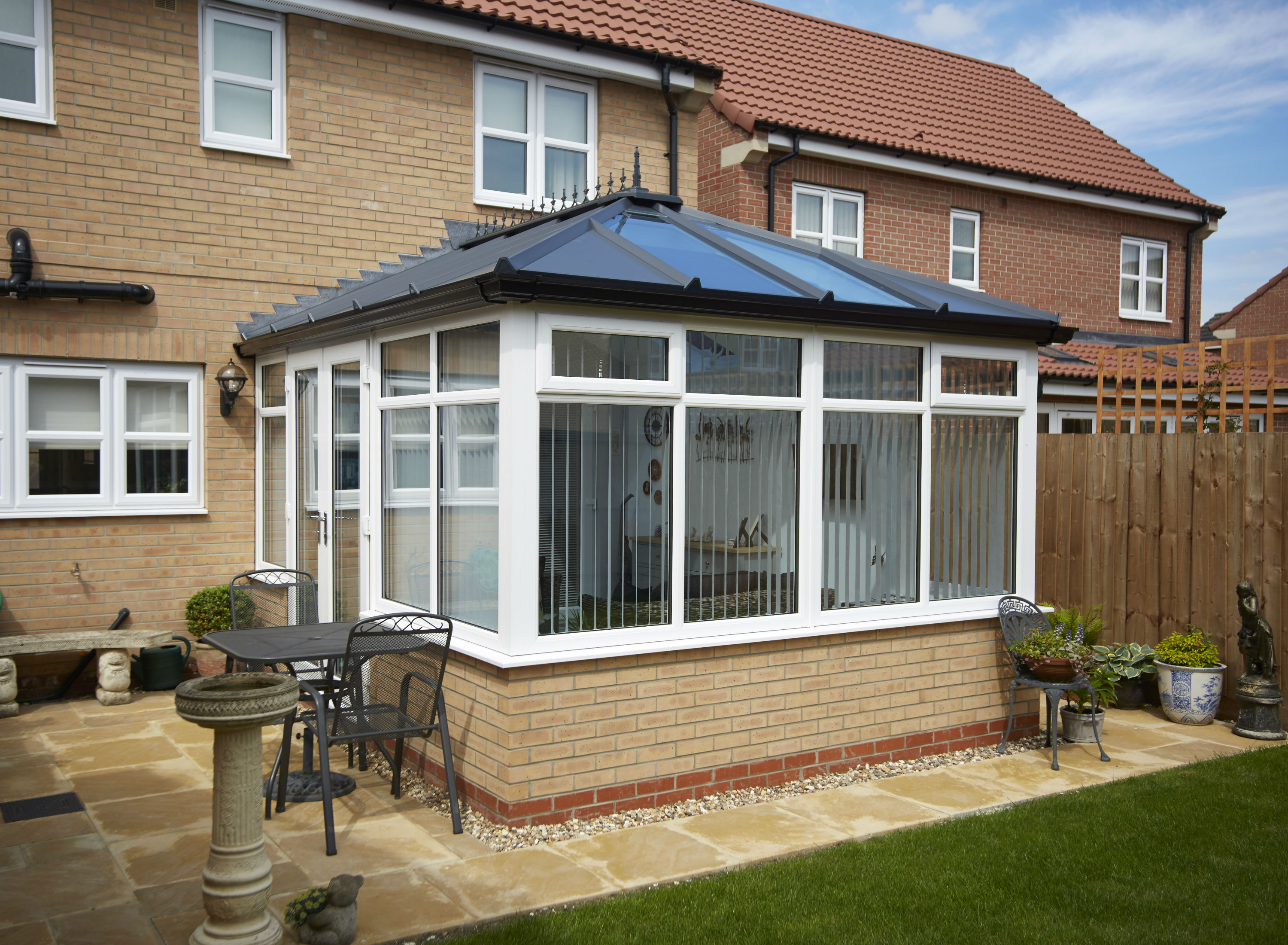 Option 3 – Convert to a solid conservatory roof
The best way to insulate a conservatory roof and reap the benefits in the long term is to convert to a solid roof structure.
Available in several different options, this permanent solution will allow you to regulate the temperature without worrying about the effects of damp.

Most existing conservatory frames can support a new lightweight metal structure, which can be finished with slate-like tiled roof to match your property or a modern Hybrid roof option.
In our experience, replacing your existing roof with an insulated replacement conservatory roof will transform your home – and the way you use it – in just a matter of hours.
Pros: The most permanent and long-term solution. Can be installed in just a day.
Cons: Not suitable for some older conservatory frames.
Click to see how a replacement conservatory roof transformed this delightful home.

Transform your conservatory with a new roof
For a free no-obligation quote, please call 0800 181888 or get in touch today.