This is the biggest conservatory you CAN build without planning permission!
17th October 2019
There's always been a bit of confusion about Planning Permission and conservatories.
Not anymore…
On 25 May 2019, the Government relaxed its rules on permitted development rights – allowing homeowners in England to build larger conservatories WITHOUT planning permission.
Thankfully, the whole process is now much easier to understand.

How big can a conservatory be without planning permission?
Basically, you're now free to build a conservatory which is DOUBLE the previous maximum size WITHOUT needing planning permission.
For a detached house, the maximum you can extend is a whopping 8 metres – that's as long as an old Routemaster double-decker London bus!
For a terraced or semi-detached property, you can increase up to 6 metres – that's the same size as a posh limousine used by A-list celebrities!
To put the new 2019 ruling into context, this stunning extension (below) is exactly the type of conservatory you can now build WITHOUT battling through time-consuming red tape and regulations.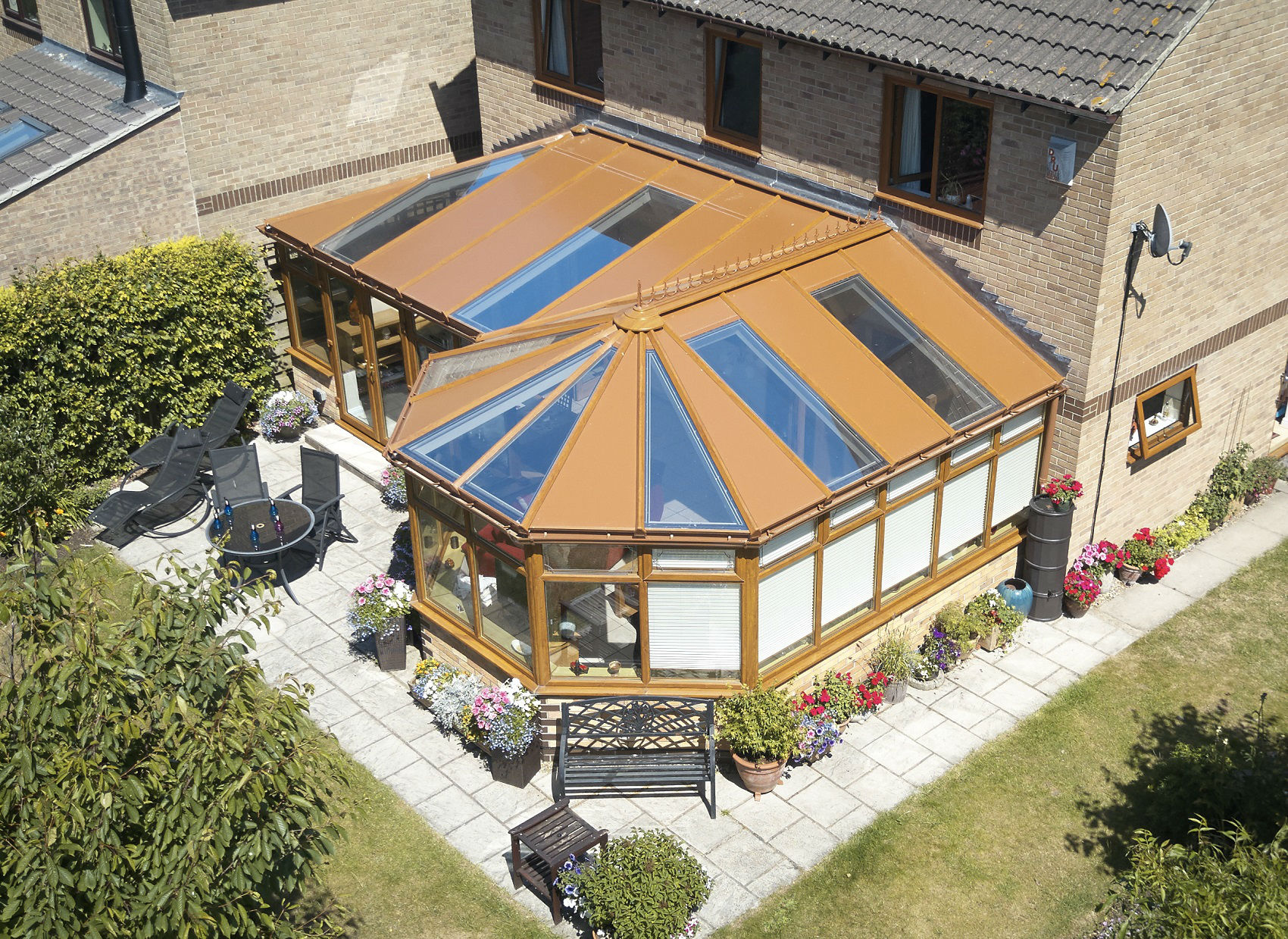 As you can see, there's plenty of room to relax with separate areas for dining, sitting or entertaining - and plenty of storage too!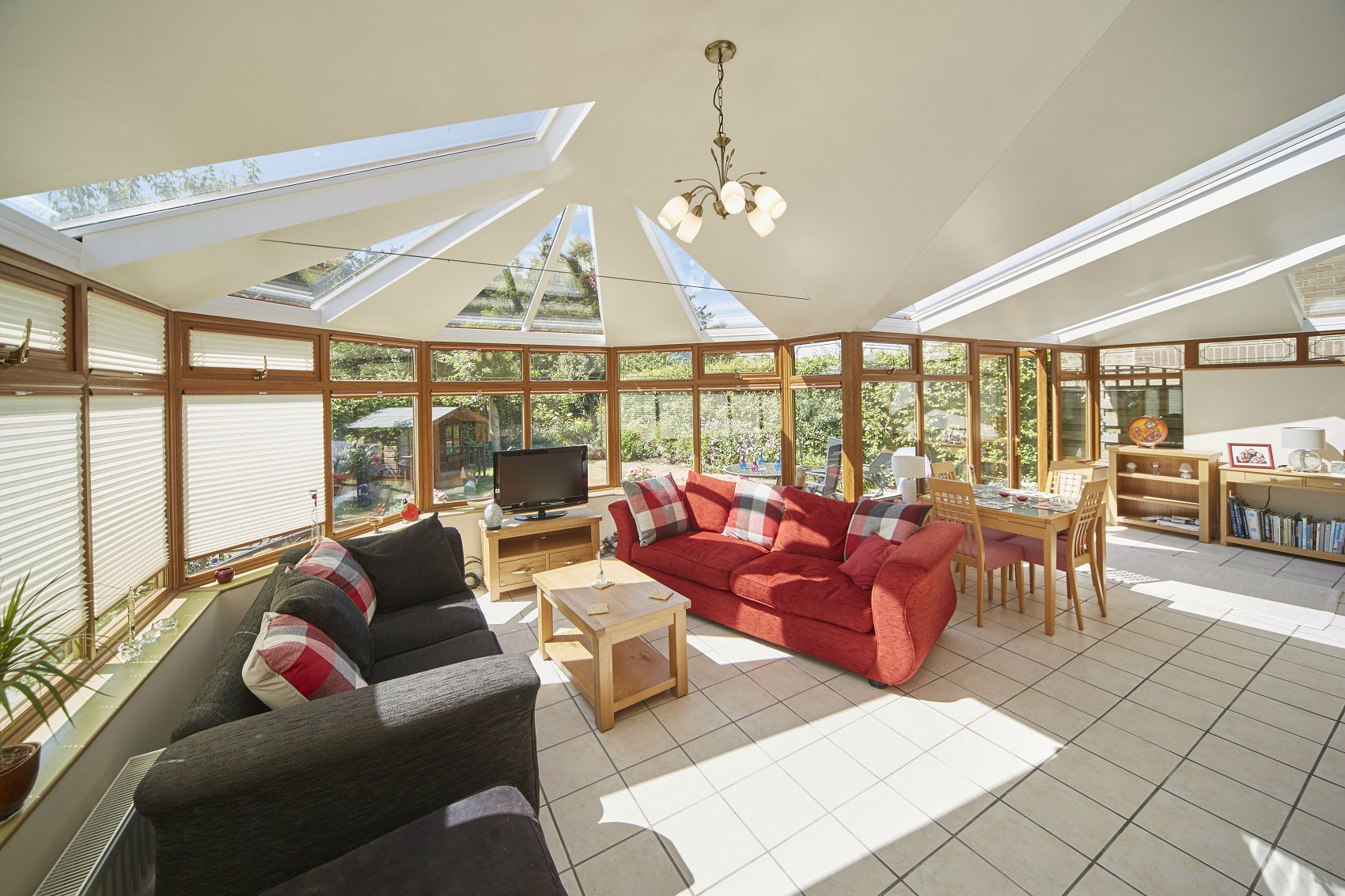 5 reasons why 2019 Planning Permission laws benefit homeowners
Cuts costs & makes project more affordable
Simplifies the design & build process
Quicker to build – 3 months on average
Could save you thousands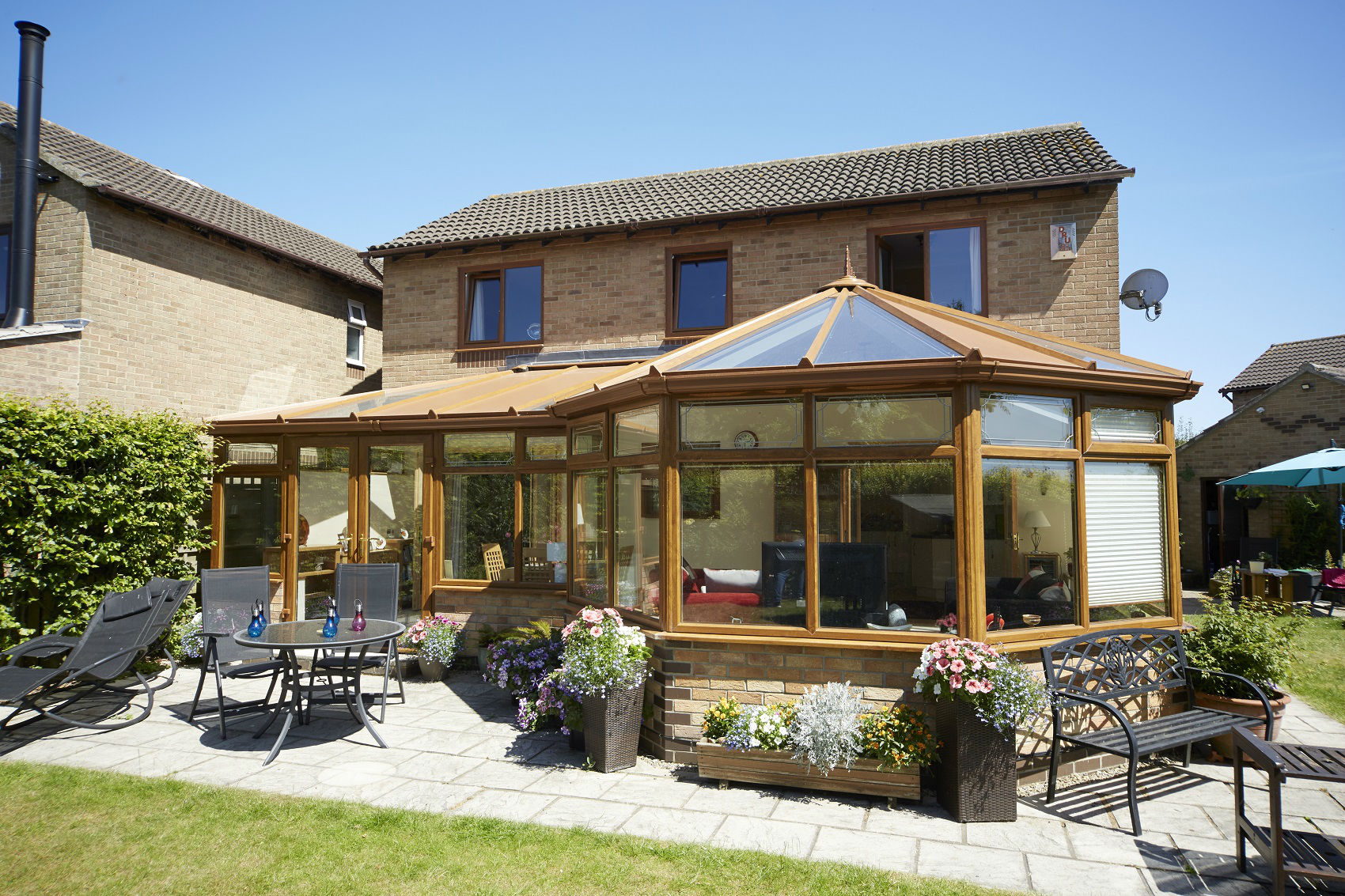 How do I know if I need planning permission for a conservatory?
Whether your conservatory will need Planning Permission depends on the size and scale of your project.
In most cases, planning is NOT needed for a conservatory because you can add one to your home under 'permitted development' rules (subject to certain conditions).
The new 2019 measures were brought in by the Government to allow families in England to grow without being forced to move home.
It is hoped they will boost the UK property market by giving people more choice when deciding what house to buy, how to improve it and when to sell up.

Plan thoroughly before you begin to build
At EYG, we always recommend checking whether your conservatory needs planning permission before you begin the construction process.
For a detailed analysis of the latest regulations, take a look at our ULTIMATE guide to planning permission for conservatories – outlining everything you need to know.
If you're ready to turn your conservatory dream into a reality, please get in touch or call 0800 181888 to arrange a FREE home visit and no-obligation quote.