How do you keep yourself and your home cool in hot weather?
11th July 2022
The UK is in the grip of a heatwave, with soaring temperatures leaving many of us feeling drained as temperatures hit 30 degrees.
And while it can be nice to enjoy the sunshine, the extreme heat brings many disadvantages, from heat exhaustion to uncomfortably hot homes.
Keeping cool this summer
The NHS website recommends several measures to get temporary relief from the heatwave, including leaving curtains closed in sun-facing rooms.
Keeping well hydrated, avoiding excess alcohol, and staying out of the sun from 11am to 3pm are also important for staying safe during a heatwave.
However, there are simple measures you can also take to protect your home from excessive heat in the long-term.
Replacing your old conservatory roof
Out-dated polycarbonate roofs are not known to be thermally-efficient.
The old-fashioned roofs can leave conservatories very cold in the winter and too hot in the summer, which then increases the overall temperature of the property.
Newer improved polycarbonate roofs are more thermally-efficient, but an insulated tiled conservatory roof provides the best option to ensure you have a room that does not suffer from extreme temperature fluctuations.
An insulated tiled roof will protect your room from unwanted 'solar gain' and prevent over-heating.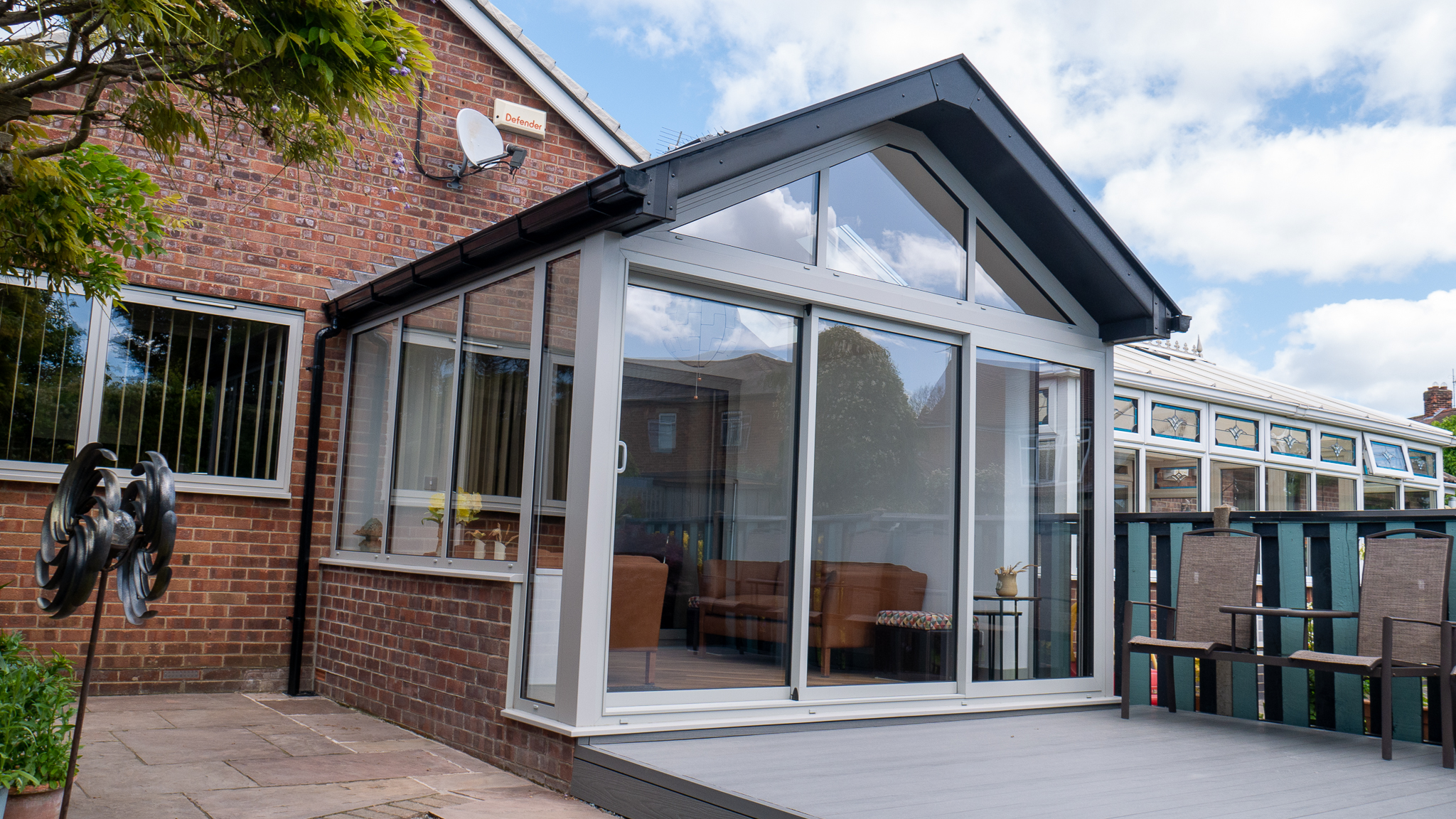 Trickle vents on windows
Having windows fitted with trickle vents means you can have year-round ventilation in your room without having to open a window, which is a great asset if you're concerned for the security of your property.
The vents are designed to be left open all-year-round to provide fresh clean air in the habited rooms of your home.
All windows fitted from June 2022 must have trickle vents in order to comply with newly-introduced Government legislation.
A-rated glass prevents over-heating
Our A-rated glass works both ways – both keeping in the heat in winter, while preventing over-heating in the summer.
Changing your windows and replacing them with A-rated glass could improve thermal efficiency by 30 per cent.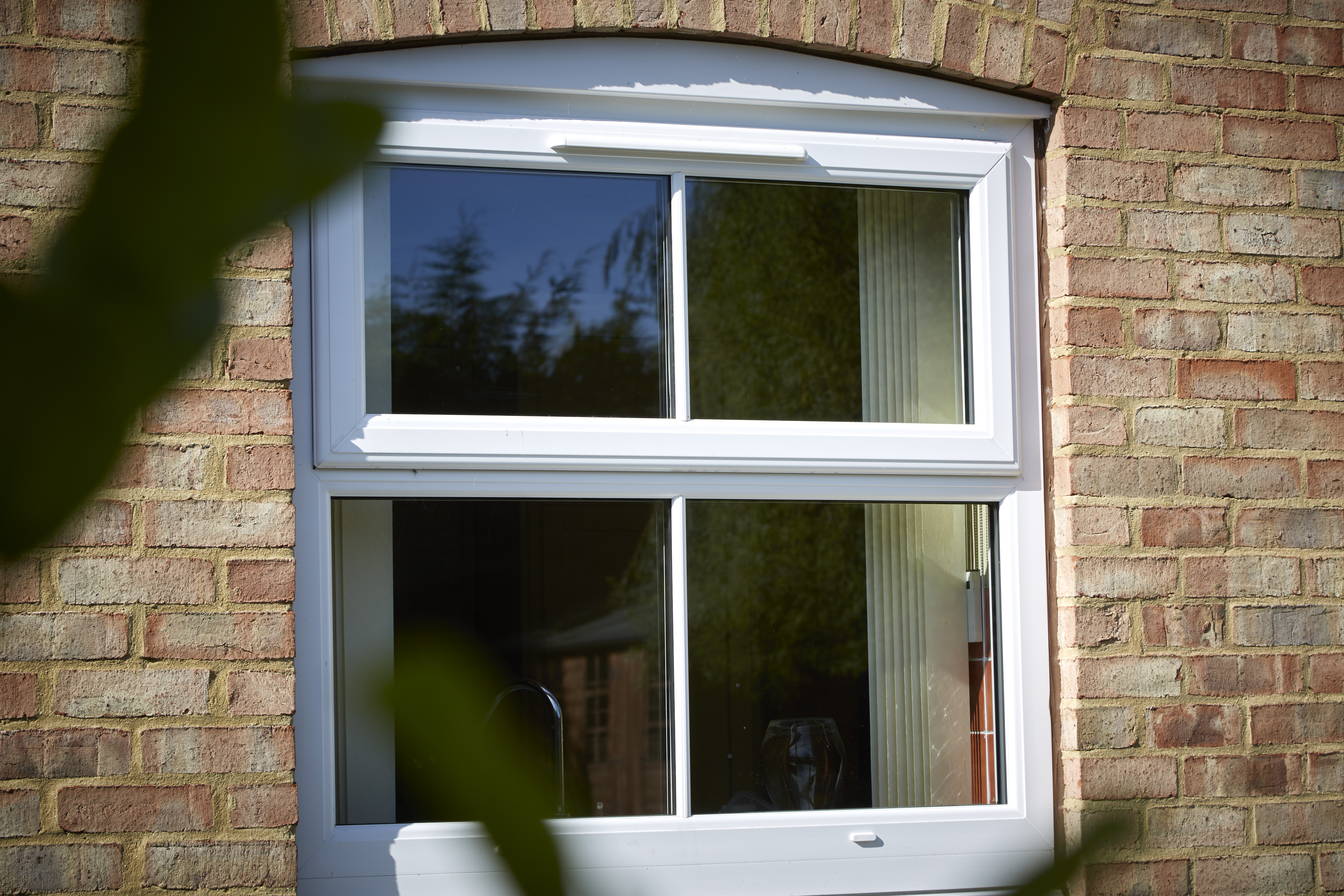 Do you keep your windows open or shut in a heatwave?
The advice from experts is to open windows if it is cooler outside than in, to let the heat escape.
During the evening, the air temperature is generally cooler outside, so it is a good idea to open windows in the evening if it is safe to do so.