Are trickle vents a good idea?
16th May 2022
The Government has introduced new building regulations for keeping homes well-ventilated and healthier for their occupants.

From June 15, it is mandatory for windows to be fitted with trickle vents – which allow air flow into the room and help combat condensation and therefore mold, which is caused by a lack of ventilation.
Mold is associated with harmful health conditions.
While homes are better-heated than ever before due to advancements in window and door manufacturing, it also means ventilation has suffered as a result.
The new Part F building regulation now makes it mandatory for windows and doors to come with a trickle vent – a small opening which allows a small amount of fresh air in, and polluted air out of the room.
Do trickle vents stop damp?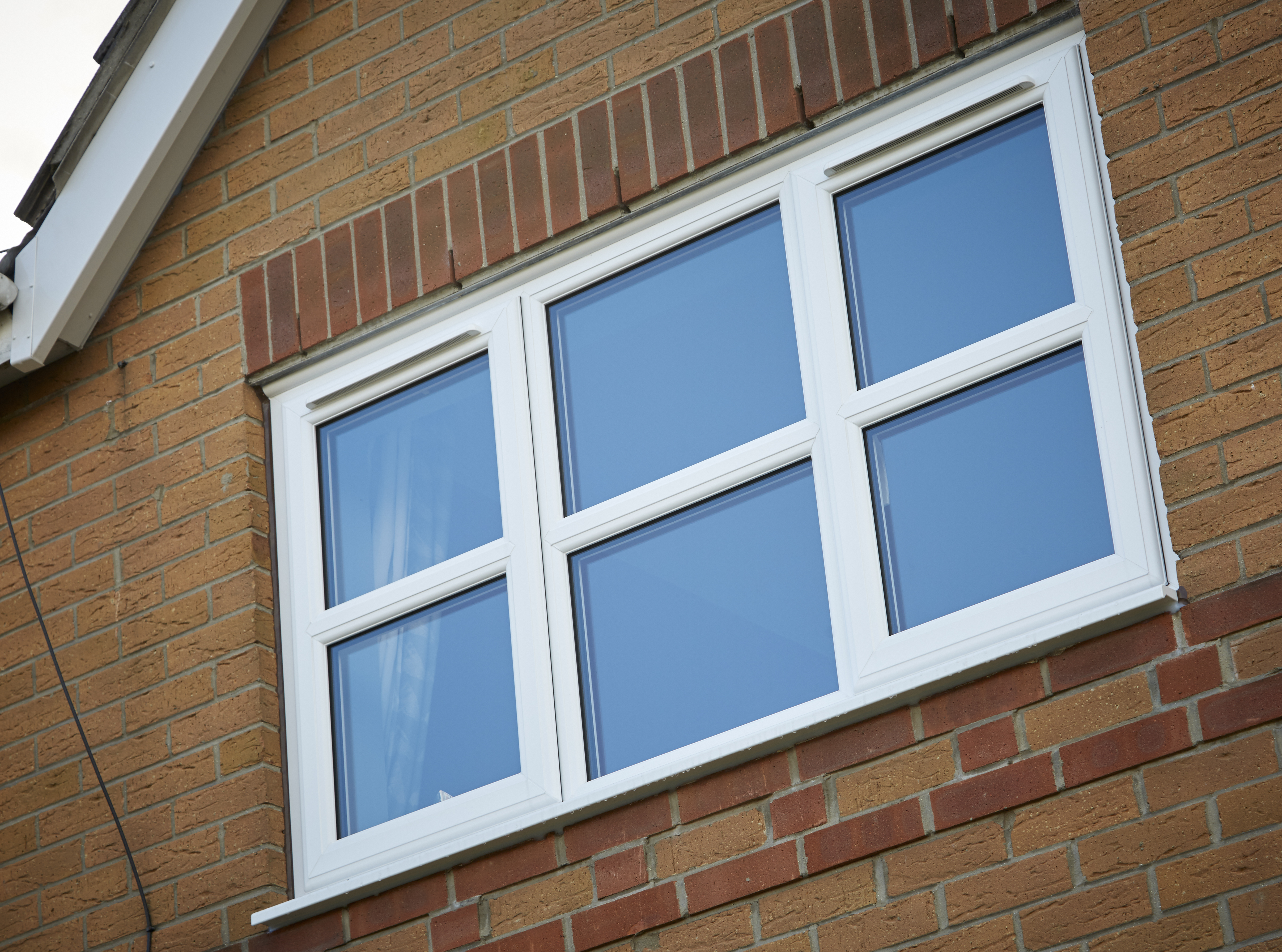 The air flow is actually better-controlled with air vents. Instead of opening the window sash to let fresh air in, using the vents will allow smaller amounts of air to constantly flow in and out, acting as 'background ventilation' and avoid large amounts of air, and therefore heat, escaping through a fully opened sash.
This controlled air flow leads to greater ventilation in the home and removes moisture, which prevents the growth of black mould.
Therefore, both heat loss and air quality can be better managed with trickle vents.
Trickle vents can be controlled manually by opening and closing at a push but manufacturers recommend they're kept open at all times.
Will trickle vents stop condensation?
Yes, by allowing constant circulation of air, it prevents condensation building up, while also minimizing heat loss by providing 'background ventilation'.
If I order now, will I still get the new trickle vents?
At EYG, all of our windows and door orders are now having trickle vents as standard, ahead of the legislation coming into force.
Trickle vents were previously optional for customers.
EYG's Domestic Sales Director, John Waugh, said: "Customers need to be aware of these changes, as their windows won't meet Building Regulations if they're installed after this date without trickle vents, which could be a problem down the line if they try to sell their homes."
Furthermore, FENSA certificates will not be issued for any windows that do not have trickle vents from that date.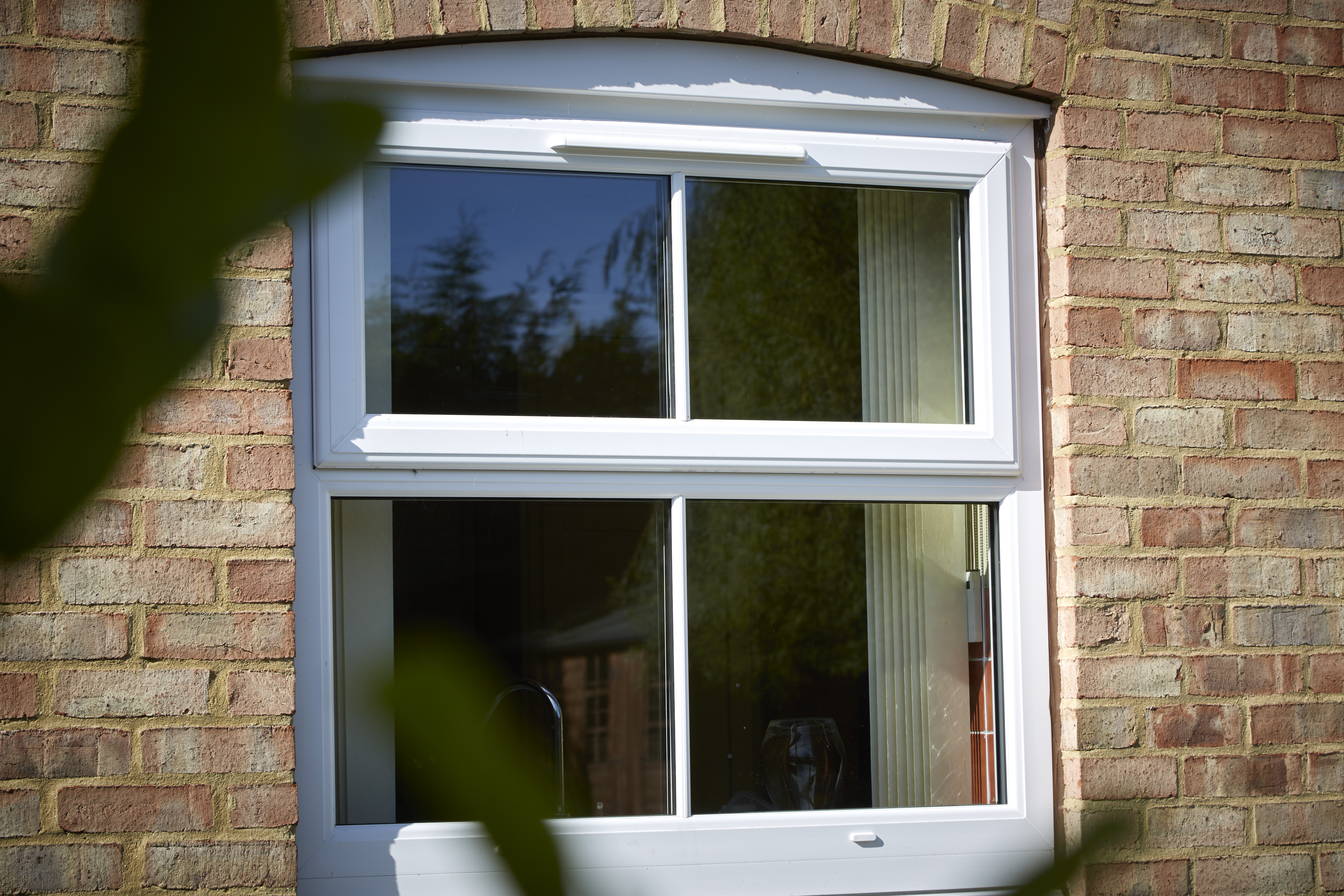 Mr Waugh added: "If you're ordering windows from an installer, check they're working to the new regulations.
"All of our orders are now complying with this new legislation, well ahead of the change, which comes in from June 15.
"Customers can be assured that trickle vents will not mean their home is less energy-efficient. The vents will allow stale air to be refreshed, which leads to a healthier living environment.
"The amount of warm air being lost is so minimal it won't impact on their energy bill."
EYG's trickle vents
Our trickle vents are slimline and therefore unobtrusive to the eye. They have a double action close position which means customers can control the airflow.
They also come with a ten year guarantee.