Will a garden room add value to my house?
10th February 2022
Since the start of the pandemic, there has been a huge upsurge in home improvements, as house owners invest in their properties and gardens.
Being confined to working and living in one space has meant many of us have re-decorated, refurbished and extended, all to make our homes feel more enjoyable to be in.
One of the consequences of repeated lockdowns and working from home is that there has been a rise in the demand for a garden building, mainly as a home office or as a garden bar, which seem to be the two main popular choices (we can't think why!).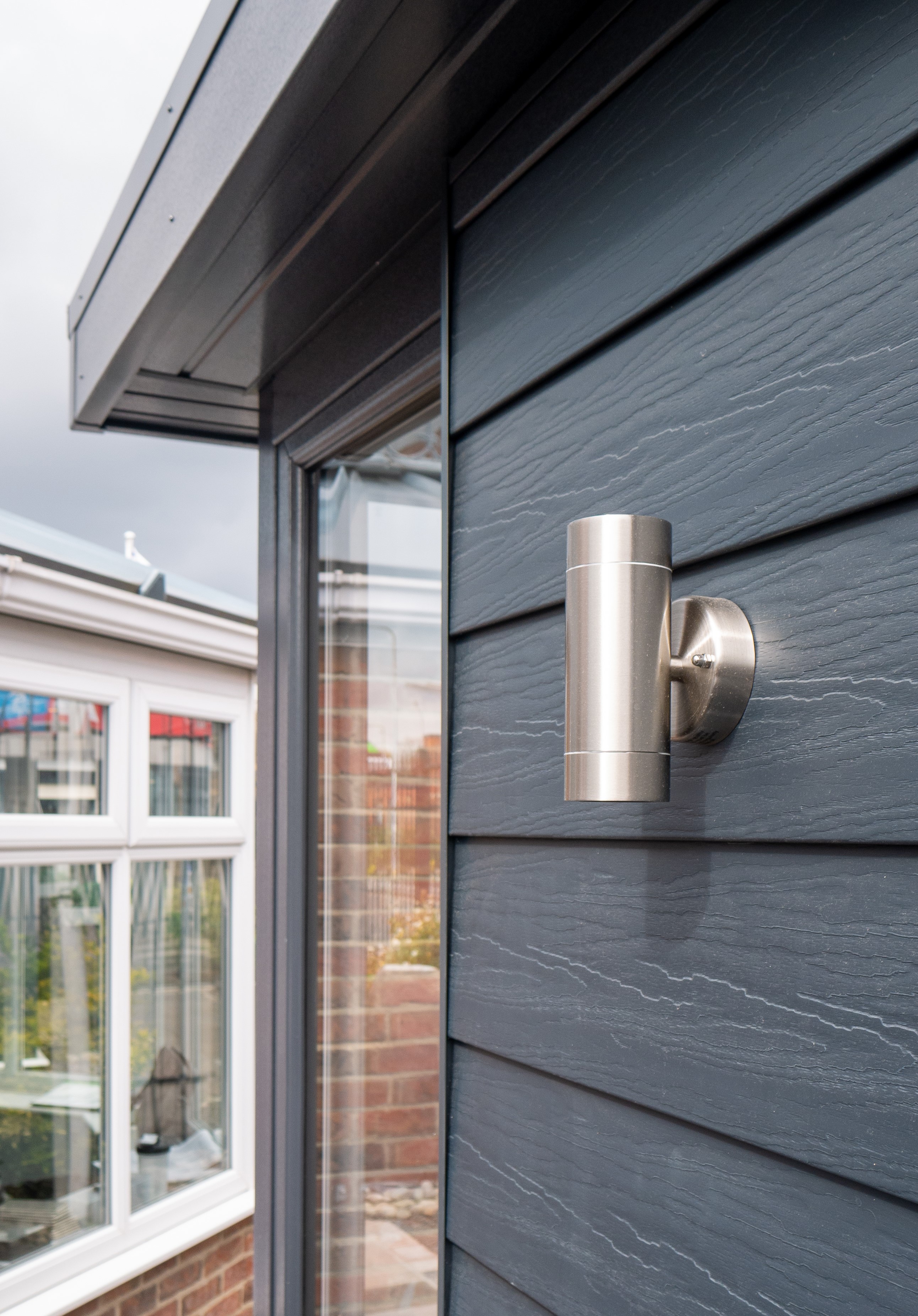 Garden rooms have been particularly popular as they're easier and cheaper to build than a brick extension, while still offering the space and flexibility that having a brand new room brings.
TV home renovation expert Sarah Beeny fully endorses garden rooms, saying: "I think a garden room is a really fabulous thing to do.
"Ultimately if you don't look at the garden, you can't use the garden apart from on a really sunny day.
"We don't have that many sunny days in this country, so there's a whole load of square footage you're paying your mortgage or your rent on, but you never use. So you need to enjoy looking at it or use it in some way – a garden room is a really good way of doing that."
So how much value does a garden room add?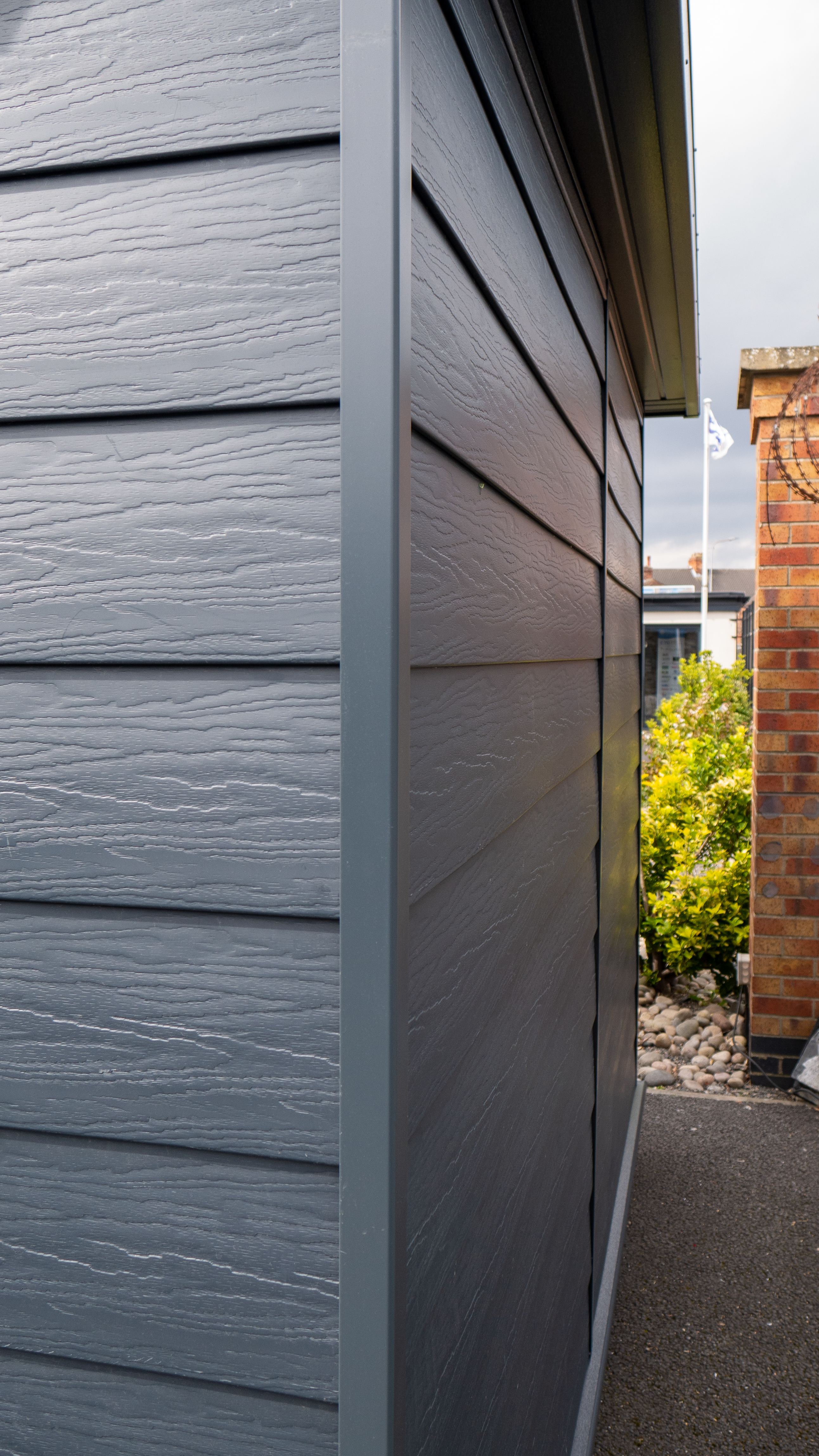 A conservative guess is around 5 per cent, or other experts estimate it to be 1.5 times the cost of the building. All experts across the property sales market and housing sectors agree they do definitely add value, as well as giving your property an edge over similar houses if you do ever put it on the market.
Housebuilder and Developer, a news website for the construction industry, said that garden rooms and offices have the potential to add money to your property without the hassle of undertaking an extension.
Factors to think of when buying a garden room or summerhouse
Home owners need to consider important factors before they sign up, such as how they will use the building, and therefore whether they need heating and electrics, for example.
They also need to make sure their investment is protected by a warranty, and find out how long the installer has been in business for. Do you really want to spend money on an expensive product from a fledgling company that might not be around in future to honour your warranty?
It's also important to weigh up the maintenance issues, if it is an all-wood structure it will need regularly treating to stop it rotting or warping.
So don't be afraid to ask questions about looking after the building – what maintenance will it need, will it have electrics installed, how warm will it be in winter, and what the thermal value of the glass is.
When you're making a big investment in your home and garden, you need to be sure it is going to still be around in 20 years and looking as good as it did when it was installed.
Will I need planning permission for a garden building?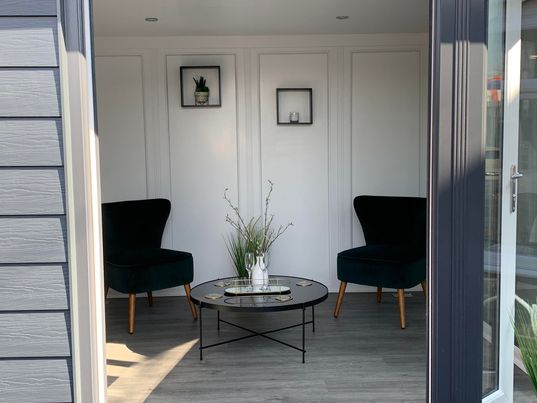 No, so long as the height threshold is under the maximum allowance, you can build a garden room without planning permission, which speeds the whole process up.
However, if your garden room is more than 50 per cent of the space of your garden, you will need it.
Can I sleep in a garden room?
You are not legally allowed to live in your garden room, but it can be used as a guest room. Some people even hire them out as a quirky Air Bnb let! But it's perfect for overnight guests who might want a bit of privacy, or if you need a bit of rest and relaxation away from the hub of the home, then that's fine too.
EYG's Garden rooms
We build our garden rooms in our Yorkshire factory by our highly-skilled workforce, and we have been manufacturing and installing home improvement products for 50 years.
Our garden rooms are bespoke, hand-crafted, and comprised of a UPVC and timber frame which does not rot or warp, and exterior composite cladding, to make it totally maintenance-free.
They are insulated and we also install electrics and heating. Customers also have a large variety of double glazed window and door options to choose from, including French, modern patio or bifold doors.

To make an enquiry, call 0800 181 888 today, for a free no-obligation quote.