Why there's no such thing as interest free double glazing
17th July 2018
You want to improve your home. You want to make it more modern. And you're on the hunt for a spacious conservatory or some stunning new windows.
Understandably, you want your budget to go as far as possible (we all do!).
At this point, customers usually get in touch to ask if we do interest free double glazing.
To put it bluntly, the answer's no.
Here's why...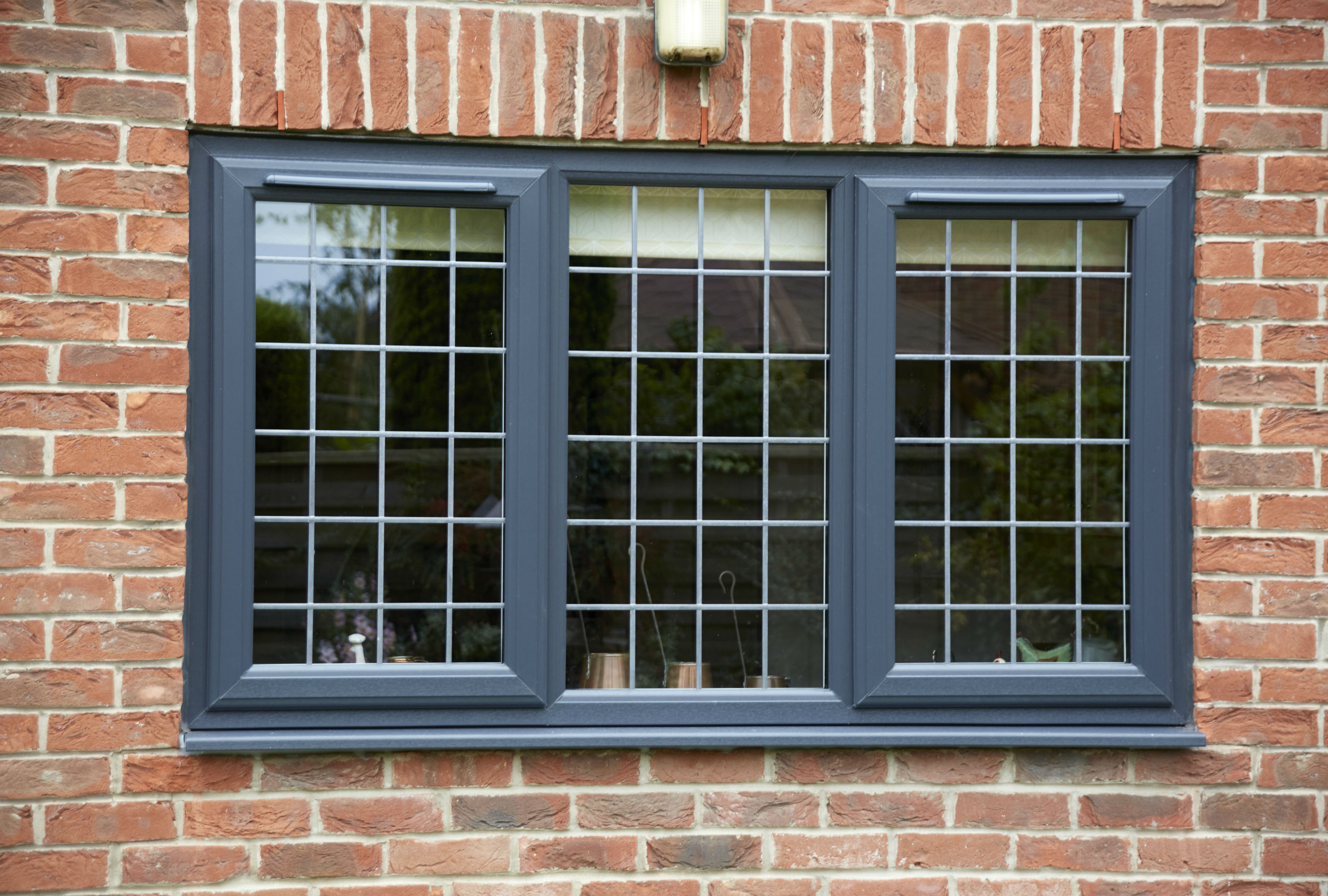 Interest free double glazing does not exist
You may have seen other window companies offering to install your new windows or conservatory on 0% finance, but the reality is there's no such thing. It's a myth. It does not exist.
Think about it. No bank or financial institution in the world would ever make any money if they truly did provide 0% finance.
So, it pays to be wary of any retailer or window company which claims to offer this facility – because in most cases there's often a catch.
In the home improvement industry, the companies who claim to provide interest free double glazing usually:
Use the 0% finance offer as a marketing ploy
Increase product price to absorb cost of providing 0% finance
Set unrealistic minimum spend requirements to qualify (£50,000+)
Require an 'admin' fee or 'exit' fee to use the service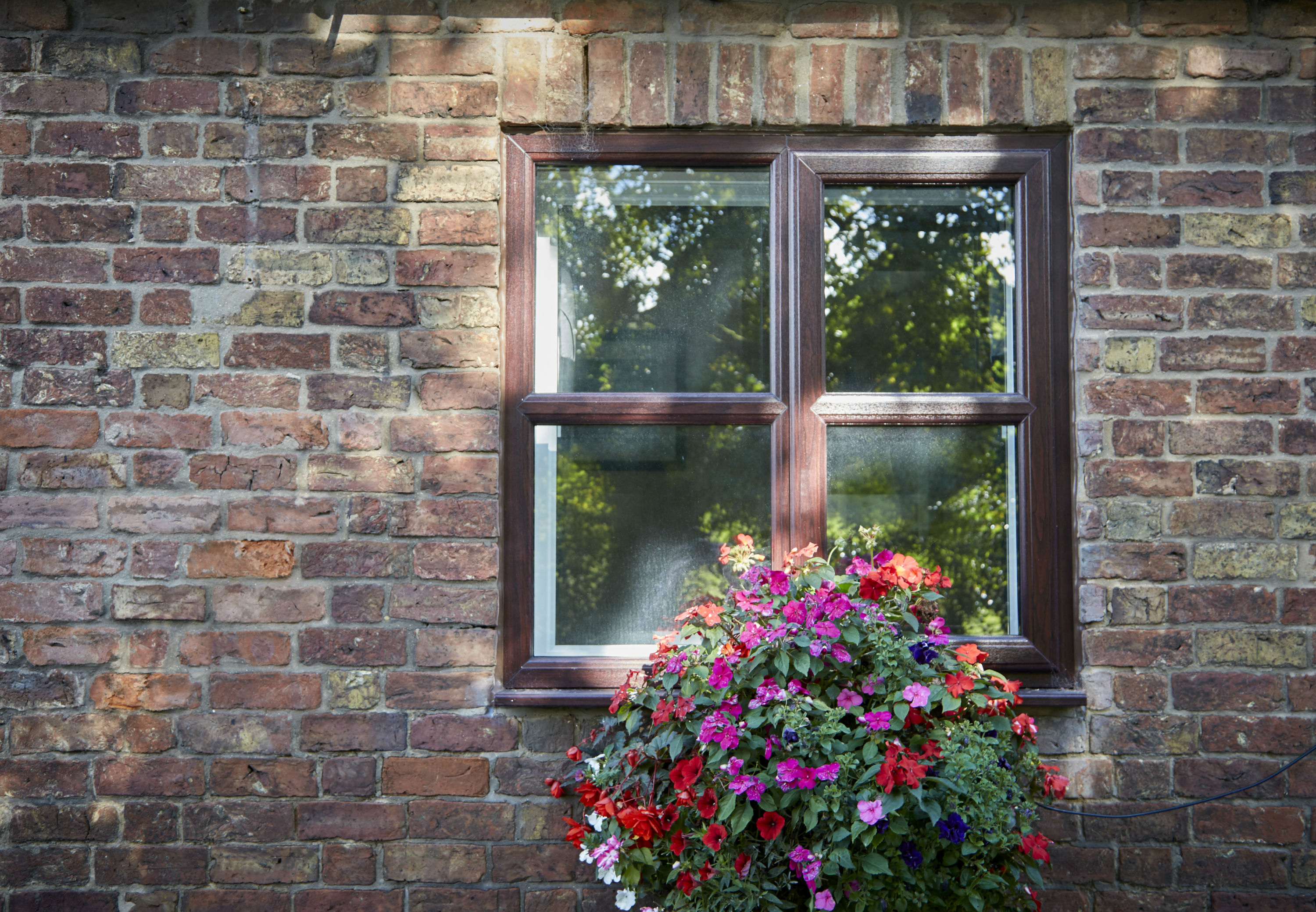 You CAN spread the cost with flexible ways to pay
At EYG, we don't need to use 'smoke and mirrors' to attract new customers or retain existing ones. We believe the quality of our products speaks for itself.
But that doesn't mean we don't understand the need to budget, which is why we make it simple for you to enjoy the benefits of a home transformation - without worrying how to pay for it!
Invest £1,000 to £50,000 on any product in our portfolio and there are three flexible ways to fund your dream project:
Buy now, pay nothing for 12 months
Flexi-loan account – with simple monthly repayments
Self-fund your project - cash, cheque, debit or credit card
No matter which payment plan is best suited to you, ordering from us will allow you to benefit from:
No deposit – on all products
Pay nothing until one month after installation complete
Additional special offers and discounts often available
Industry-accredited product portfolio
Highly-skilled installation team
10-year repair or replace warranty
Huge selection or styles and designs

Get a quick and easy free quote
If you want to enhance your home, there's never been a better time to invest in our energy-efficient products – from classy conservatories and amazing orangeries to wonderful windows and doors.
EYG is proud to be a leading UK double glazing installer and our experts are always happy to answer any questions you may have or provide a FREE no-obligation quote.
Kick-start your home improvement project, get in touch or call 0800 181888 now!