Which home improvements will add the most value to your home?
4th April 2022
Whether we are planning to sell our house or not, we all like to think that the money we invest in home improvements is adding value to our property.
From updating kitchens, garden landscaping, adding extensions or installing a new conservatory, we all love a home do-up project.
But which renovations add the most value?
Replacing old windows and doors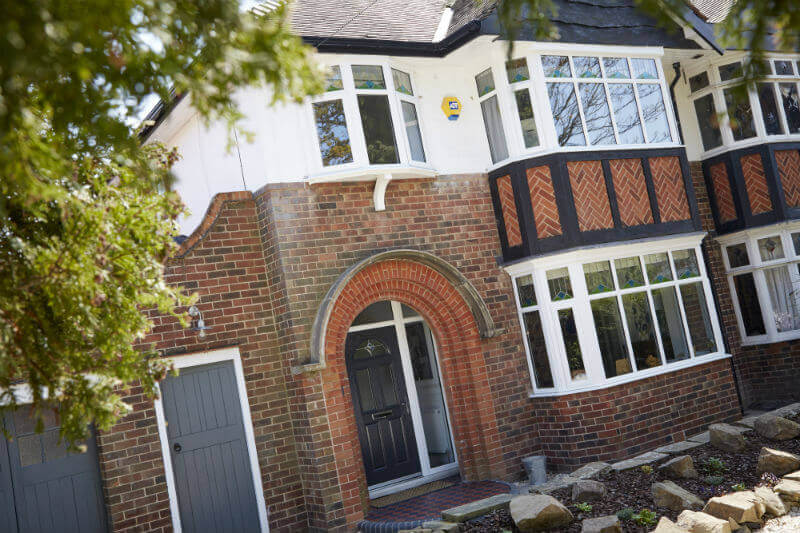 Having replacement double glazed windows and doors which are energy efficient and come with the latest safety and security features comes out at one of the top three home improvements which add value to your home.
Double glazed windows save on your heating bills, as well as increase the security of your home and they also look aesthetically pleasing.
So it's no wonder that this is one of the most popular home improvements carried out in the UK in 2021, and is regarded as one of the best suggestions for how to increase home value.
Companies that offer finance options for buying now and paying in 12 months mean that you don't need to save and wait for ever to start enjoying your home improvement project.
Garden landscaping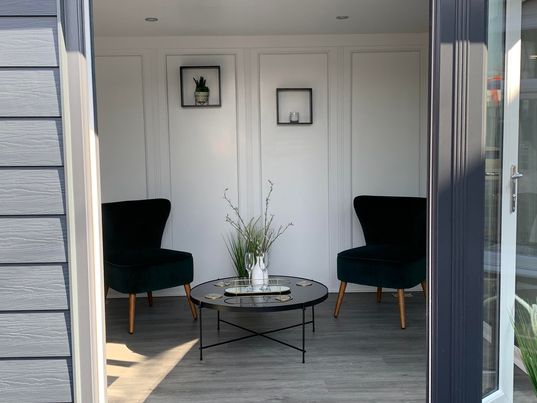 Garden improvements and landscaping comes out as the top way to boost your property's overall value.
Despite English summers being erratic, we are known in this country for our love of our gardens.
Garden buildings are now a very sought-after feature, giving home owners an extra room, and a place where they can relax and chill, or use as a home office, bar, gym, or playroom for the kids.
Home office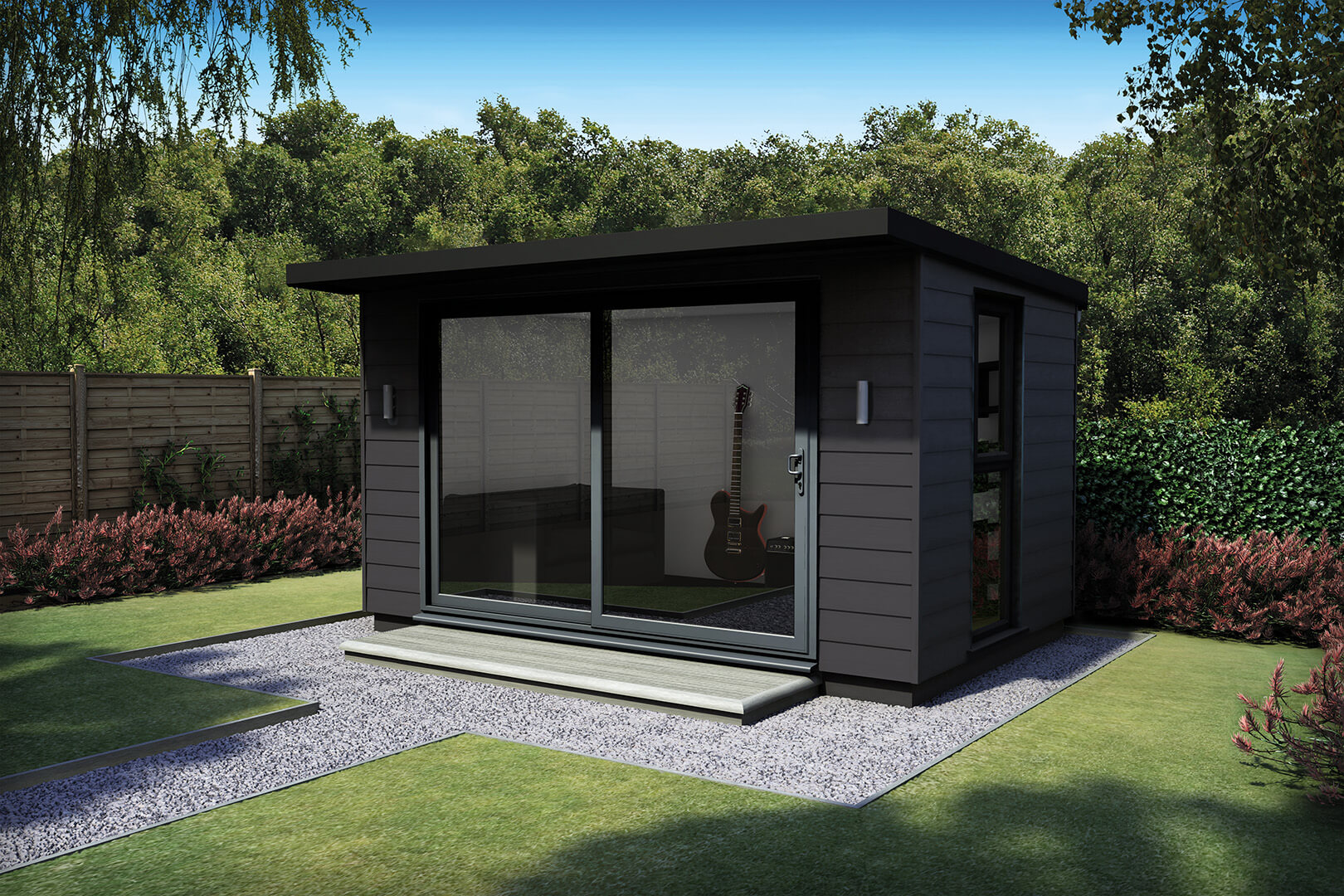 This leads us nicely to home offices – adding a home office is another guaranteed way to add value, with so many of the UK workforce now working from home permanently.
This can be either in your main house or in a custom-made Garden Room.
But choose wisely, a fancy 'shed' will be far too cold and unusable for the vast majority of the year.
A purpose-built garden building will have insulation, electrics, heating, flooring and double glazing, meaning it can be used 12 months of the year.
Think of a garden room as installing a detached conservatory in your garden, that's how substantial they need to be to provide a proper work space.
Home offices are currently very much in demand and are thought to boost your property value by around eight per cent.
Conservatory or orangery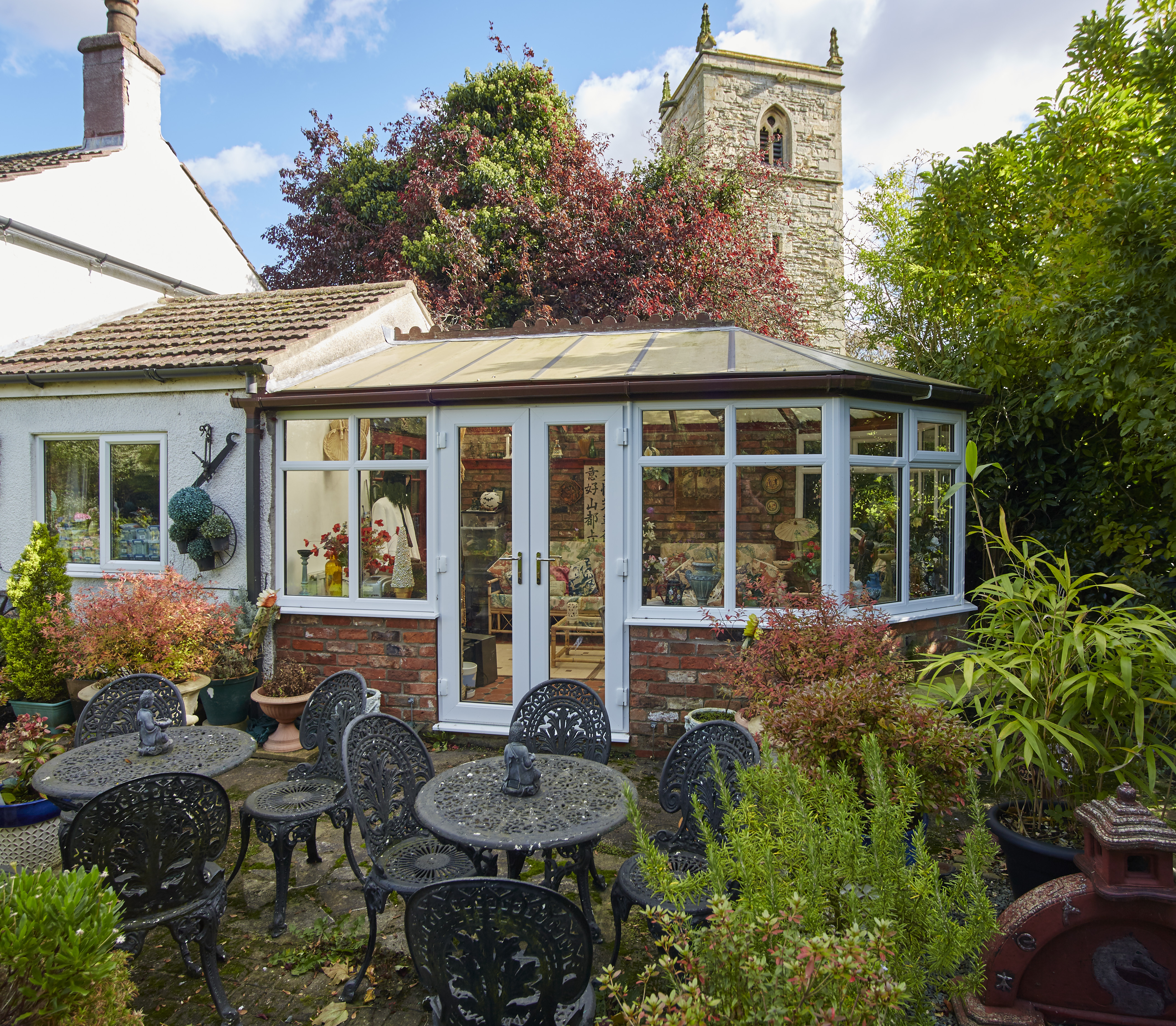 Adding a conservatory, orangery, loft conversion or home extension adds significant value to your home – thought to be around ten per cent, or even as much as 15 per cent.
Most home owners would say 'yes' to extra space, and if your home has an additional room, you're already ahead of the market with a house that is more sought-after and valuable than others on your street.
Adding an extension - whether a flat roof extension or a conservatory or orangery - is one of the top ways to improve your home in the UK.
To make it a really valuable asset to your home and family, add a solid tiled roof to your conservatory which is insulated.
This will ensure it holds its temperature as well as any other room in your home, and will therefore be used as much and quickly become an integral part of your home.