The 10 BIGGEST benefits of double glazing
2nd August 2018
Double glazing is designed to reduce the amount of heat lost from your home.
Whilst there are a number of double glazing benefits, the main advantage is that it will make your property more energy efficient – helping your home to enjoy a comfortable temperature all year round.
The biggest double-glazing benefits are…
It will make your home look amazing: Upgrading your windows to energy-efficient double glazing is the easiest way to modernise any property – transforming its kerb appeal from drab to fab.
No more temperature extremes: Double glazing will help to regulate your home's interior temperature – so you'll be warmer in winter and cooler in summer.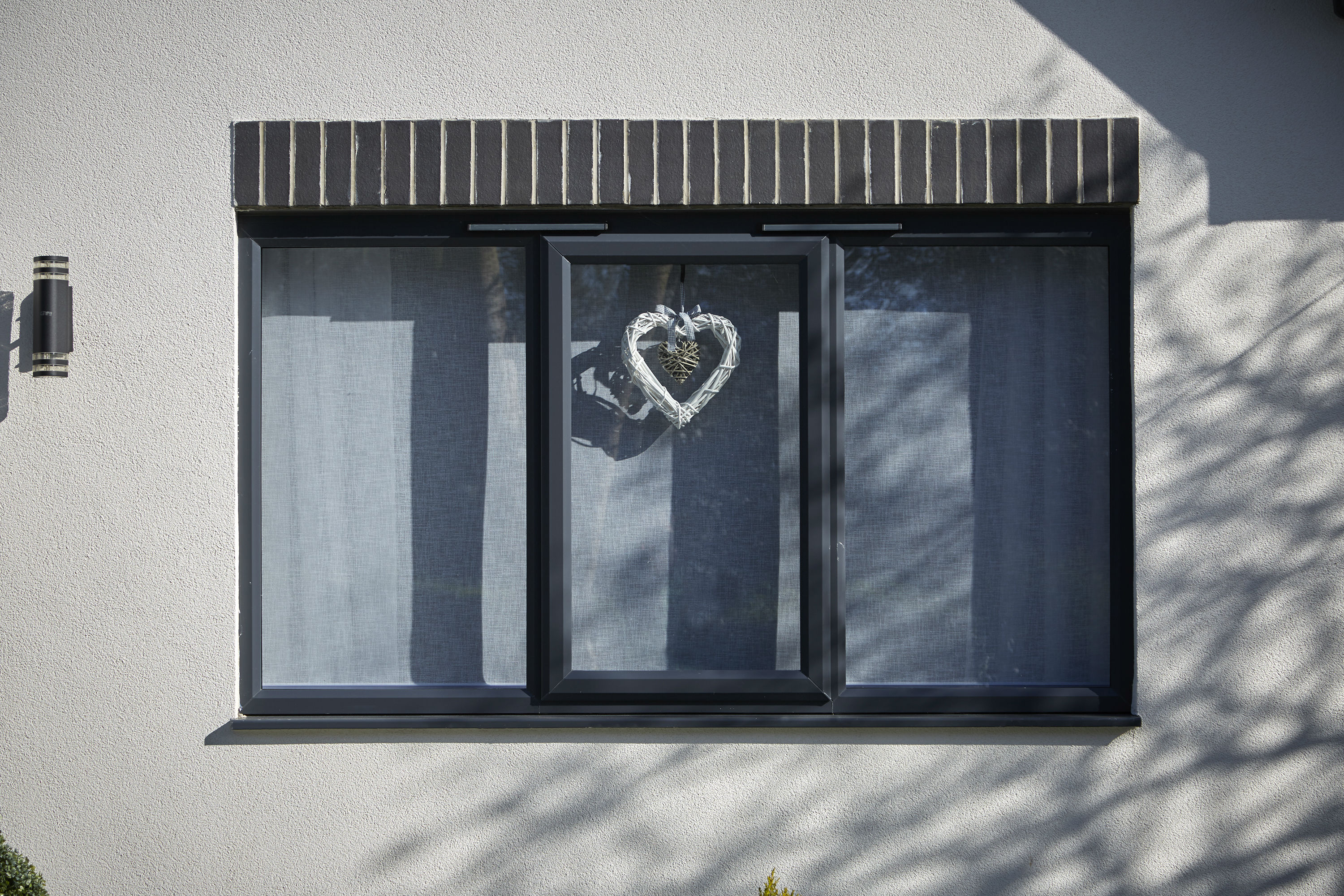 Save money on your energy bills: Replacing old windows with modern double glazing will help to reduce the amount you spend on heating your home.
Reduce energy usage: Less draughts and better temperature control means there's less need to turn on the heating so your energy consumption decreases.
Help the environment: By lowering your energy usage, your carbon footprint will also be reduced – which is good for the environment.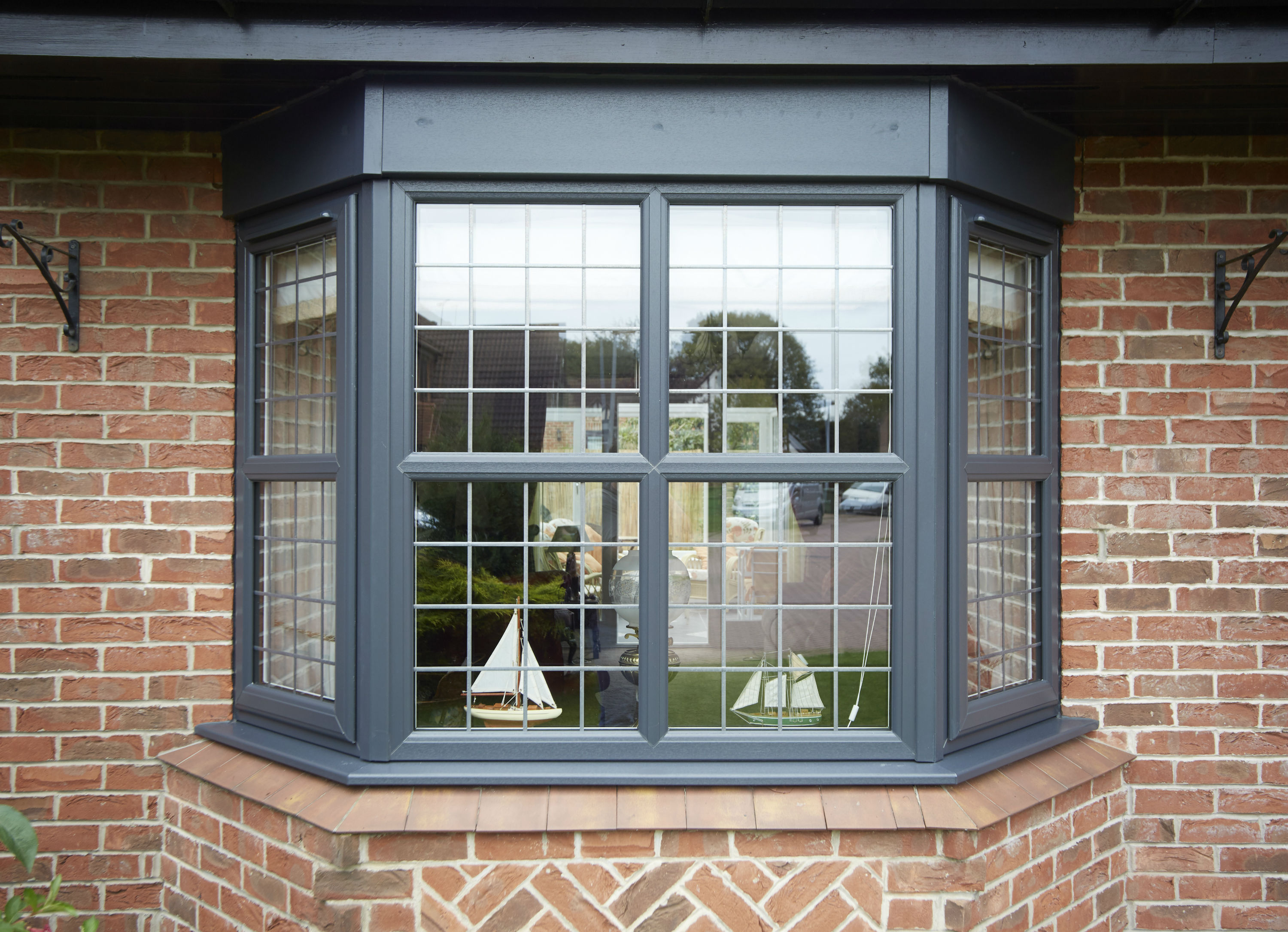 Reduce external noise*: Double glazing can reduce unwanted outside noise to create a calmer and quieter home. *See full T&Cs
Minimise condensation: Misted windows and condensation can be a problem, particularly in older houses, where it causes mould and mildew which can lead to health issues. Double glazing will lessen the build-up of excess moisture on the inside of your windows.
Easy to maintain: Wipe the frames with soapy water every once in a while, and modern double glazing will last for years.
Increase security: Double glazed windows are extra strong and will beef up your home's security, discouraging unwanted intruders and making it more secure.
Enhance home's value and sale potential: If you're planning to move, double glazing is an excellent way to increase your property's resale value – and give it added kerb appeal.

Get a free quote for your double glazing
EYG is proud to be a leading UK double glazing manufacturer and installer - working on projects across the country.
Our product portfolio includes a wide range of thermally-efficient uPVC and aluminium windows - we also fit stylish orangeries and conservatories on new and old homes.
If you'd like a FREE quote for your home improvement project, please get in touch or call 0800 181888 – we'll be more than happy to help!