Looking to extend your home with an orangery rather than move in 2022?
4th January 2022
With climbing house prices and demand for homes outstripping supply, many home owners who are struggling for space are choosing to extend rather than move.
With working from home now being the norm for many, and spare spaces being converted into offices, home owners are crying out for more room.
The latest figures from the Office for National Statistics show that house prices soared by a massive 10.2 per cent last year, which means moving to a larger home is out of the question for many.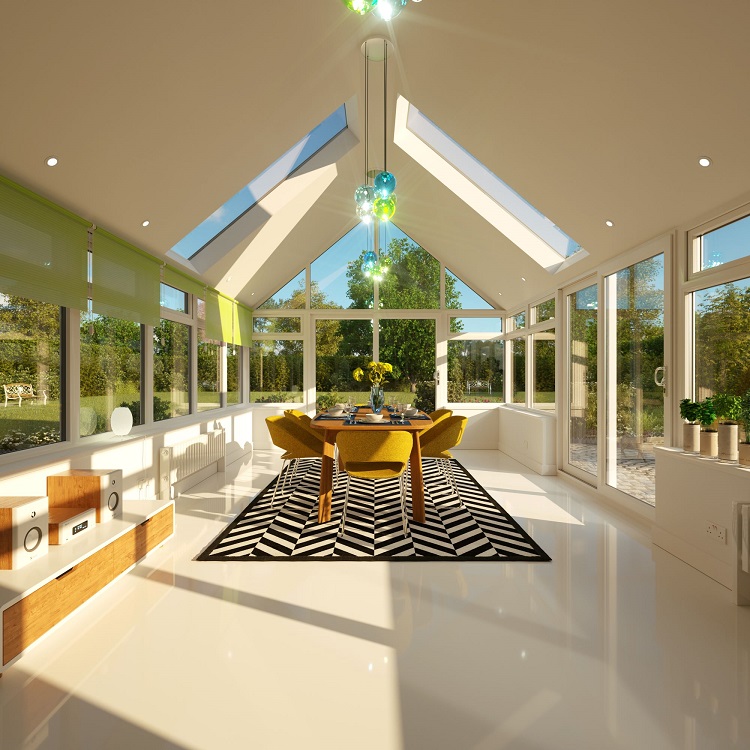 At EYG, our beautifully-crafted orangeries offer a simple solution to over-crowded homes.

And if you can't face waiting for a builder for a brick extension, adding an orangery means home owners can start enjoying extra square feet in their properties far more quickly – and more cheaply.
In our experience, orangeries are light-filled rooms which quickly become the heart of the home and a treasured place for all the family to gather
But we appreciate it is a big investment, and there are factors you will want to consider when planning an orangery build.
We are here to answer all your queries. However, some commonly-asked questions regarding orangeries are covered below.
Can I get an orangery in the January sales?
At EYG, we have 30 per cent off our orangeries in our huge January New Year 2022 sale and an option to buy now and pay in 2023.Click here to find out about our many buying options.
Do orangeries come in different styles and sizes and what can I use an orangery for?
EYG orangeries come in a range of sizes, shapes, and designs, with a service to also create your own bespoke design which is tailored to your property's style, and your budget.
By adding an orangery, home owners can increase their property size while also adding value to their home.
Orangeries make fantastic dining rooms, play rooms, living rooms, garden rooms, and even kitchens.
Brick walls add warmth and insulation, while the increased use of glass compared to an extension means your orangery will be bright, sunny, and inviting.
How much will they cost?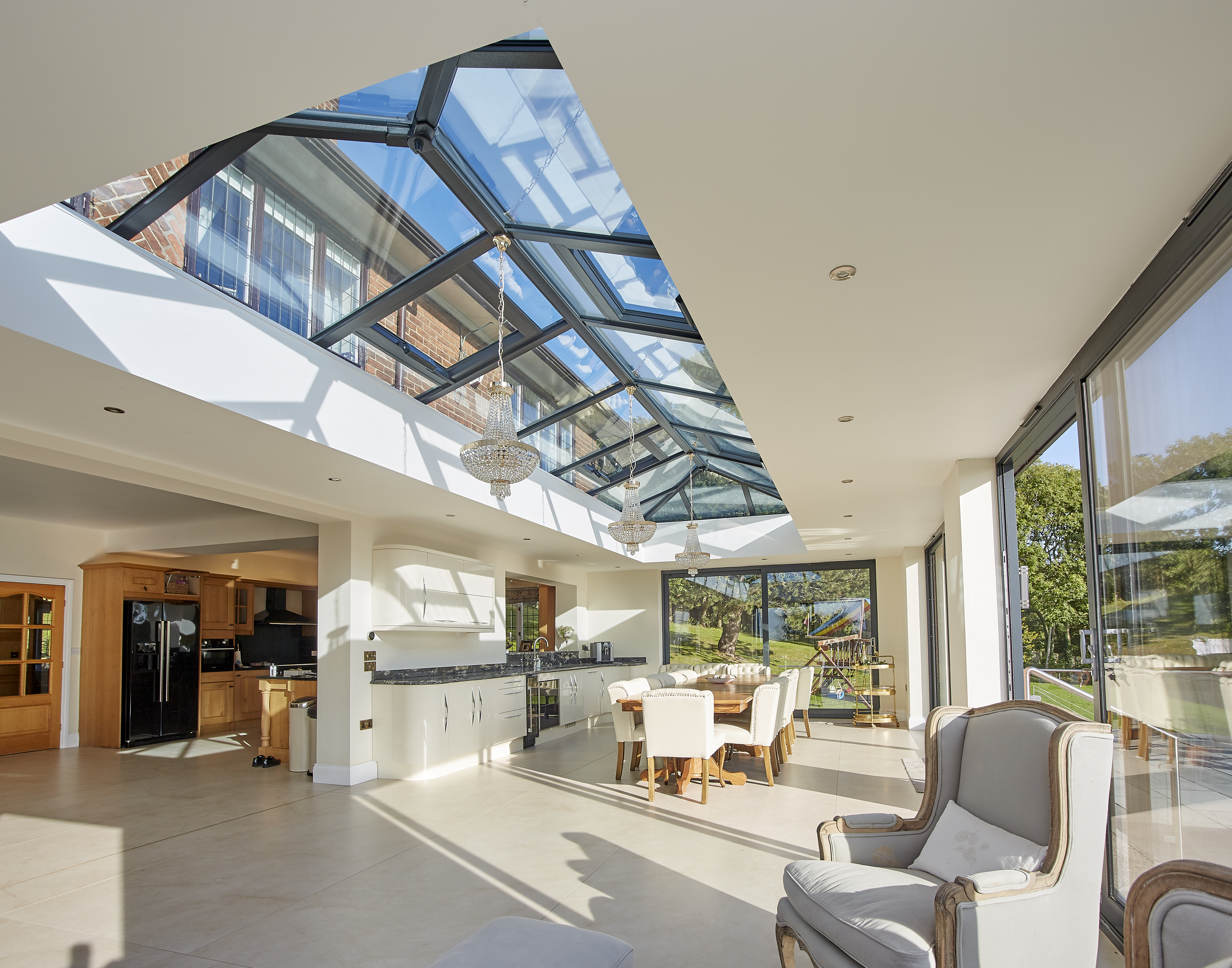 An orangery costs less than a traditional extension. The majority of the cost is from labour, and the amount it costs is adjustable according to the size and shape, materials, and fixtures and fittings. At EYG you can buy your orangery now and pay in 2023 with our flexible funding plans, subject to application.
Are orangeries energy efficient?
Yes. Orangeries combine bricks and mortar with energy efficient glass, so provide the best of both worlds between a traditional brick extension and a conservatory. They are constructed with insulation, and designed to minimise heat loss and maximise solar gain which keeps them warmer for longer.
Do I need planning permission for an orangery?
Yes you most likely will need planning permission, but at EYG we take care of all the admin surrounding planning permission and project manage the build to ensure it is hassle-free.
Can I have an orangery with bi-fold doors?
Yes, aluminum bifold doors work perfectly with an orangery, allowing the entire space to be opened up in spring and summer, and joining your indoor space and your garden. But there are cheaper options available with patio doors and French doors that also work fantastically well with creating the same open feel. For more details on door options for your orangery click here.
Do they come with a warranty?
Yes, our orangeries carry a ten year warranty, so you can have complete confidence when purchasing. EYG has been in business for 50 years, so our warranties are backed by many decades of experience.
Click here for a free online quote or call 0800 181888 to discuss your plans with one of our design experts.