How to maintain door and window furniture
17th November 2019
Keeping your door and window furniture clean requires minimal effort.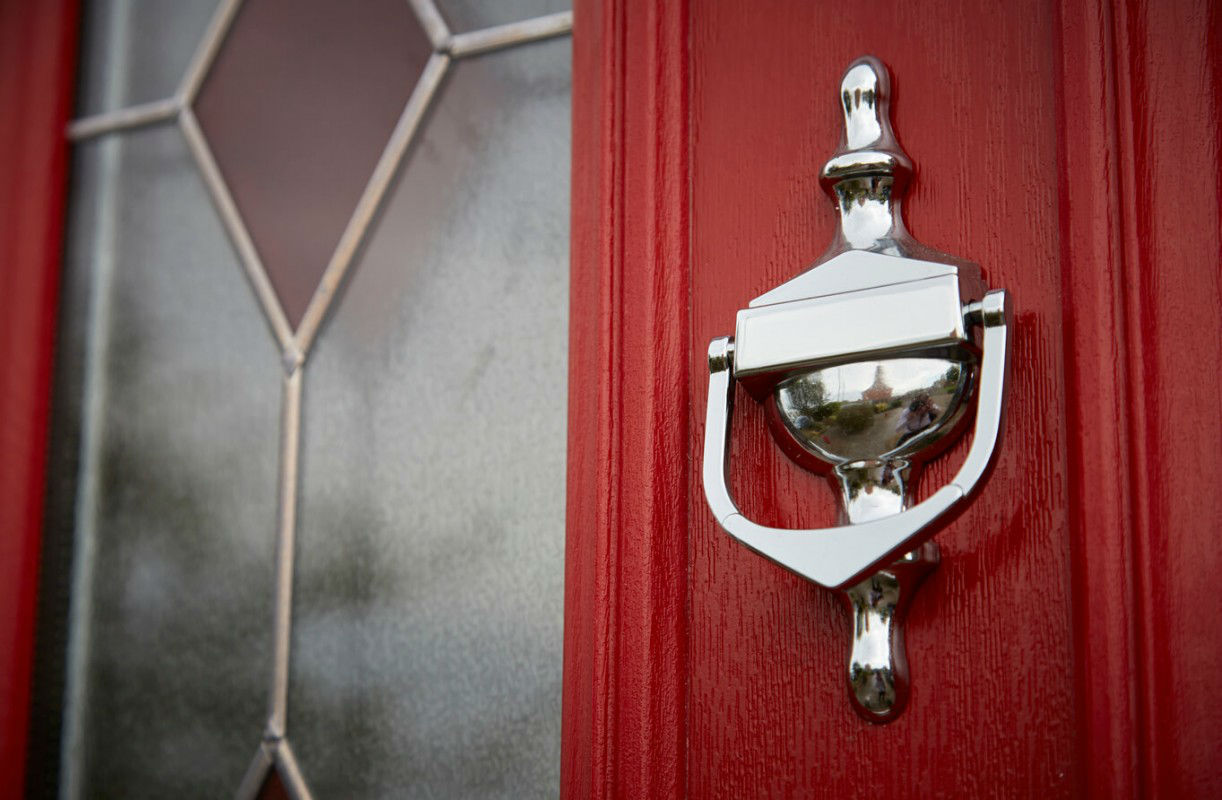 Cleaning
Cleaning only needs to be done every three to six months.
Mix a bowl of water with washing-up liquid and use a soft cloth to remove any built-up dirt and grime.
For chrome or brass letterboxes and door knockers, dust off dirt with a soft clean dry cloth.
If you suffer any stubborn stains, rub with a clean cloth and a small amount of vinegar or a non-abrasive clear wax polish.
To prevent discolouration and the irreparable removal of a glossy finish, you should avoid the following:
Applying too much pressure when cleaning
Bleach and chemical cleaning agents
Cif and Jif-type cream cleaners – they're abrasive
Metal cleaners or aerosol products
Methylated spirits
Nail varnish remover
WD40 and white spirits
Wire wool or iron wool
Scouring pads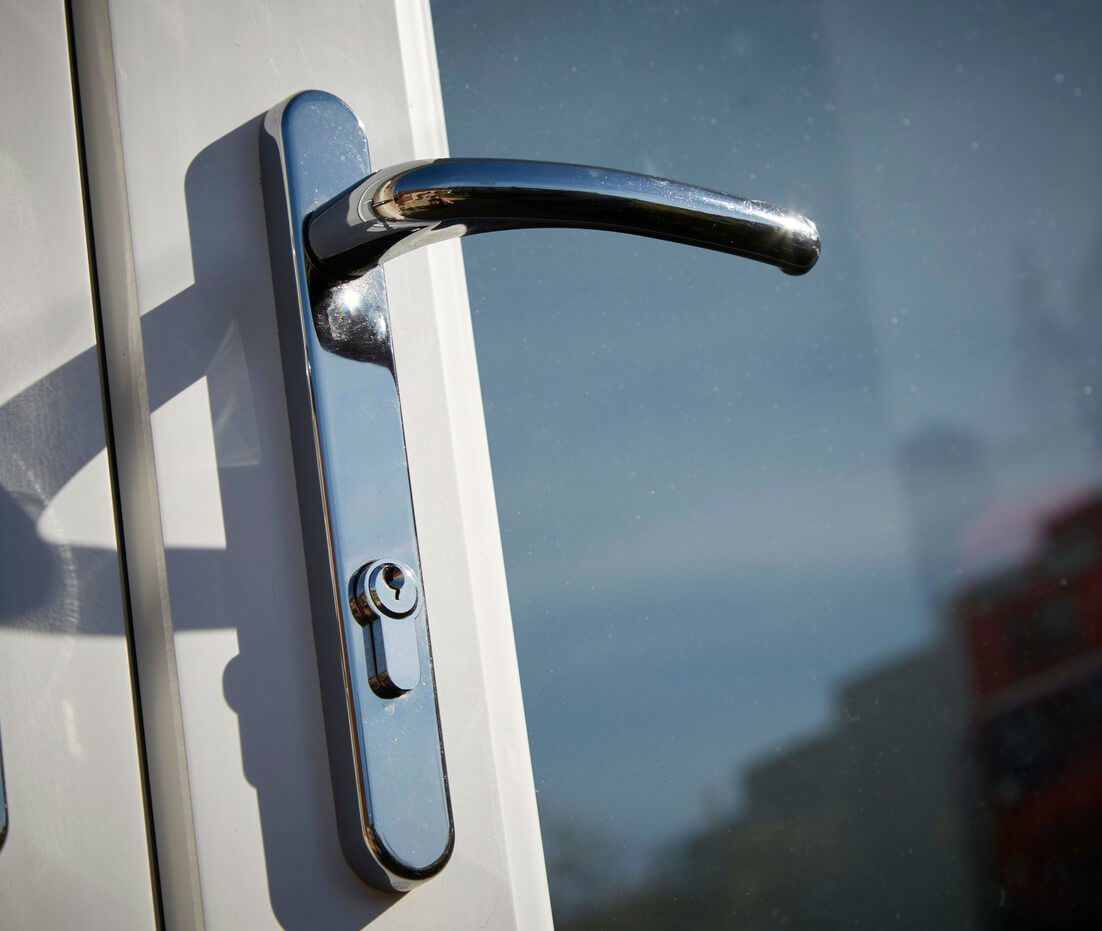 Lubricating
If your window or door refuses to open and close correctly, take as detailed look at its hinges as they can often reveal a simple solution.
Avoid using excessive force as this could cause the hinge to break.
Check to see if an obstruction is preventing the hinge from functioning.
Remove any dirt or grit which may have built up over time.
If the hinges are stiff, applying some lubrication will help them move smoothly again. We recommend doing this once a year to prolong its useful lifespan.
If your door or window still won't work properly after being lubricated – or if the hinge or frame are damaged, they will probably need to be repaired.
Our Warranty Promise - Issues & Repairs
All EYG windows and doors are protected by a comprehensive 'repair or replace' warranty.

Should you suffer a problem because of a manufacturing fault or general everyday use, we will aim to resolve it promptly.
If we fitted your product in the last six months, call 0800 181888 and ask our 'Installations team' to book a return visit – FREE under your EYG warranty.
For repairs to a window or door installed by EYG more than six months ago, call 0800 181888 and arrange for our 'Service team' to resolve the issue.
EYG warranty benefits:
10-year warranty applies from initial date of installation
5-year warranty for foiled, coloured, woodgrain products
5-year warranty for all gold or chrome hardware
Complete cover for both the product and any parts used
Mechanics of all multi-point security systems included
Transferrable – warranty is against EYG products not the purchaser