How to clean your door
13th February 2020
Cleaning an entrance door is easy.
You do NOT need to use expensive cleaning products.
Keep your new door looking its best by following these 5 simple steps – and apply a bit of elbow grease!
Step 1: Fill a bucket with warm, soapy water and use a clean soft cloth to remove wash away any dirt, dust or grime which has built up.
Step 2: Once the door has been washed, use the same water to clean the frame. Open the door to access and remove any dirt which has become trapped.
Step 3: Rinse the cloth and fill the bucket with fresh warm, soapy water. Wash any glazed panels, before drying with a clean, dry cloth to minimise the risk of any streaks.
Step 4: Fill one more bucket with fresh warm, soapy water and use a soft cloth to clean any door furniture – handles, knob, knocker, letterplate etc.
Step 5: Remove any remaining water from the door with a dry cloth – and stand back to admire your handywork!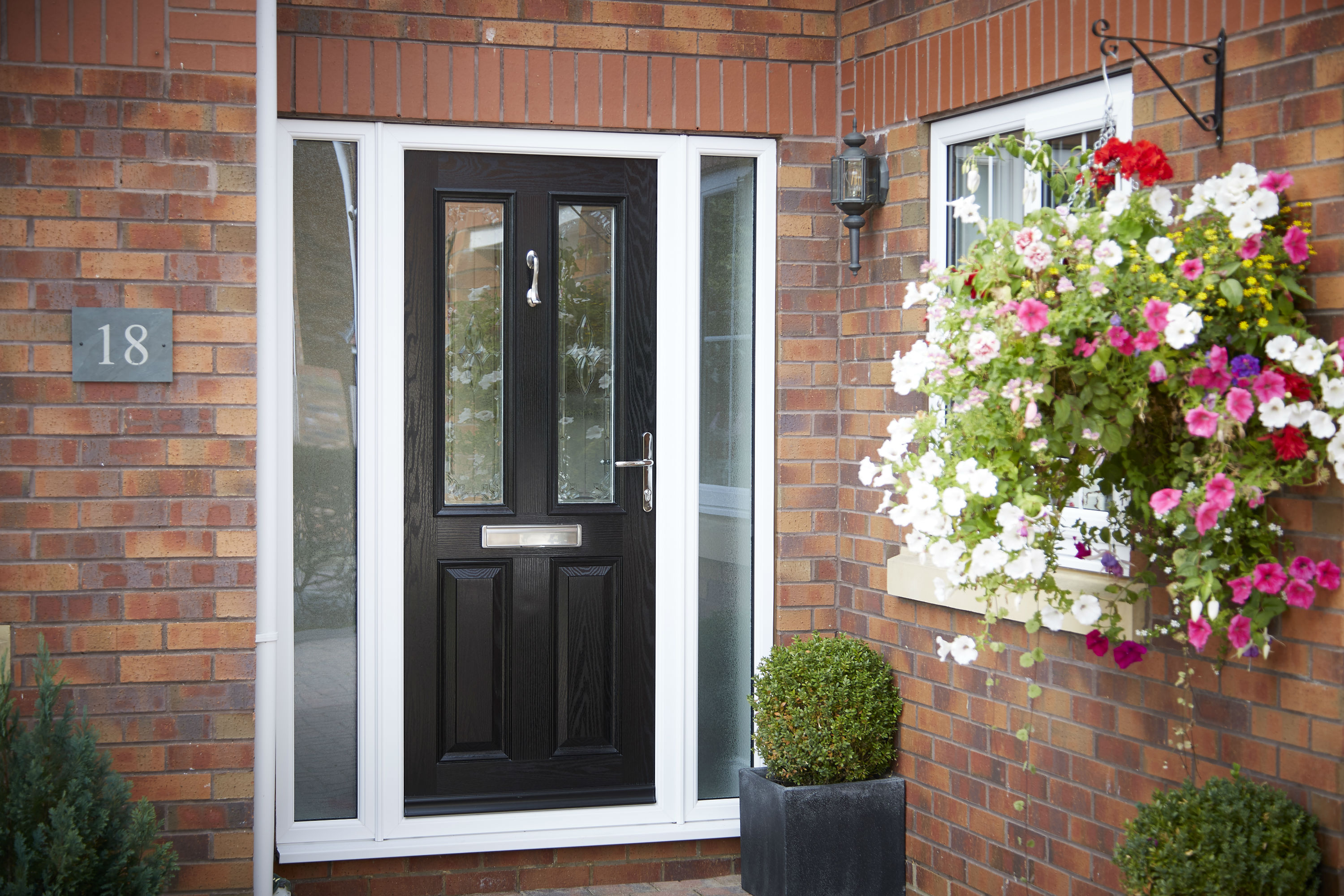 Important things to avoid when cleaning a door
To prevent any potential to damage the door's skin, we recommend you avoid:
Applying too much pressure when cleaning
Abrasive cleaners - Cif and Jif-type creams
Steam or high-pressure cleaners
Solvents or harsh chemicals
Bleach-type products
Methylated spirits
Our Warranty Promise – Issues & Repairs
All EYG doors are protected by a comprehensive 'repair or replace' warranty.
Should you suffer a problem because of a manufacturing fault or general everyday use, we will aim to resolve it promptly.
If we fitted your product in the last six months, call 0800 181888 and ask our 'Installations team' to book a return visit – FREE under your EYG warranty.
For repairs to an installation carried out by EYG more than six months ago, call 0800 181888 and arrange for our 'Service team' to resolve the issue.
EYG warranty benefits:
10-year warranty applies from initial date of installation
5-year warranty for foiled, coloured, woodgrain products
5-year warranty for all gold or chrome hardware
Complete cover for both the product and any parts used
Mechanics of all multi-point security systems included
Transferrable – warranty is against EYG products not the purchaser