How to clean a conservatory roof
20th January 2020
Every conservatory roof gets dirty from time to time.
Thankfully, a quick freshen up will ensure it always looks its best.
If you need to clean your conservatory roof, the following advice should make the task a breeze.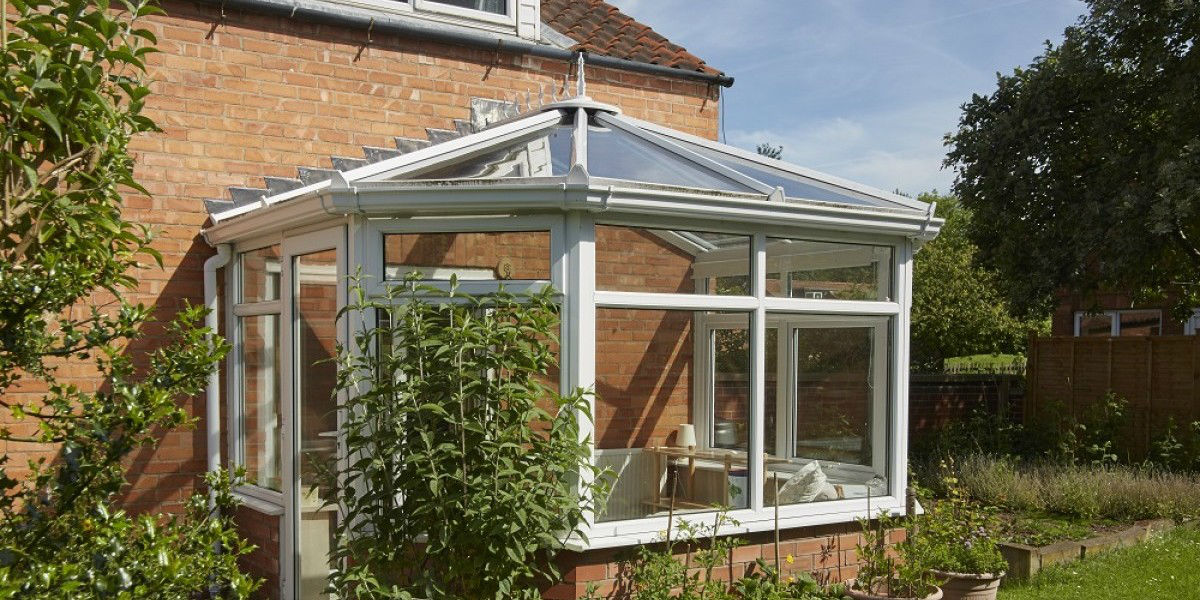 Safety first!
Before getting rid of any dirt, moss or algae; weigh up whether you're fit and able to carry out the cleaning.
Remember, the roof is fragile and must NEVER be used for stepping on or resting ladders.
Only use ladders if there's a wall where they can be safely secured.
If you're not confident using ladders, you'll need a telescopic brush to get the job done.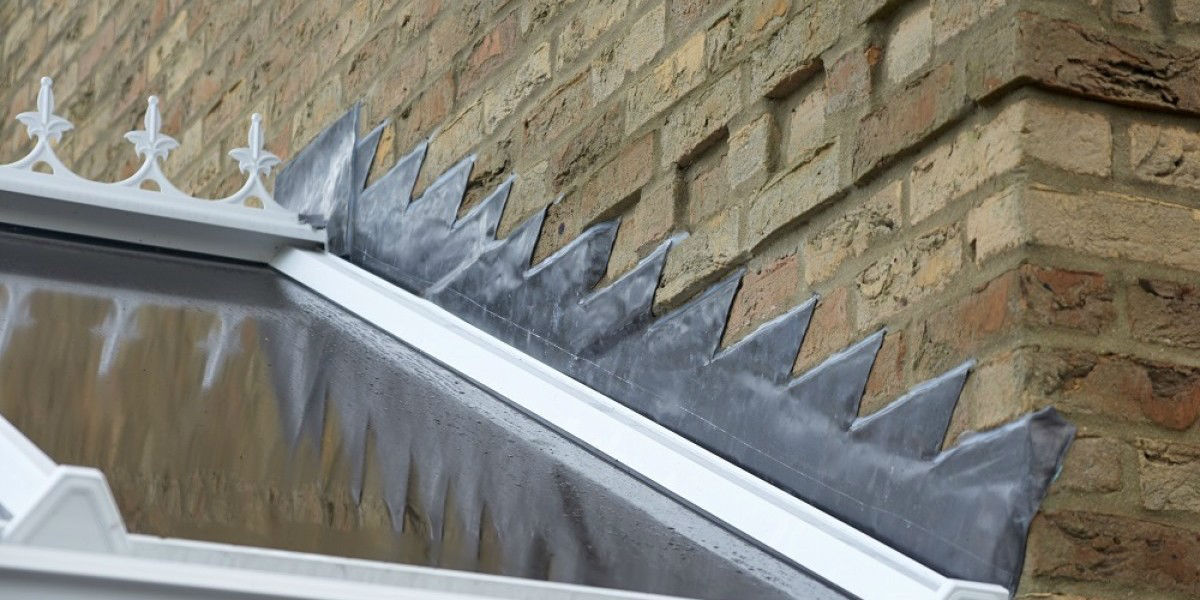 Cleaning a conservatory roof in 5 simple steps
Step 1
Fill a bucket with warm water and add a dash of washing up liquid.
Start by washing off the dirt on areas which are the easiest to reach.
Step 2
Extend your telescopic brush (or move your ladder) and focus on the higher areas which are harder to reach.
When the water gets dirty, change it immediately as this will prevent muck from transferring to the glass surface and causing smears.
Step 3
If your roof does not have self-cleaning glass, a pressure washer can be used to remove stubborn stains.
Step 4
Once you're happy with the roof, wipe down the conservatory frame.
Never use cream cleaners or abrasive solutions as they could scratch the frames and remove the 'glossy' finish.
Step 5
Stand back, smile and admire your handywork!
Our Warranty Promise – Issues & Repairs
All EYG conservatories are protected by a comprehensive 'repair or replace' warranty.
Should you suffer a problem because of a manufacturing fault or general everyday use, we will aim to resolve it promptly.
If we fitted your product in the last six months, call 0800 181888 and ask our 'Installations team' to book a return visit – FREE under your EYG warranty.
For repairs to an installation carried out by EYG more than six months ago, call 0800 181888 and arrange for our 'Service team' to resolve the issue.
EYG warranty benefits:
10-year warranty applies from initial date of installation
5-year warranty for foiled, coloured, woodgrain products
5-year warranty for all gold or chrome hardware
Complete cover for both the product and any parts used
Mechanics of all multi-point security systems included
Transferrable – warranty is against EYG products not the purchaser