How much value do conservatories add to your house?
25th January 2022
Us Brits are obsessed with our conservatories, with almost 20 per cent of UK homes now boasting one.
As well as adding an extra room to our homes, many Brits choose to add a conservatory to their homes to add value to their property.
A conservatory is said to add between five and seven per cent to the value of your home, and with the average UK house price now standing at £268,349, that means your conservatory could be adding between £13,000 and £18,000 to your property.
A conservatory is almost certain to add value to your home if you choose the right style and shape for your property.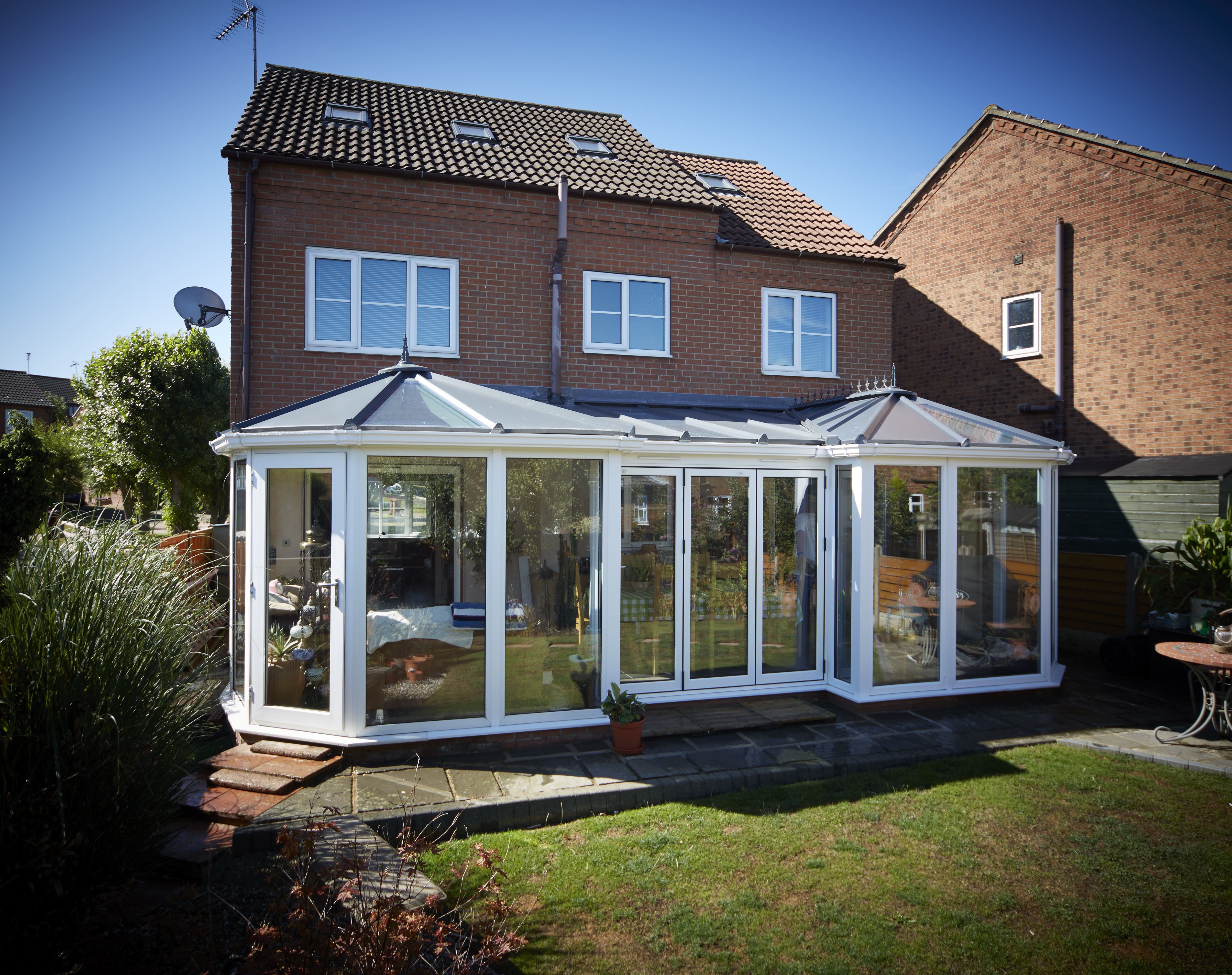 As with all things home and interiors, it is very much down to personal tastes, as what you like might not be everyone's tastes, so you do need to be mindful about creating a conservatory that has a wide appeal.
At EYG, we will guide you through the conservatory design process to try and find a size, shape and design of conservatory that complements your home's existing lay-out and makes it appealing for prospective buyers in the future.
Often when house buying, there is usually a unique selling point which makes one house stand out from another – and a conservatory can make the difference to your home over someone else's.
A conservatory increases the floor plan of your property, giving the home owner another room for either a dining area, a play room, a sun room in which to relax, or another reception room in which to spend time with the family.
"Having a conservatory gives your home the edge over other properties"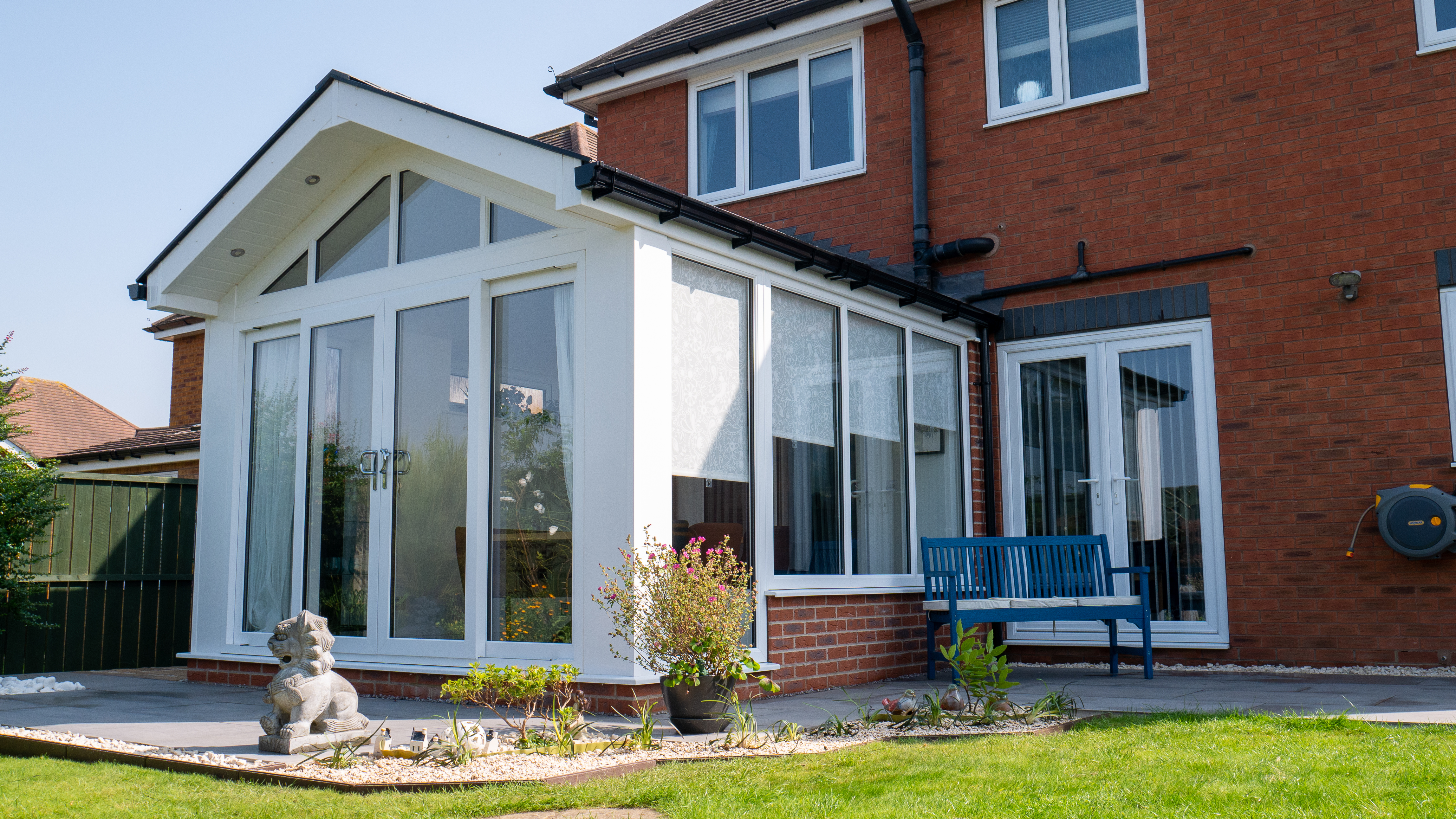 EYG has a range of conservatory styles, from both classic and contemporary styles, such as Victorian, lean to conservatories, P-shaped, Gable End, Edwardian, and wooden.
This means we have something for every age and style of property, whether you're in a conservation area, own a new-build, have a small bungalow and you want to add a lean-to, or live in a country manor house and you're looking for a grand orangery – we can cater for them all!
There are also various roof options, from polycarbonate for lower budgets, to glass, solid tiled roofs, or a 'hybrid' which combines glass and solid panels.
At EYG, we offer UPVC or aluminium conservatories which can have either UPVC or aluminium windows.
You can also choose from patio doors, French doors, or a popular choice is bifold doors - for a contemporary home extension which links the house and garden in a flawless and seamless way.
EYG's Marketing Director John Waugh said: "Our love of conservatories is well-known, the British love a conservatory and as home improvement specialists with over 50 years' experience, we are experts in manufacturing and installing conservatories with quality craftmanship.
"Having a conservatory on your home will give your property the edge over other similar properties on the market, as well as give you a room away from the hustle and bustle of the hub of the home, in which to enjoy your garden views and de-stress."
For more details about buying your dream conservatory now and paying in 2023, click here.