How can double glazing lower my energy bills?
10th January 2022
With energy bills set to soar by 50 per cent from April, home owners are looking at how to make sure their homes are properly insulated using double glazed windows and energy efficient glass.
The average UK household is bracing itself for a rise of £700 a year amid a global rise in domestic gas prices, and ministers fear a cost of living crisis will hit UK families living on low wages.
However, there are things home owners can do to ensure their heating bills remain as low as possible by effectively insulating their properties.
Having double glazed windows as opposed to single glazing will save money on your energy bills as less heat will escape from your property.
EYG's windows are A-rated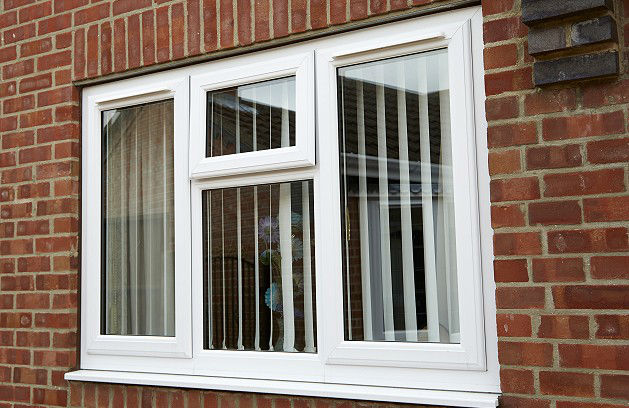 All EYG glass is A-rated, which is the best rating for energy efficiency – G being the worst.
This is really important to consider when trying to insulate your home, as up to 25 per cent of heat can be lost through draughty windows.
However, making sure walls and floors are also insulated is also important, so you may need to think about contacting a builder to assess your full property.
Heat leaking out of your conservatory roof?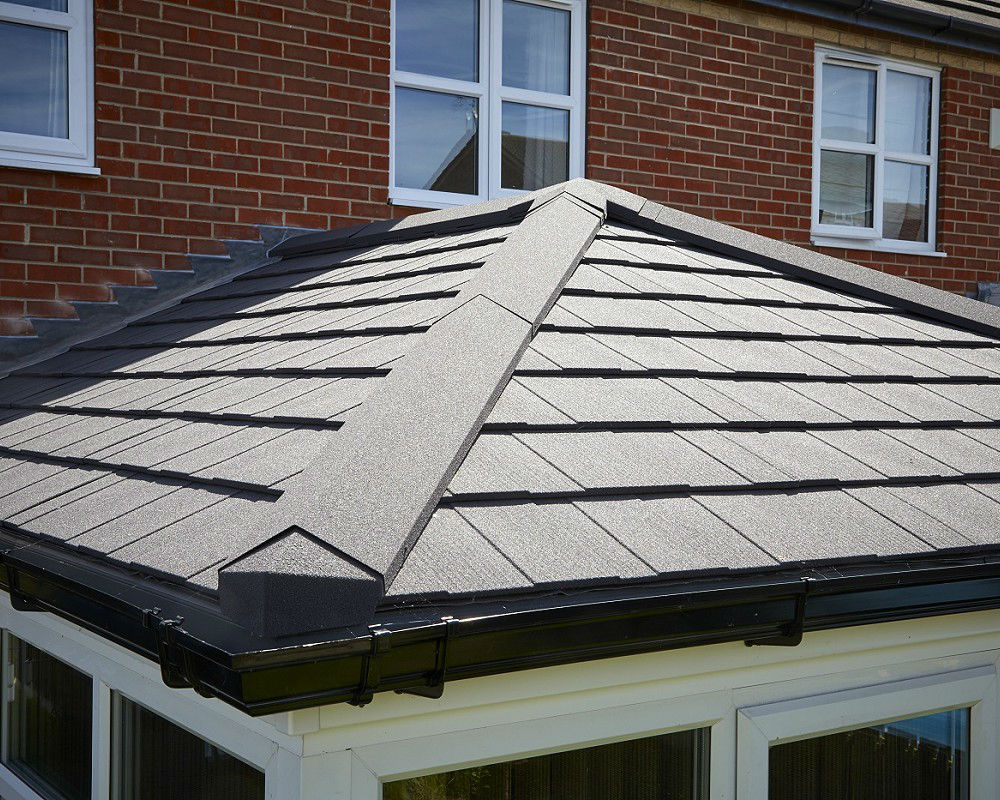 If your conservatory has a plastic roof, the chances are you are leaking heat out of it.
Conservatories over 20 years old are no longer deemed energy efficient and we are replacing old polycarbonate roofs for solid roofs.
By doing that, our customers save money on their heating bills as they're far better insulated and retain heat, which in turns lowers your carbon footprint.
Replacing your old conservatory roof could be one of the most energy-efficient steps you can make for protecting your property against loss of heat, as well as making your old draughty conservatory warm in winter – and cool in summer, with regulated temperatures all year round.
To find out how you can improve the thermal efficiency of your home through double or triple glazing, energy efficient glass, and solid conservatory roofs, click here for a free online quote, and to request a callback from one of our experts.