EYG products now inspected and approved by largest specialist glazing industry accreditors
1st July 2021
All EYG products are now being assessed and certificated by the largest specialist organisation in the UK fenestration industry – bringing extra assurance to our customers that products meet the highest possible standards of performance.
EYG's windows, doors and glazing products were previously assessed by the British Standards Institution (BSI), itself a highly-respected standards and assessments organisation which covers a wide range of industries and business activities.
However, as a company always looking to improve both our internal processes and products for our customers, the decision was taken to switch to CENSolutions for our independent accreditations, given it is recognised as the leading UK consultancy and test facility for the window, door and glazing industry.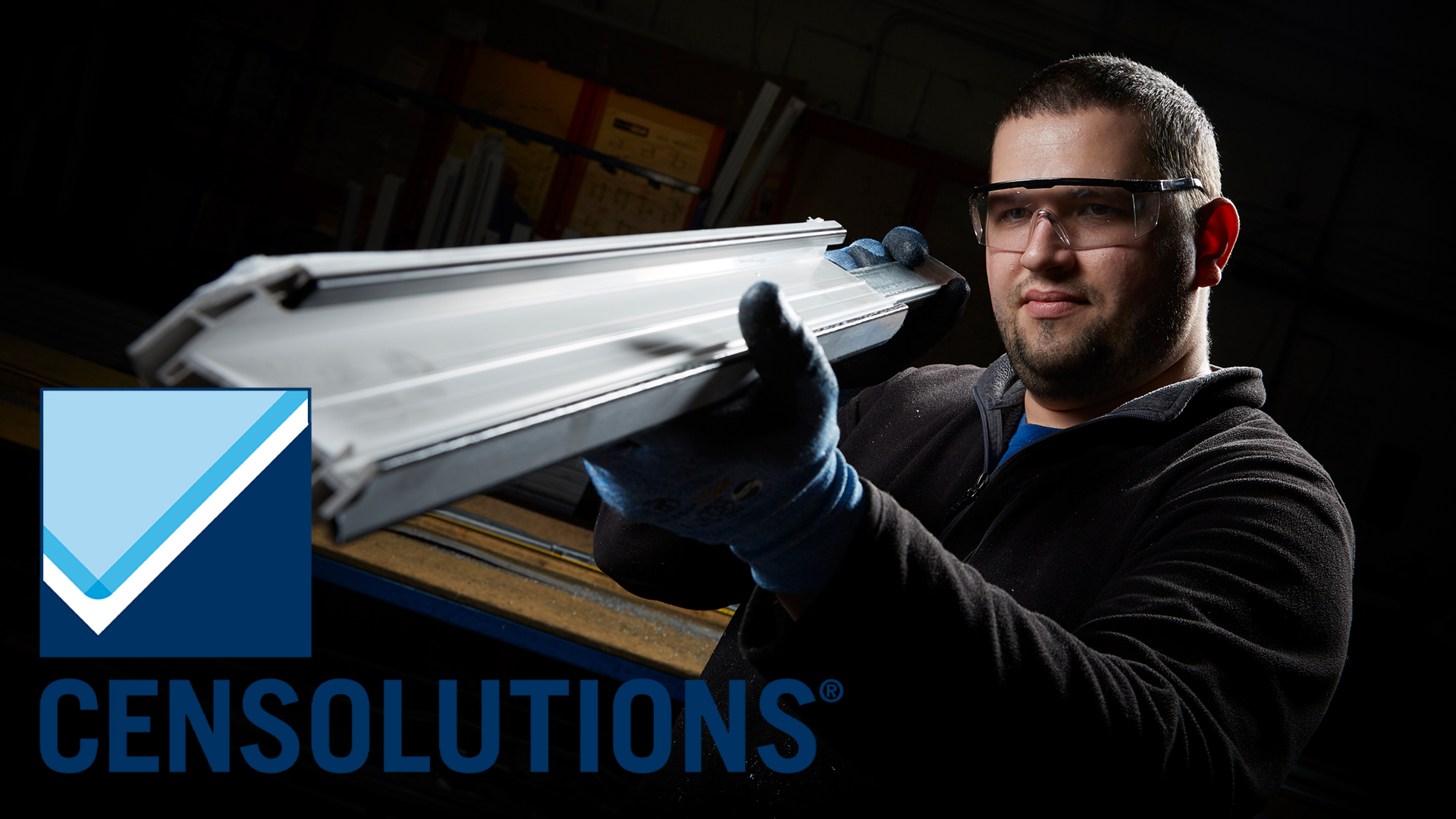 Nick Ward, Managing Director of EYG, said: "Even though we are in our 50th year as a business and have already have a long-established reputation for manufacturing and installing the very best quality products, we are a company which is always focussed on continual improvement in all aspects of our work and service.
"Our business is built around the quality of our products. People turn to us because we have been around for 50 years and over that time we have consistently invested in having the very best products.
"Therefore, we are delighted to be working with CENSolutions in terms of our certification as they are leading specialists in this industry, and their approval is another feather in our cap when it comes to demonstrating to our customers why we should be their glazing company of choice."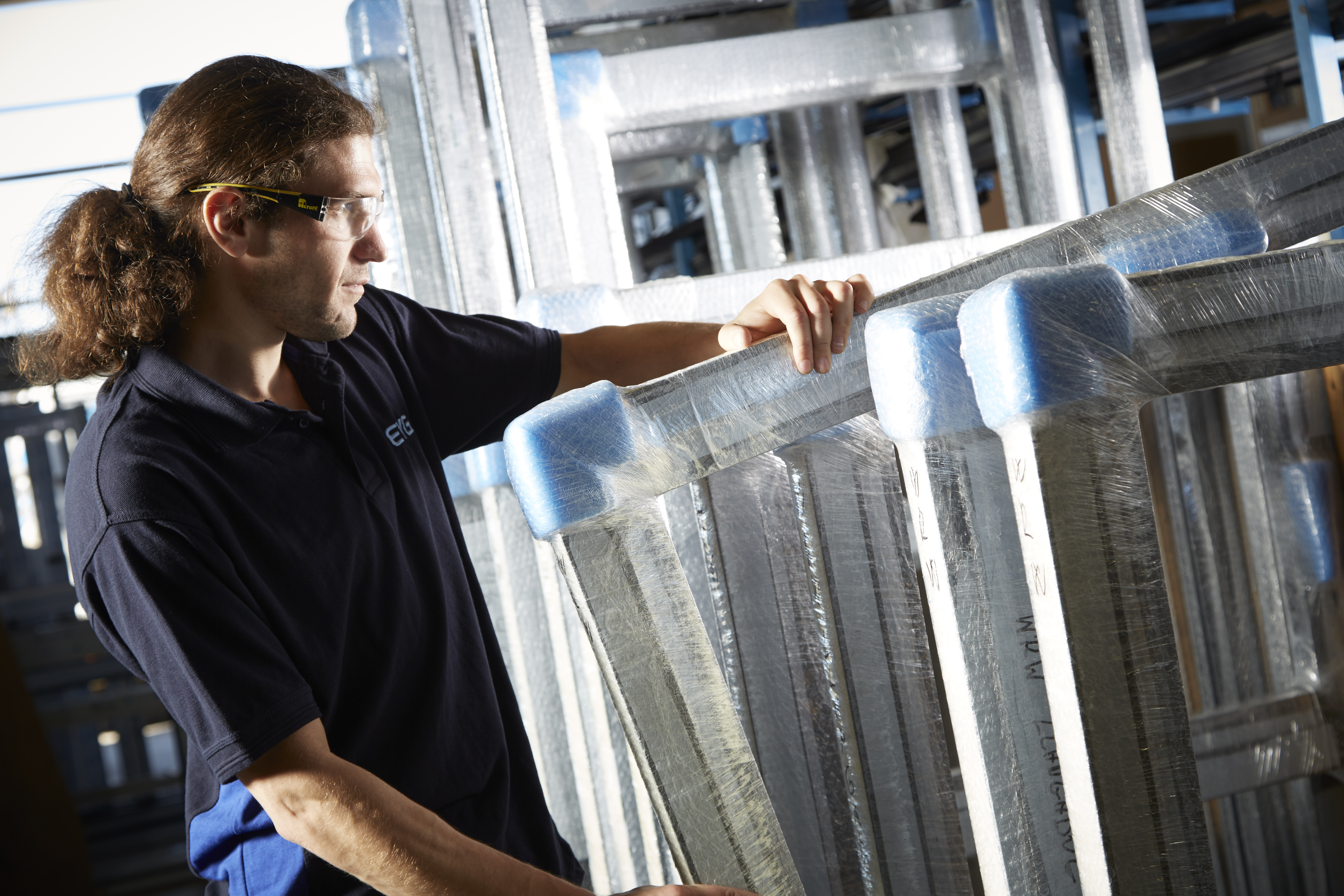 The CENSolutions quality mark is recognised across the industry a leading accrediting body, approved by architects and key organisations such as local government and those involved in building regulations.
CEN Soultions also works closely with ER Certification Ltd to conduct assessments of energy performance, whilst it is also able to assess products to the Home Office approved 'Secured by Design' accreditation, a scheme which recognises products for meeting security standards to help reduce crime, accreditations EYG has had on products for many years.
Mr Ward added: "One of the things that attracted us to this accreditation body was its commitment to working in partnership with businesses to ensure that they have the best systems and the most effective procedures in place to help the company grow.
"It offers impartial technical advice on every aspect of operation in this industry with the aim of raising the standards of manufacturing efficiency and product quality. That is aligned to our approach as a business."
EYG products and installations are not only fully compliant, but meet or exceed all required British and European standards.