EYG launches new range of Steel-look windows and doors
25th April 2022
EYG has launched its own range of steel-look windows and doors to meet the demand for the industrial style which is a growing home improvements trend.
The style of window is traditionally made from steel, but EYG has launched its own version which is more competitively-priced, made from either UPVC or aluminium.
The frames are black with the signature glass panels which characterize the 'Crittall' style.
Created after customer feedback
EYG's Managing Director Nick Ward said: "We were being asked by customers if we made this style, and because we manufacture all of our windows ourselves, it was something we could easily recreate.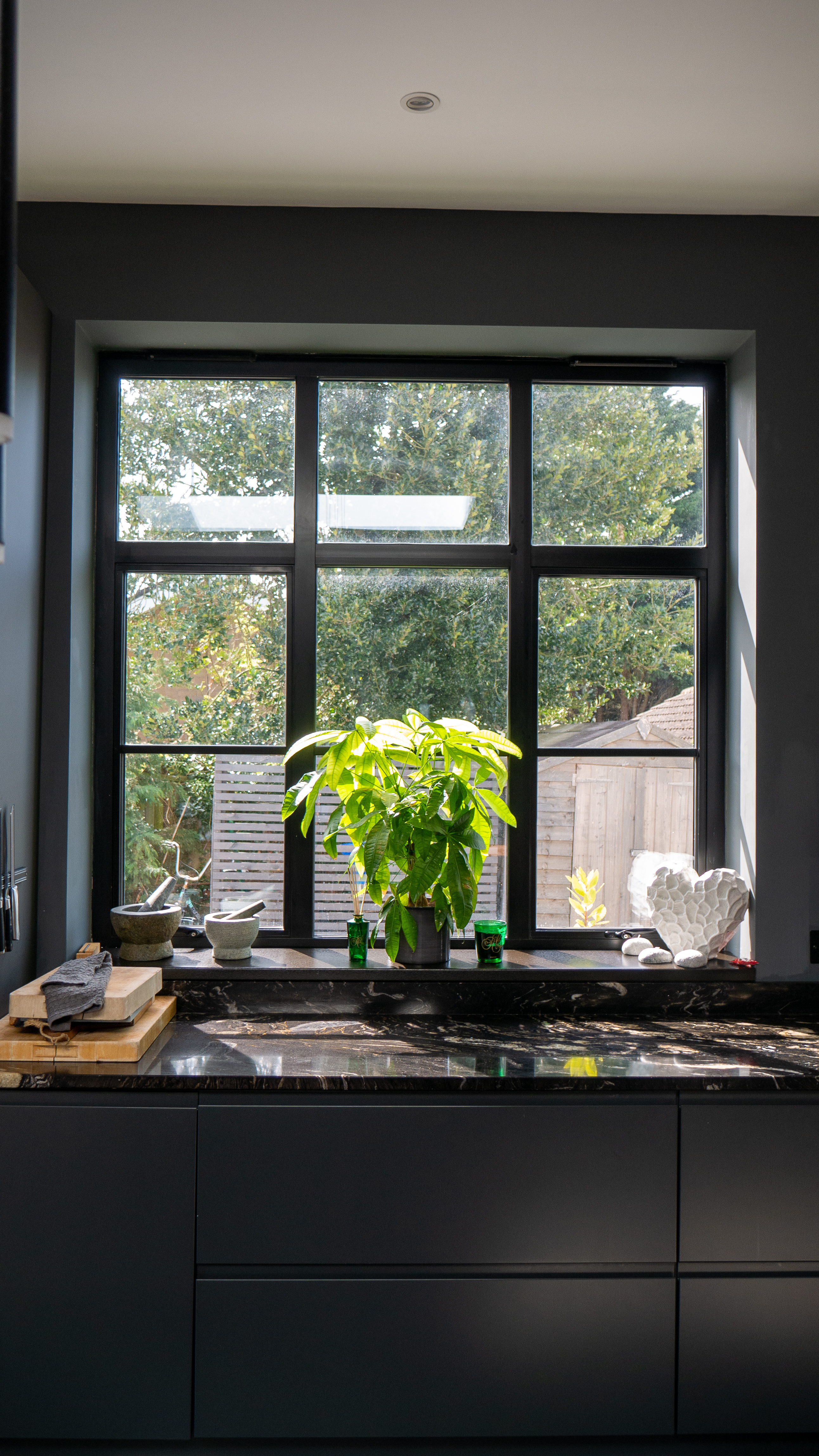 "As demand for the style of windows has grown, we decided to actively market the Steel-look for both windows and doors, and customers clearly love it, as we have had some wonderful feedback about projects that we have already completed.
"We try to be as responsive to market demand as we can be, so this is just another new product launch that was steered by customer feedback.
"We created the garden rooms after demand for garden buildings soared during the pandemic and this is now another example of how we listen to our customers and try to meet their needs.
"It is a range that we are really excited about," he added.
Design is suitable for any window or door style
The steel-look range includes windows that can be made in either UPVC or aluminium; and also front and back doors; bifold doors; modern sliding doors and French doors, which can also be made in either UPVC or aluminium.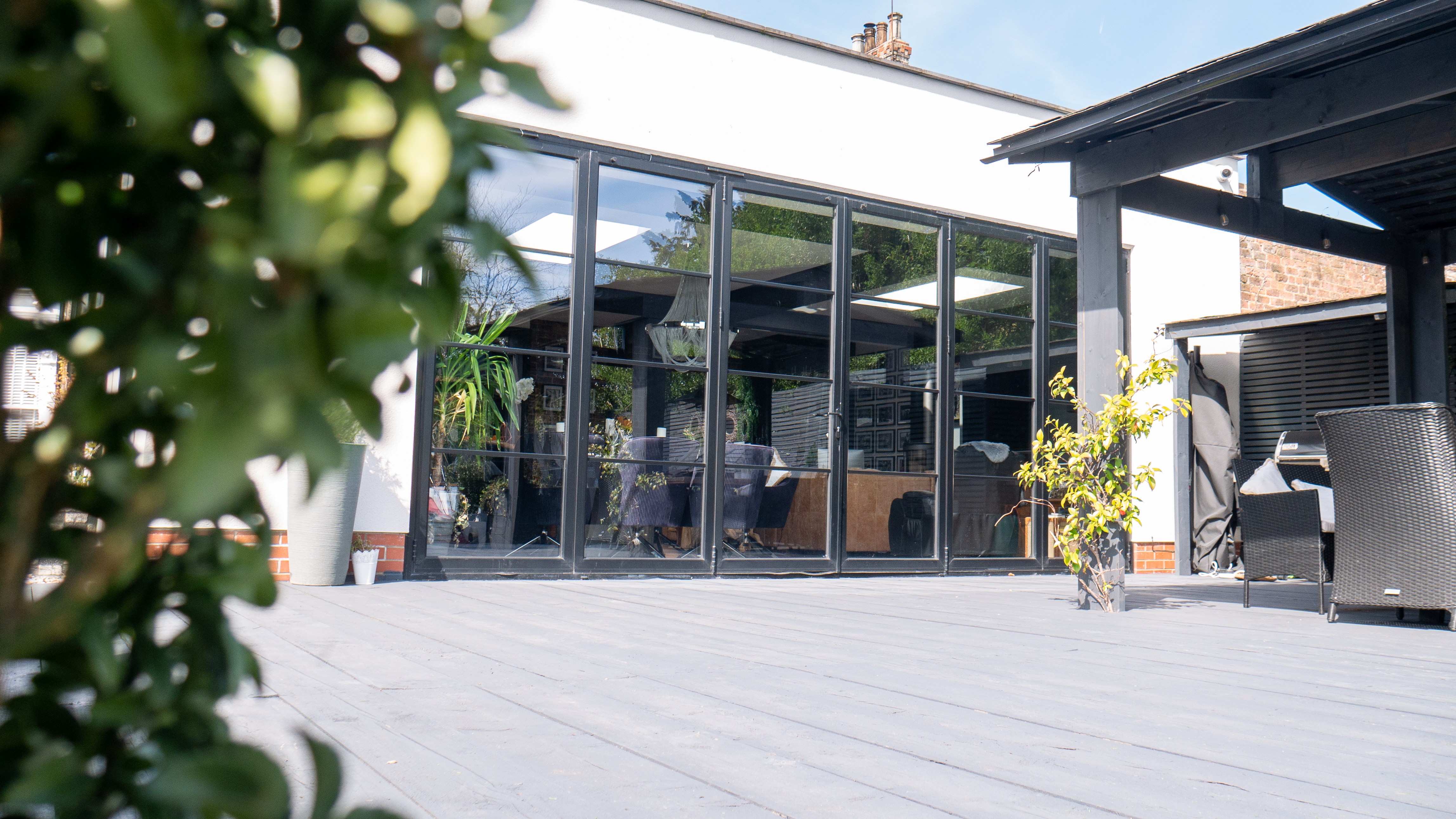 The original Crittall windows have their origins in the 1800s and feature on many notable building across the UK including the Houses of Parliament and Tower of London, and were even on the ill-fated Titanic.
To see a recent home transformation in steel-look style, click here.