Double glazing versus triple glazing: Which is best?
10th April 2018
When weighing up the pros and cons of double glazing versus triple glazing, there are a lot of factors which must be taken into account before the differences between these two glazing options can be fully understood.
Unfortunately, it's much more complicated than the fact that double glazing uses two panes of glass and triple glazing is made up of three.
Whilst sandwiching an extra pane of glass into a window will obviously produce enormous improvements in terms of thermal efficiency, it also brings other implications with it.
To work out which is the best option for your property, you need to consider the impact that the extra pane will have on:
Energy efficiency
The window's pros and cons
Cost implications
Hopefully, this article will outline all the implications involved so that you can make an informed investment decision based on all the most-relevant facts - no matter which option you eventually choose.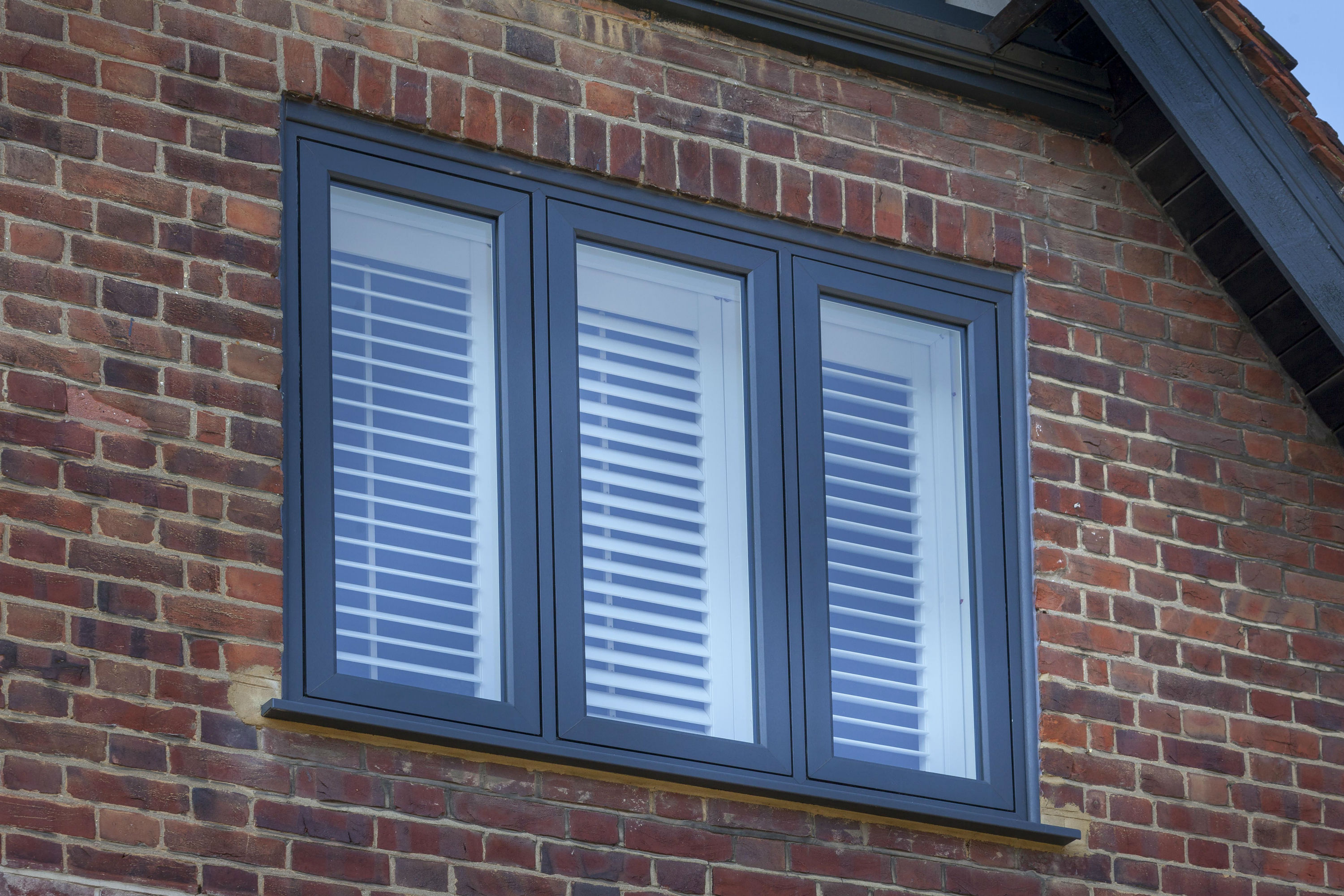 What is triple glazing?
Triple glazing is made up of three panes of glass instead of one or two. The cavity between each pane of glass is usually filled with an inert gas – such as argon, xenon or krypton. Together with the extra pane, this can help to reduce noise transmission and increase energy efficiency.
Is double or triple glazing more energy efficient?
The 'U-value' measurement is an industry standard for comparing the energy performance of windows – and is similar to the 'tog' rating which accompanies a duvet. U-values are used to measure how effective a material is as a heat insulator. The lower the U-value, the better the material is as an insulator.
U-values can be applied to windows, walls, floors and roofs. It is calculated by dividing the transfer of heat per square metre (in watts) by the difference in temperature across the entire building.
Independent research conducted by the PassivHaus Institute in Germany has shown that triple glazing performs better than double glazing in terms of U-values.
To prove this, they researched what happened to the surface temp­eratures on various forms of glazing when the internal air temperature was 21°C but much colder outside.
The internal temperature results showed:
Surface air level temperature next to a single-glazed window: 1°C
Surface air level temperature next to a double-glazed window (pre-year 2000): 11°C
Surface air level temperature next to an energy-efficient double-glazed window (post 2000): 16°C
Surface air level temperature next to a triple-glazed window with a centre-pane U value of 0.65: 18°C
As you will see from the results above, modern double glazing performs adequately. But triple glazing retains a little bit more heat and will make your property feel warmer. Realistically, though, it probably won't make too much difference to the amount you spend on heating your home.
Whether you opt for double or triple glazing, it is important to make sure the walls, roof and floor are insulated to the same level as your windows otherwise you will not achieve a consistent level of thermal performance around the house.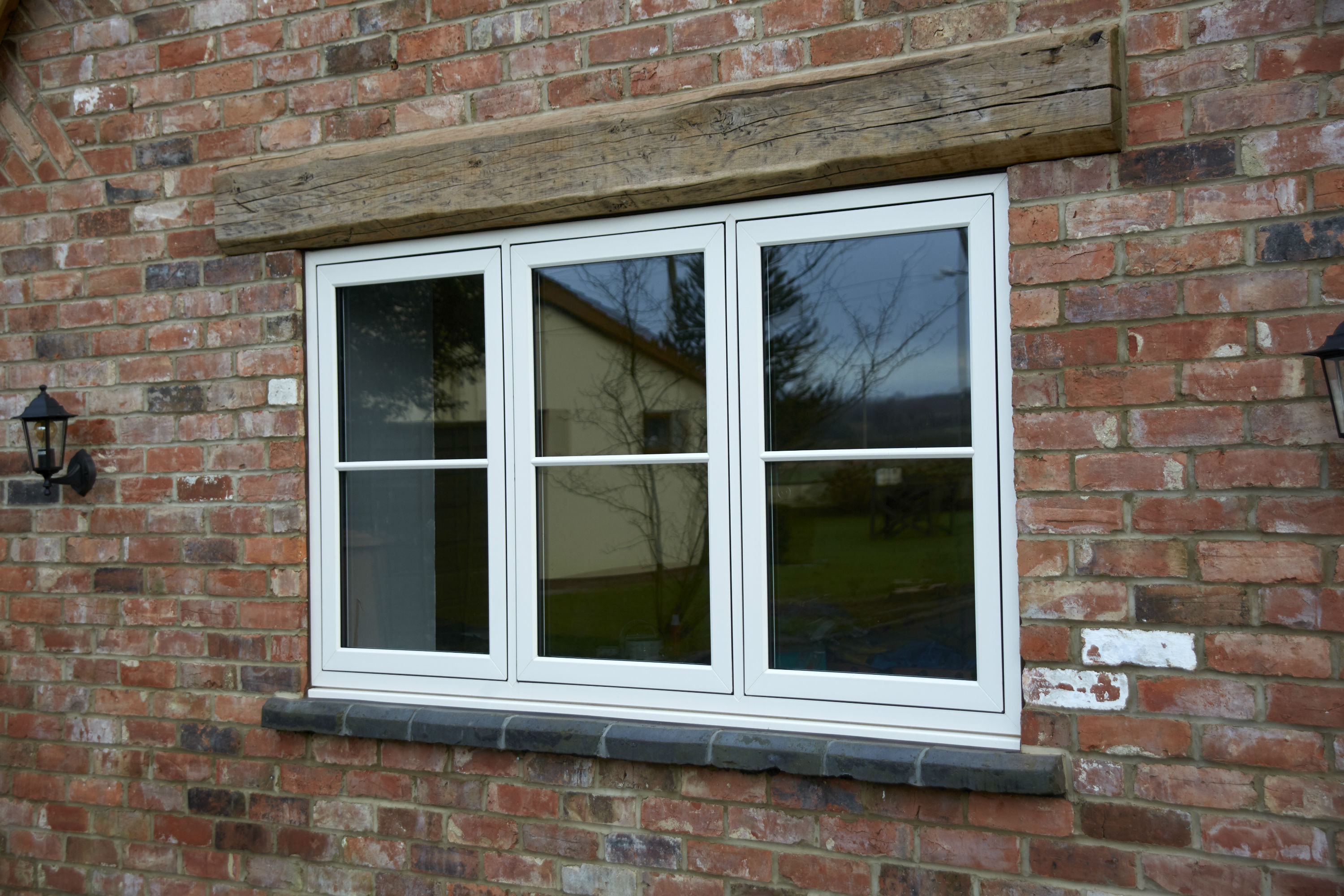 Double and triple glazing facts
When assessing the pros and cons of double glazing versus triple glazing, it is important to consider all of the facts.
Whichever option you choose, they will both:
Lower your energy bills ✔️
Add value to home ✔️
Help to minimize condensation ✔️
Beef up your security ✔️
Reduce noise disturbance ✔️
Pros and cons of double glazing
Costs less than triple glazing ✔️
Reduces heat loss by up to 94% ✔️
Weighs much less than triple glazing ✔️
UK's most popular type of window ✔️
Harnesses more of sun's energy than triple glazing ✔️
Less energy efficient than triple glazing ❌

Not as durable as triple glazing ❌
Triple glazed windows pros and cons
Most energy efficient glazing option ✔️
Boasts the lowest U-value of any domestic window ✔️
Better acoustic performance & more sound insulation ✔️
Extremely durable and stronger than double glazing ✔️
Harder to break into & provides extra security ✔️
More expensive than double glazing ❌
Much heavier than double glazing ❌
How much does it cost for triple glazing?
As you would expect, installing an extra pane of glass into a window means that it is costlier to produce. Not only does triple glazing use more materials, it also requires more precise manufacturing conditions and generates a unit which is much heavier (and slightly costlier) to transport.
When compared to double glazing, the cost of triple glazing can be almost as much as double in some cases – even though the U-value improvement is not as proportionately large.
Here at EYG, there is not as much of a price difference between a double or triple pane installation because we design and manufacture frames to easily hold either unit. To get an accurate quote, leave your details and we'll be in touch.
Looking at the two options purely from an energy-efficiency basis, if you were to change from single glazing to triple glazing, the payback period would probably be very similar to double glazing.
If you already have double glazing and are considering switching to triple glazing, it might not be right choice for you financially.
However, if you're building a new home or are going to get a lot of inefficient windows replaced anyway, the cost of triple glazing could be justified and may not be such a bad idea.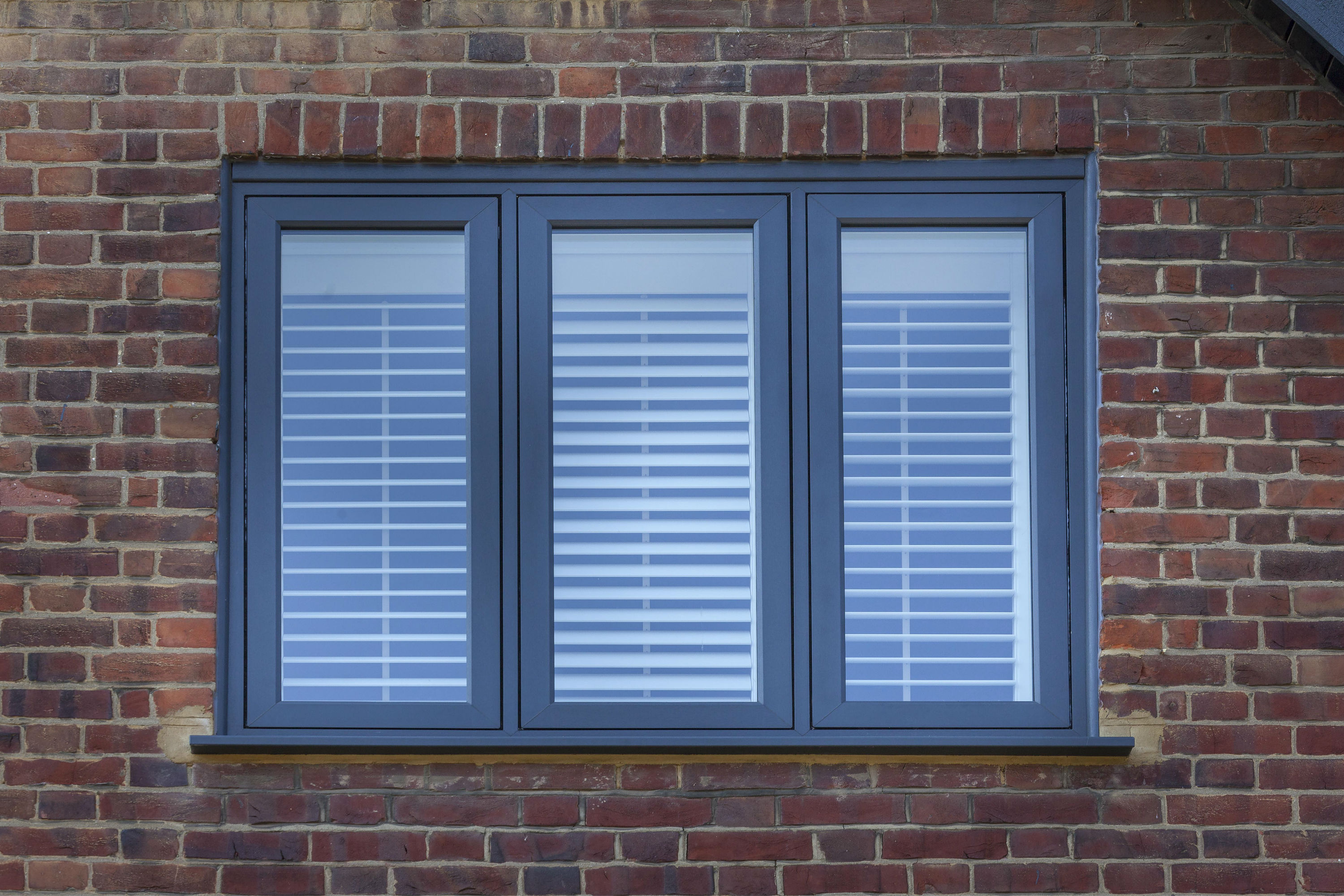 Are there cheaper alternatives to triple glazing?
Before deciding whether to invest in any form of new glazing, there are simple steps you can take to ensure your existing windows perform to their very best.
In winter, drawing a pair of heavy lined curtains in front of a window will help to dramatically reduce heat loss.
In summer, installing and using blinds can help to repel sunlight and it's also another good way to improve heat retention during colder months.
Whilst these are low-tech alternatives to glazed cavities filled with gas, they are proven (and affordable) ways to add an extra layer of insulation.

Is triple glazing worth the cost?
Realistically, investing in triple glazing will cost you more than double glazing. It isn't always the best option either.
In some cases, you will be better off choosing modern and super energy-efficient double glazing which is A+ rated, providing superb U-values and excellent value for money.
If you do opt for triple glazing, it will certainly future proof your home and make it much cosier. You could eventually recoup the additional expense in the long term if you decide to move, as your home would be more attractive to potential buyers.
Depending on the rooms you use most in your house, it might be more beneficial to only install triple glazing in problematic areas. This could be a bedroom which incurs a lot of noise disturbance or a living room which suffers from prolonged icy blasts of wind.
Ultimately, though, the final decision lies with you and should be made based upon the reasons why you are contemplating making the switch.
Get a fast and accurate free quote
EYG is proud to be a leading UK home improvement specialists - please enter your details for a quick and easy FREE quote for 'A' rated double glazing.

If you want to consider triple glazing as an option, we will happily provide an upgrade cost - please call 0800 181888 for more details.