Do I need planning permission for a garden room?
3rd May 2022
This is a question we get asked a lot, as people tend to get worried when dealing with planning regulations.

The good news is, garden building do NOT need planning permission in the vast majority of cases as they are just one storey high, and therefore under the height threshold for outbuildings.
There are a few exceptions, such as whether you live in a listed building or in a national park, but the chances are that you will not need planning permission for your garden room.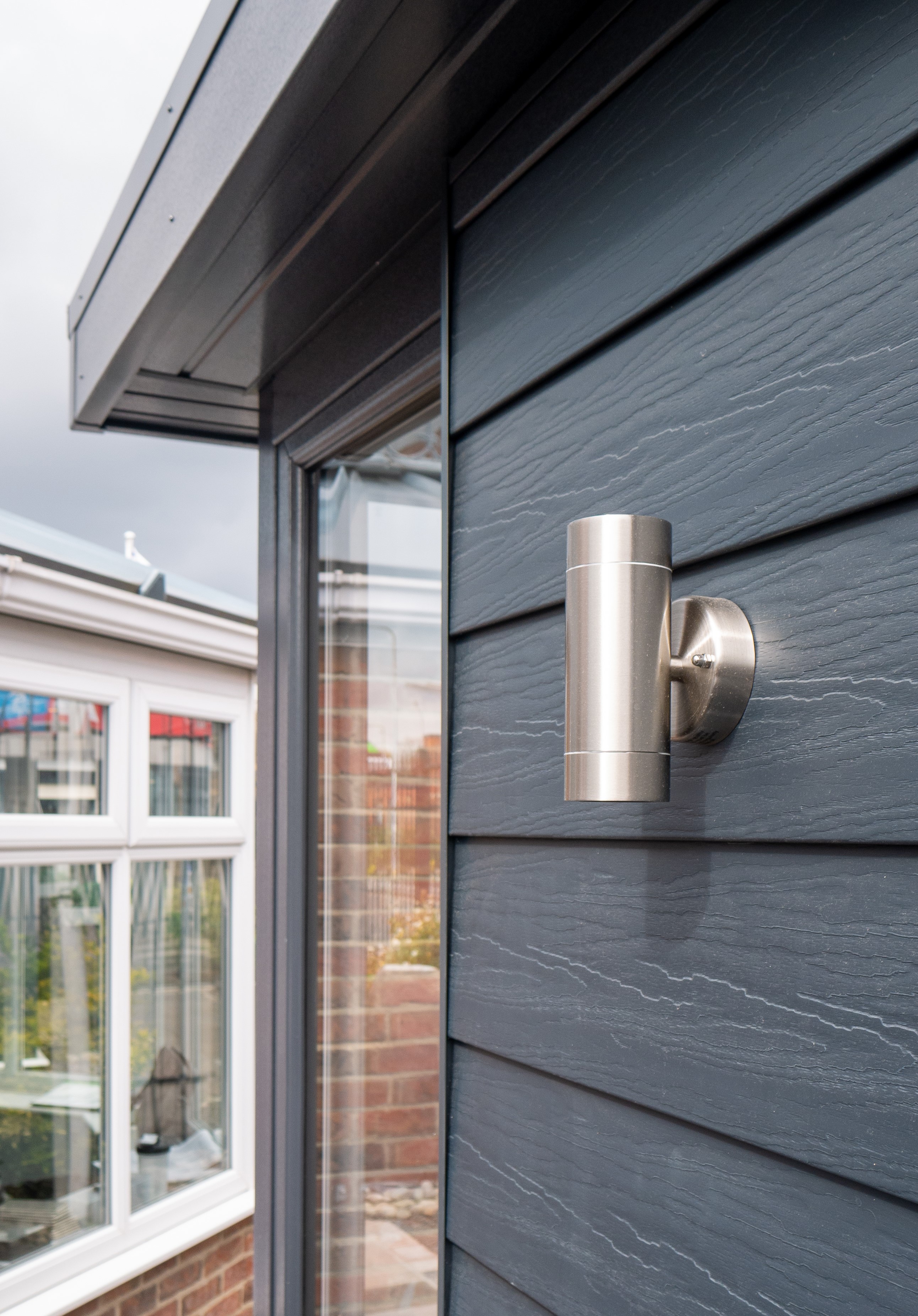 Your garden room must be sited in your back garden and not in front of your home – but nobody wants a garden room in their front garden anyway so this is never an issue.
Also, your garden building should not exceed 50 per cent of the total space of your garden, but again, this is rarely a problem as most people do not want a garden room that would dominate their outdoor space.
If a garden room is within two metres of your neighbouring boundary, then it has to have a maximum height of 2.5 metres – but all of our designs fit into that standard measurement.
The only other stipulation is that your garden building is not a dwelling – this would require planning consent.
Does a garden room require building regulations?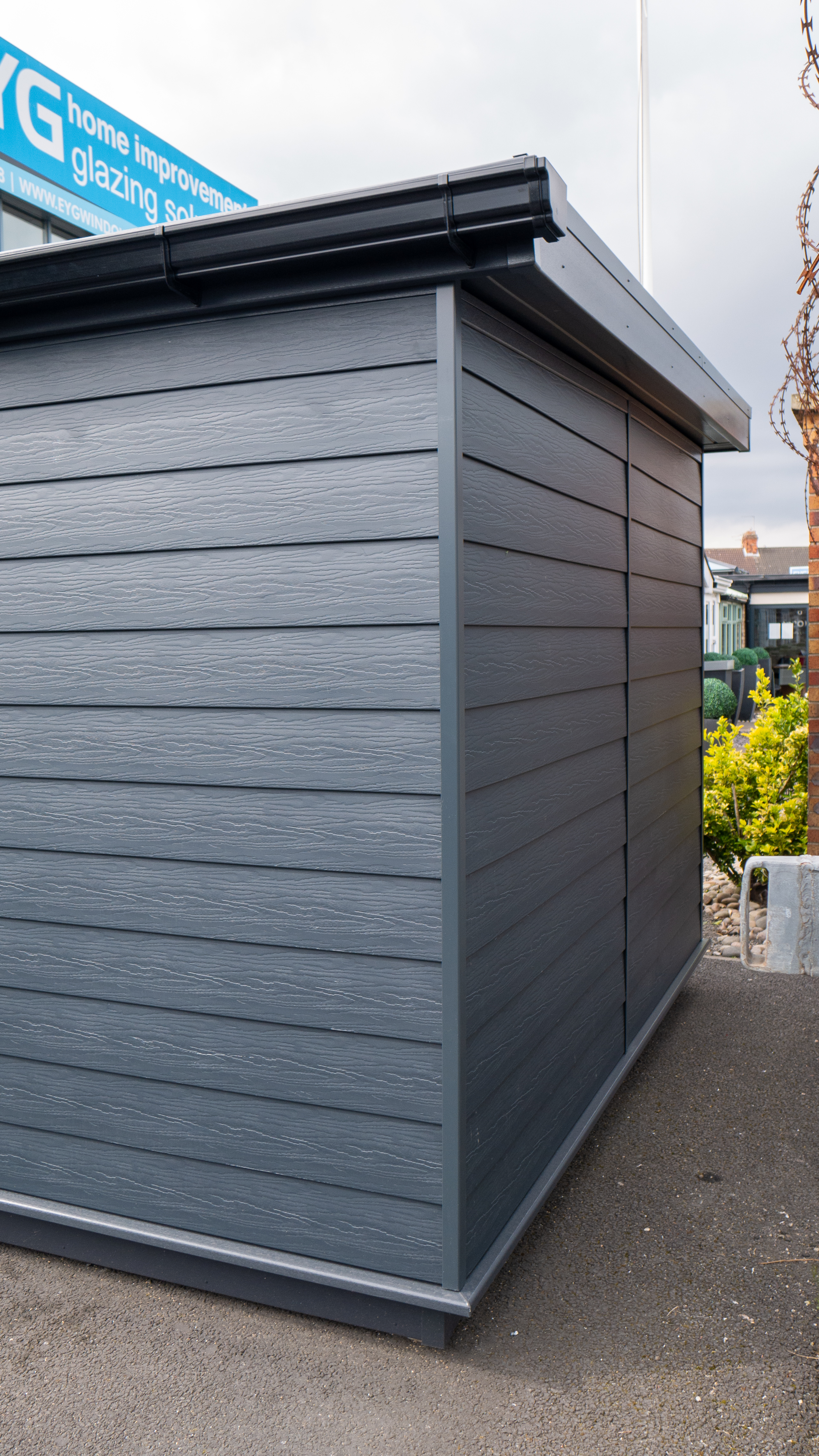 Building regulations are not needed for garden rooms, as long as it's not attached to your main home and the floor area is less than 15 sqm.
It also does not need building regulations if it doesn't include sleeping accommodation.
However, if you're installing electrics, they will need to comply with part P of the Building Regulations.
EYG garden rooms have electrics installed by a certified installer, and include remote control switches so you can light up your garden room from your main house – making it easier to find your way there in the dark!