Do black UPVC windows fade?
22nd February 2018
In the design world, black is definitely the new black.
Industrial-inspired themes continue to ensure that black is right on trend, especially for new doors and windows.
Whether your home has an industrial style or not, dark colours are alluring and can work well in modern or traditional properties.
But there are some important factors which must be taken into consideration before deciding whether to install black window frames…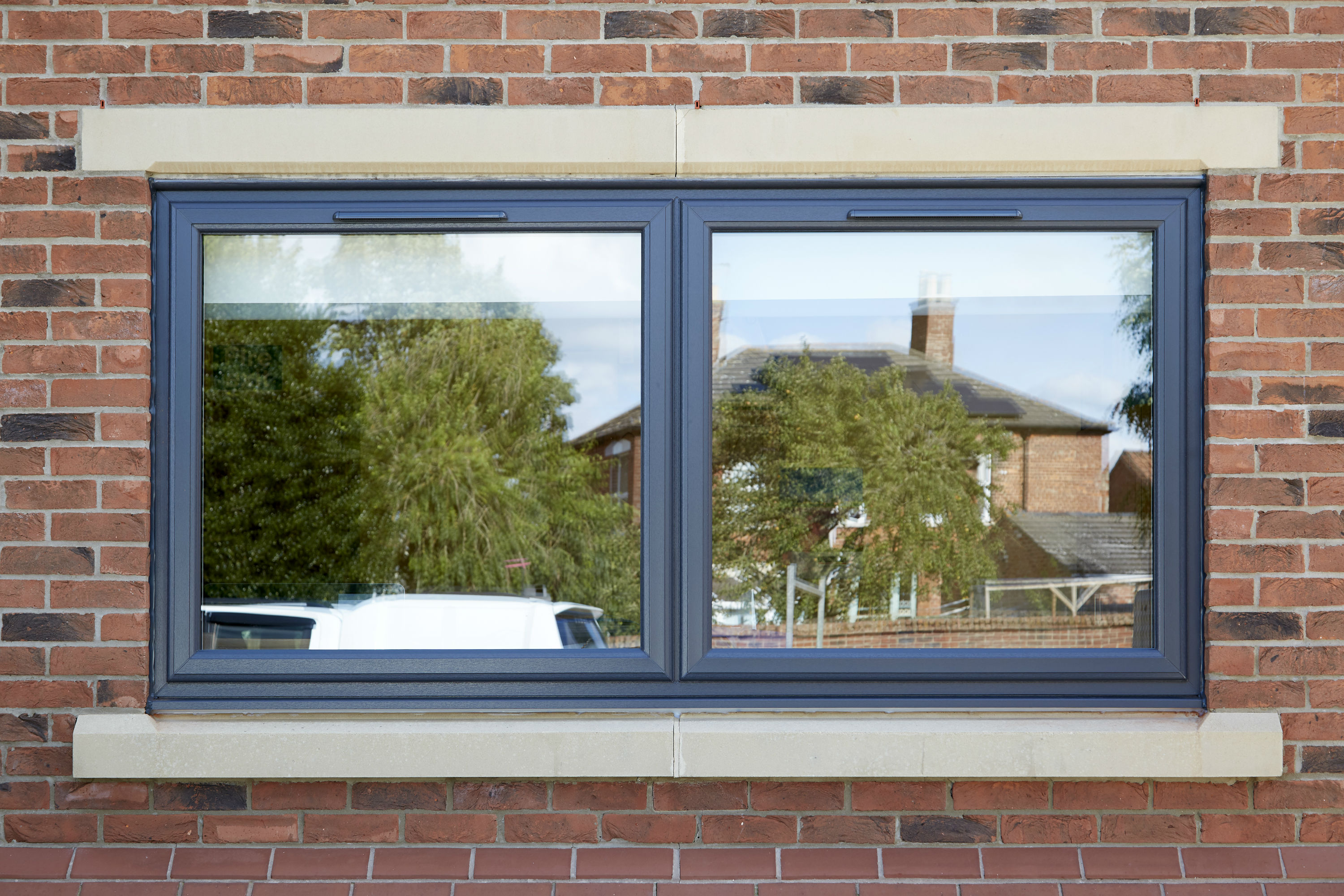 Do black UPVC windows fade?
Advances in window manufacturing technology now mean that black uPVC windows are extremely resistant to fading. The colour is bonded to become part of the UPVC, instead of adhering to the surface as it did in the early years of manufacture when fading was an issue.
Unfortunately, there is still a misconception that black uPVC windows will fade. At EYG, we have installed a countless number of these frames with no significant problems.
If you're unsure whether to put your faith in recent advances in plastic technology, don't worry. Every standard product in the our portfolio is safeguarded by a ten-year warranty - providing your investment with complete protection. If anyone does experience a problem, they can call us and we'll repair or replace them without any fuss.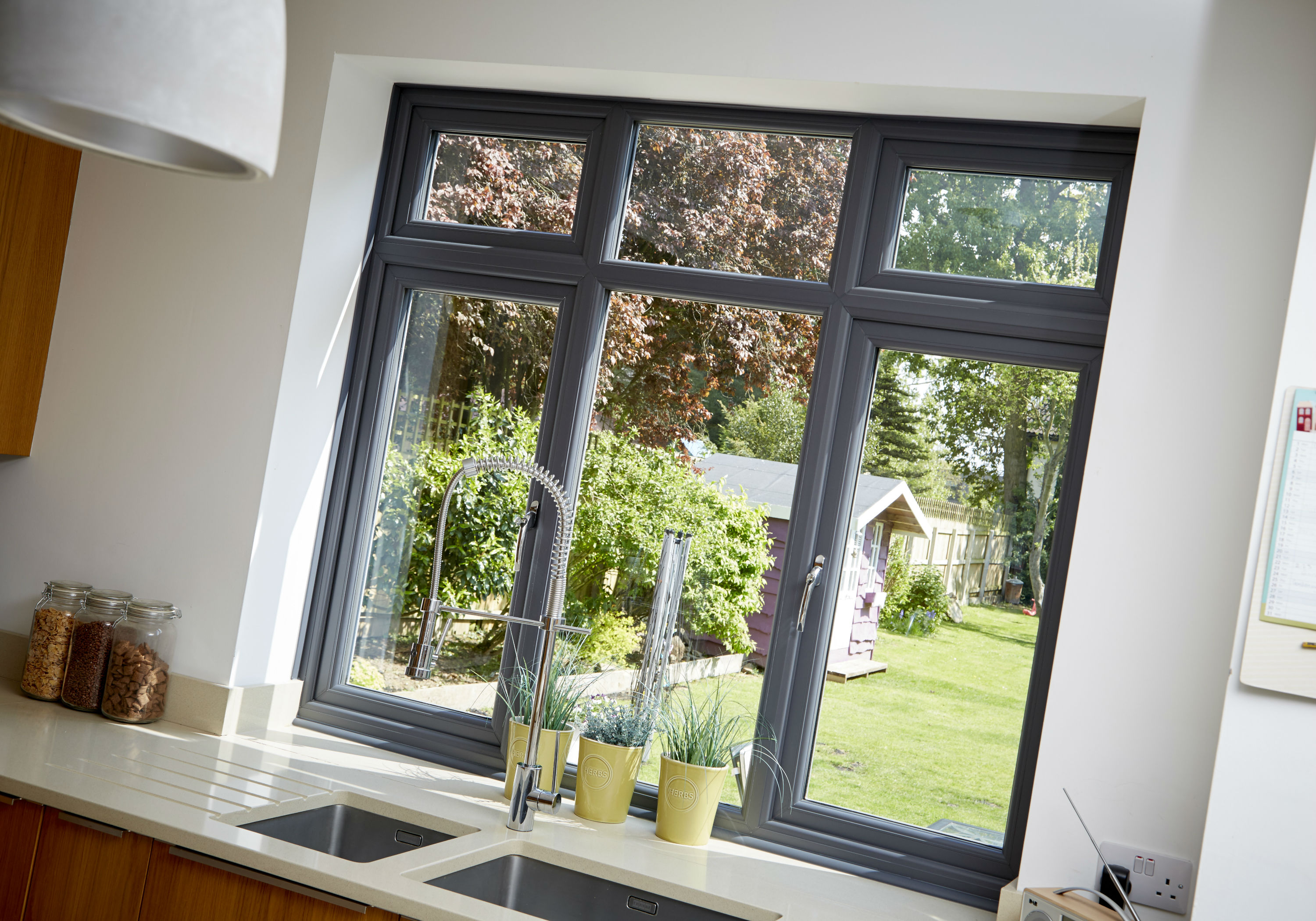 Do black uPVC windows make your home darker on the inside?
If your home is in need of a cosmetic update, black window frames could add style and a sense of drama.
Contrary to popular belief, black windows don't look as obvious as some coloured uPVC windows because they create a shadow-line effect and disappear into the background.
Depending on the size of your room and the light available inside, the colour will not intrude too much. In fact, they can help to draw the eye outside – acting as a frame for the exterior landscape.
For anyone who's worried about the impact that black window frames will have on their interior, there are a wide range of dual-colour options available so you can have a different colour on the inside and out, if required.

Other important things to consider before buying
Architects have a love affair with black because it's considered a 'forgiving' colour that can be styled sympathetically alongside almost any other shade.
To transform your home in a uniformed way, consider pairing black uPVC windows with the same colour guttering, downpipes or fascia and soffits. Whilst this effect will make any modern home look amazing, it can also be used successfully on Victorian-era properties by complementing a classic brickwork exterior.
Before making a purchase decision, it is also important to think about your door colour – will it look impressive and welcoming when adjacent to black windows?
In most cases, the answer is yes – but it always pays to think ahead and do your research.
To discuss how to use black UPVC windows on your home or renovation project, please enter your details online or call 0800 181888 - we'll be happy to provide a FREE on-site design consultation.