Customer service skills of Sales Manager Martin under the spotlight as he stars on TV's 'Four in a Bed' show
7th July 2020
EYG sales manager Martin Littlefield will be under the spotlight this week as he features on national television – but he'll be judged on the quality of his breakfasts and hospitality rather than his home improvement knowledge!
Martin, 61, and his partner of 15 years, Petra, will feature on the hit Channel 4 show 'Four in a Bed', which pits four B&B owners against one another in a competition where they put their reputations on the line by staying at each other's establishments.
Martin and Petra have owned the Villa Farm Cottage in Ulceby, a three-bedroomed B&B, for just over five years.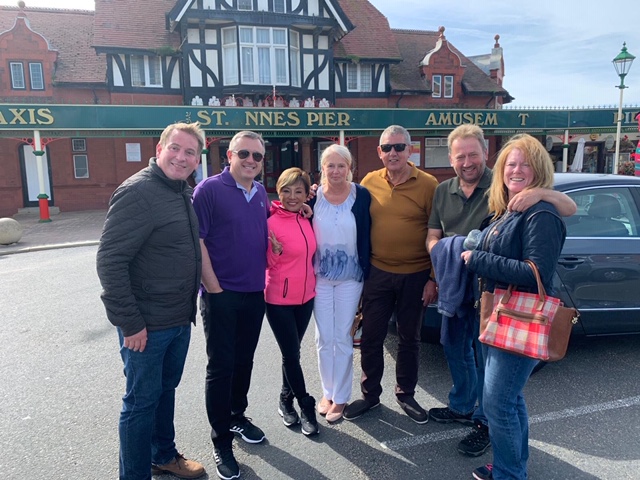 They have been avid fans of the show, and so when the opportunity to take part came up, they jumped at the chance.

Having filmed the series over two weeks last September they are now preparing to see it all played out again on the small screen this week.
"It was a tremendous experience and one I am delighted we took up," said Petra, who runs the business attends to guests and ensures the B&B is spick and span.
"It was a once in a lifetime experience really, great fun. Obviously we have been closed throughout the lockdown and are now opening back up for business again so it will be great to be reminded of life before lockdown when we see the programme air!
"I'd certainly do it again and we are looking forward to reliving it all again this week."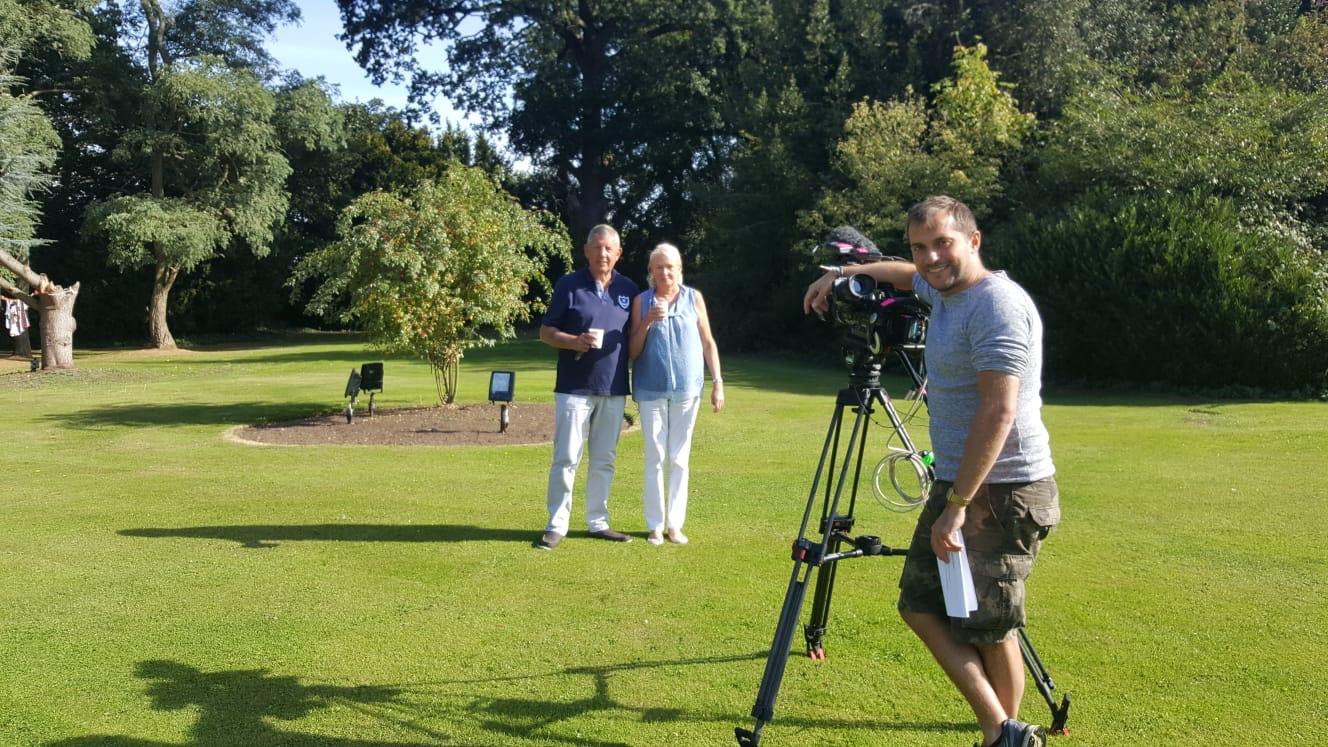 Early starts for Martin to cook breakfasts before work with EYG
Guests of each B&B only pay an amount they deem to be acceptable for the experience provided by their hosts.
It sees one rated the best value overall having taken into consideration cleanliness, the quality of hosting, the standard of breakfasts, whether they get a good night's sleep and if, ultimately, they'd be happy to stay again.
Martin, whose cooks English breakfasts for guests before heading off to meet EYG customers across North Lincolnshire, said: "The business is mainly run by Petra though and she does a great job. I just provide a helping hand.
"During the week we have a lot of business guests and they are up early so I can help out by making breakfast before starting my day at EYG.
"Just make sure you take notice of the scores my breakfasts get. That's all I will say!"
Villa Farm Cottage is located in a quiet rural setting just outside the little hamlet of Thornton Curtis. It boasts three double guest rooms, each with king-sized beds and all rooms have televisions, free Wi-Fi,
Guests have a choice of full English or continental breakfast and packages are available for long stay business people on request.
The show airs from Monday 6th July with their feature hosting episode on Thurs 9th July.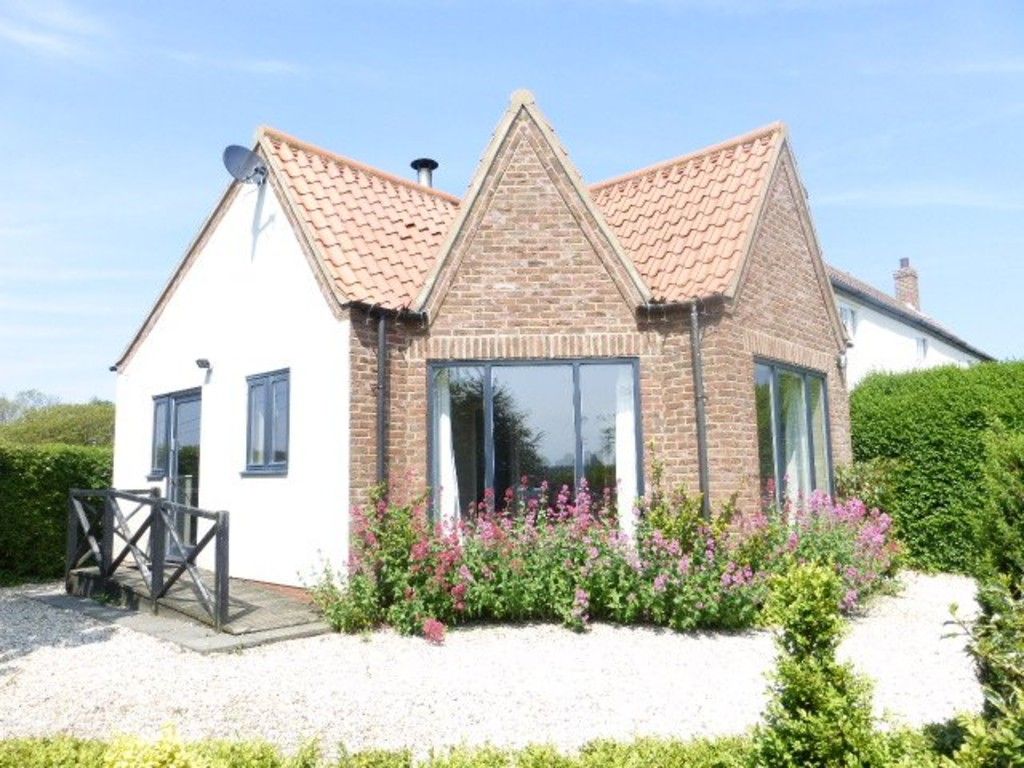 Visit the Villa Farm Cottage here