Are orangeries cold in winter?
4th March 2019
Featuring picture-perfect windows and high glass ceiling lanterns, orangeries are a show-stopping addition to any home.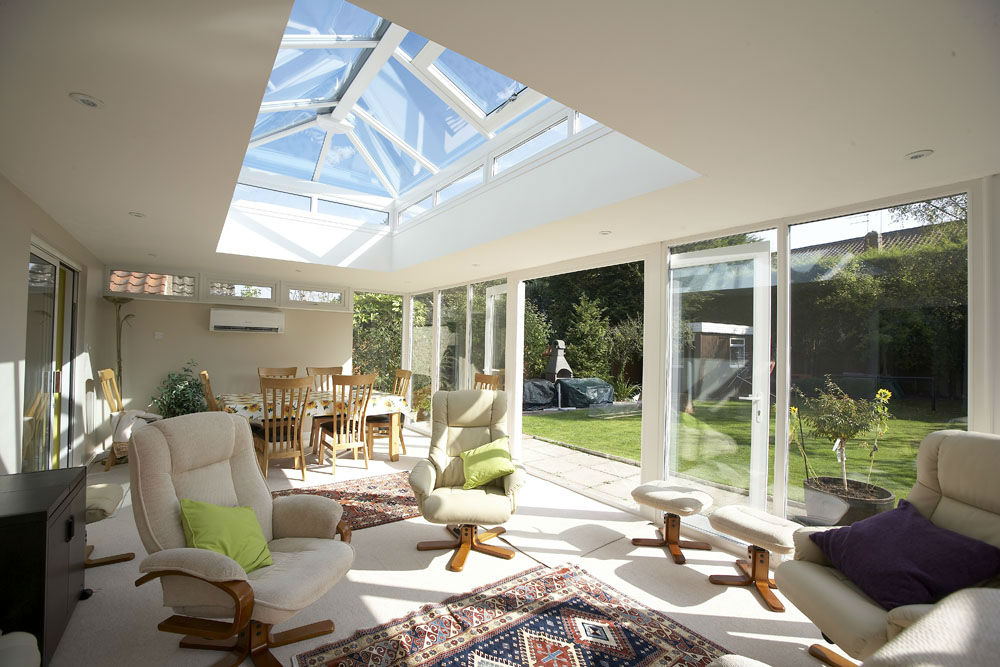 Constructed with solid brick walls and a flat perimeter roof, these beautiful living spaces are comfortable for use all year round.
Here are the 5 main reasons why orangeries are not cold in winter…
Designed with warmth and comfort in mind
It would be foolish to think of an orangery as an add-on or afterthought. Alluring and luxurious, these exquisite extensions are carefully planned and designed to improve how you use your home.
This means you can decide the best place to build the insulated brick walls, designate which areas will have underfloor heating and choose where you want any radiators to be.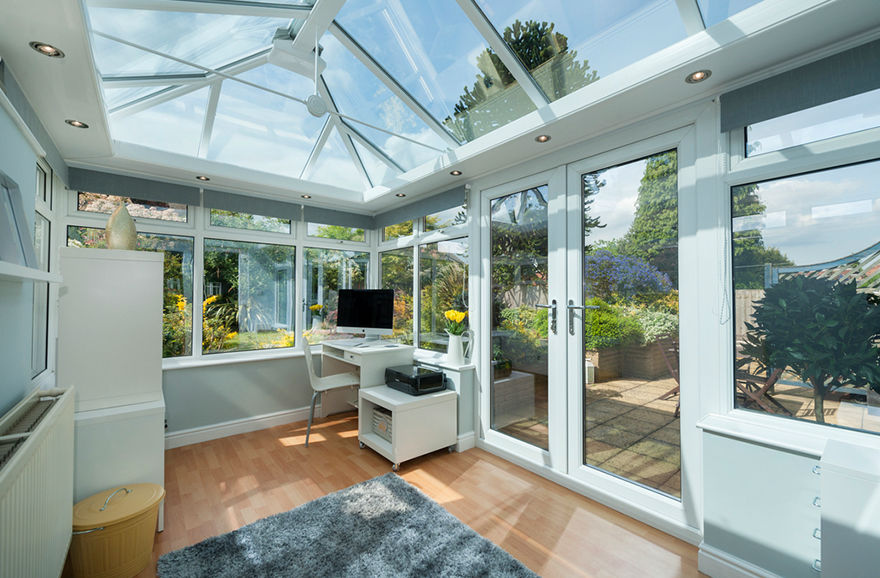 Integrated into the heart of your home
The best orangery designs are large open spaces which enhance your day-to-day lifestyle by opening up the living space at the heart of your home.
Not only does this make your property bigger, it makes it more desirable. This seamless integration lets heat flow through your whole house and moderates its temperature.
One-touch climate control
Accurately controlling the temperature inside your orangery during winter has never been easier.
Simply turn up the thermostat on your underfloor heating, radiators or electric heaters and it'll be cosy and comfortable no matter how cold the weather is outside.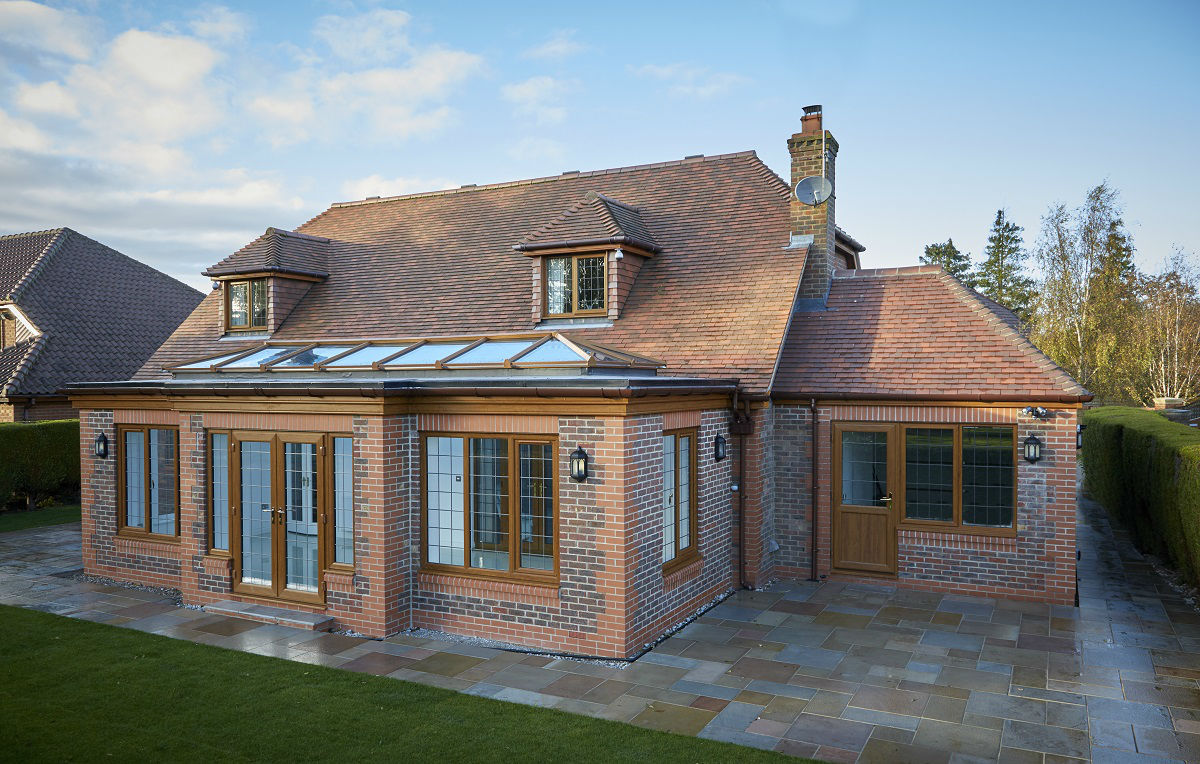 Energy-efficient flat roof
An orangery's flat perimeter roof doesn't just look great when topped with a central glass roof lantern, it's also packed with high-performance insulation boards to help keep heat inside your home.
Regulated room temperatures
Built using more bricks and less glass than a conservatory, it's probably no surprise to learn that this positively effects how the inside room temperature is regulated.
Consequently, these eye-catching 'extensions' are cool in summer and warm in winter.

3 ways to keep warm in your orangery in winter
A well-designed orangery will bring many fantastic benefits to your home.
In the unlikely event that you do experience a slight drop in temperature, here are three quick fixes to keep you toasty.
Add a thick, warm rug: Textiles are a great way to add extra warmth. Hiding a high-quality underlay underneath will ensure your toes are even toastier.
Light some candles: Not only do they give you extra light, candles will also add ambience and warmth – the perfect way to relax.
Fetch a blanket: Pull it right up to your neck, get snuggled under it or use it to keep your feet extra warm. Whatever way you use it, it'll be super cuddly and cosy.

Kick-start your orangery project
If you need expert advice about how to turn your orangery dream into a reality, please get in touch or call 0800 181888 – we'll be happy to help.