5 fabulous grey upvc windows to TOTALLY transform your home
18th December 2017
It's not uncommon for style-conscious homeowners to want to enhance the look and feel of their property.
You may want to bring out its best features or inject new life into an ageing appearance.
Adding grey coloured UPVC windows allows you to express your individuality and gives your property some much-needed kerb appeal.
Whatever look you want to achieve, take a look at our five of our favourite grey UPVC window styles and be inspired to bring your home to life.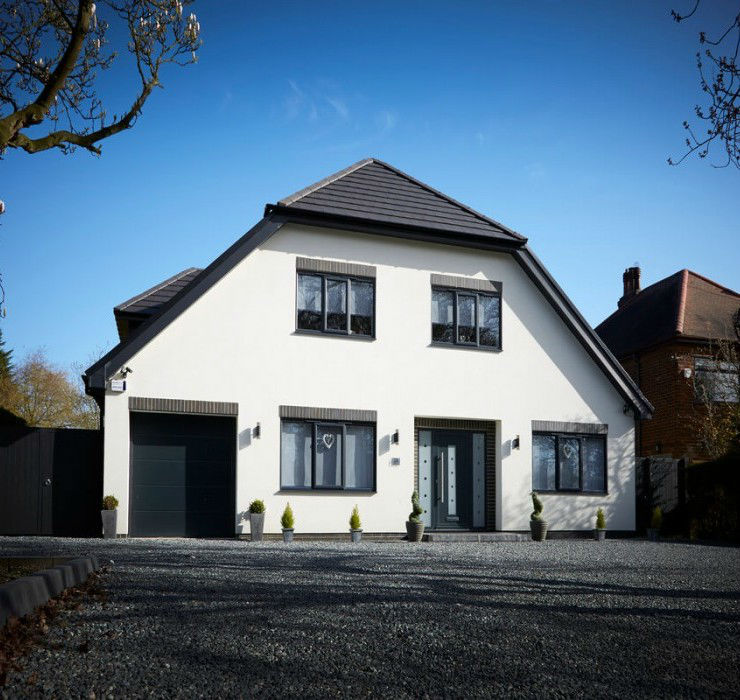 Architecturally imposing
Dorma property conversions often need to be given a new personality and that's exactly what the architect has done here by utilising grey UPVC windows to accentuate its unconventional shape.
Set against the slick white rendered finish, these gorgeous grey upvc window frames don't just look imposing. They actually make it more visually appealing as their dark shades subtly draw the eye and help to soften the property's outline.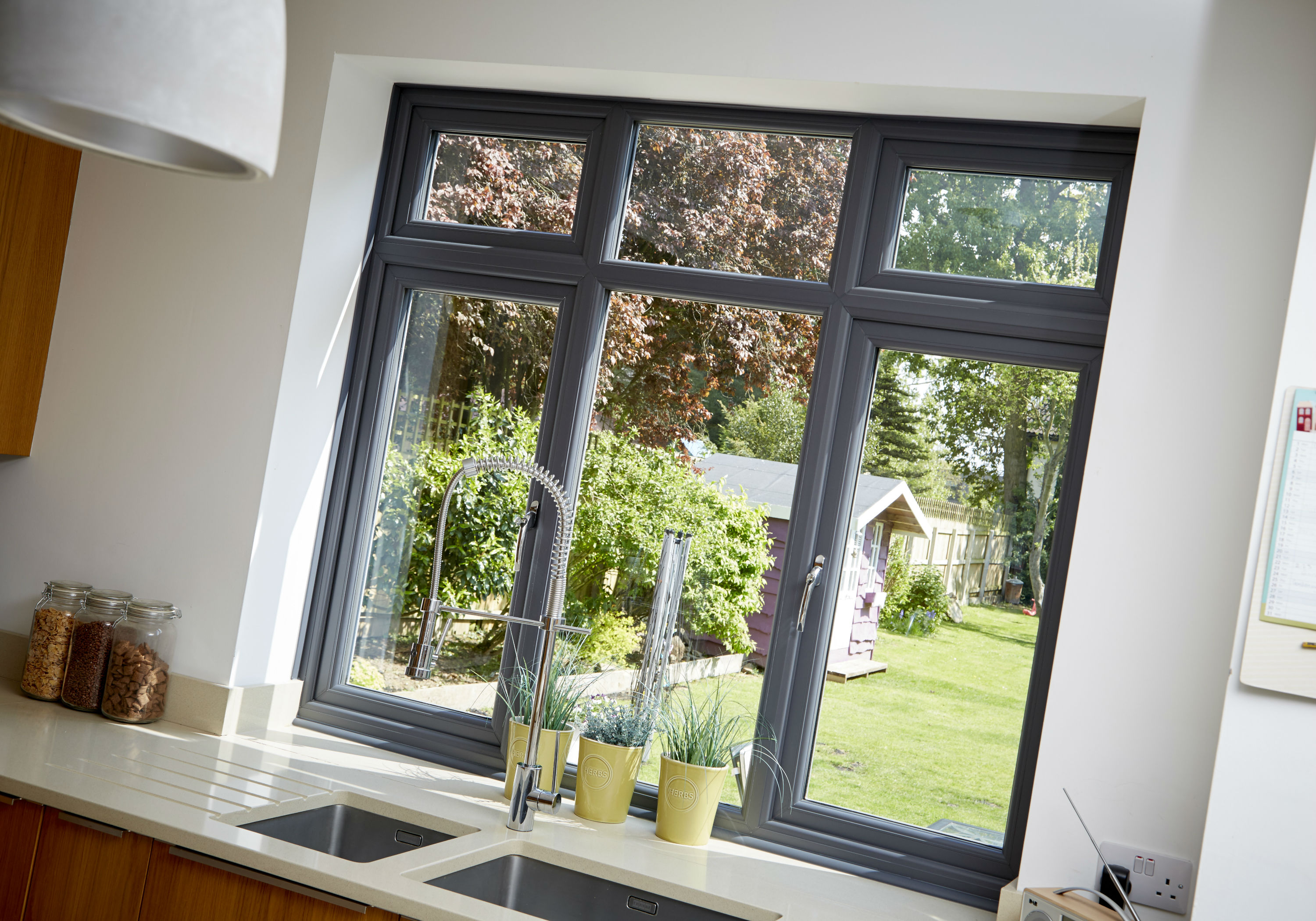 Always eye-catching
When white's not quite right, homeowners often turn to UPVC windows in grey and other darker shades because of their eye-catching qualities.
Perfect for properties where you want to enhance its natural character, they offer a stark and contemporary feel – particularly in rooms which have a light interior design theme.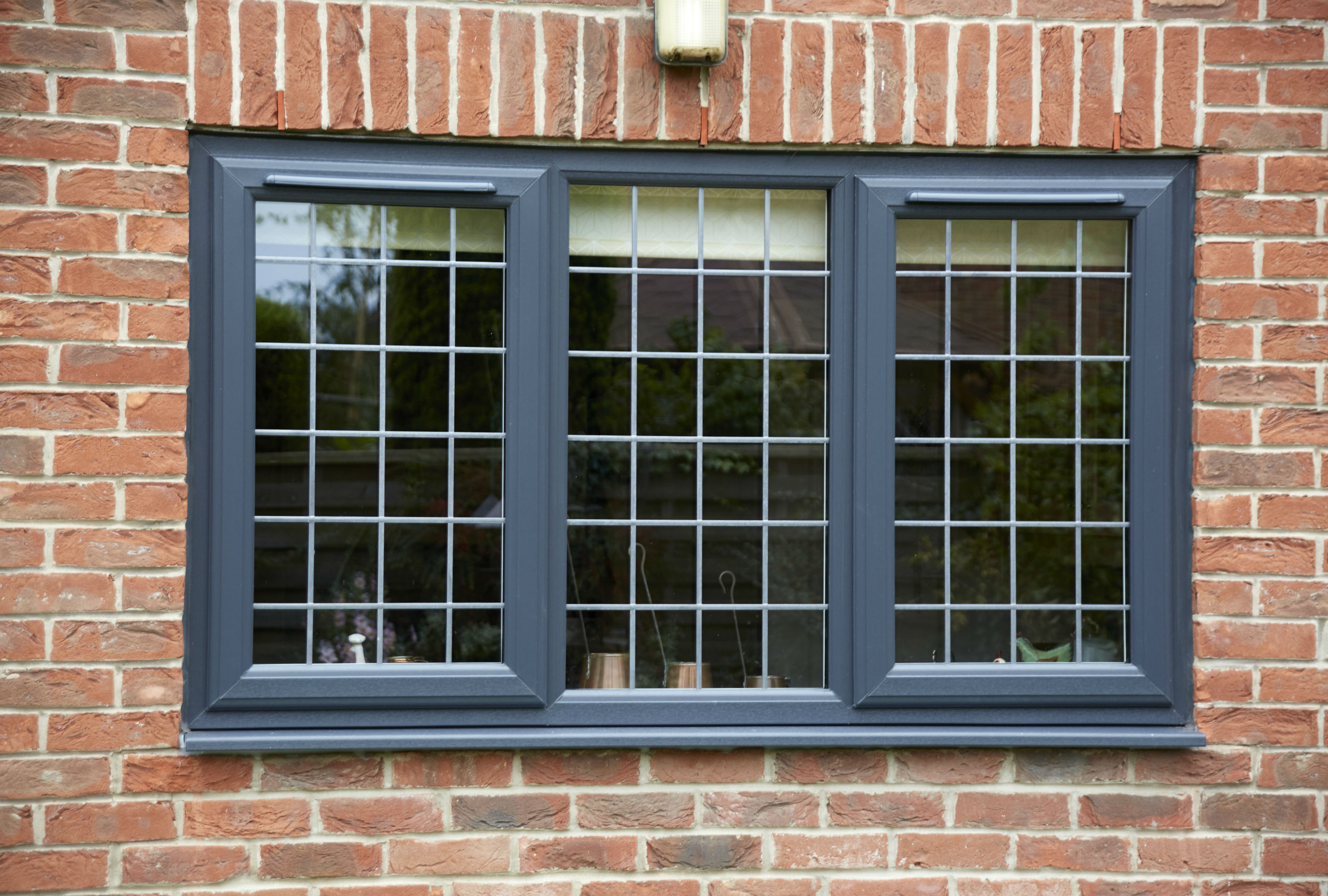 A modern twist for any age property
When you're looking to make a style statement with your home, grey UPVC windows fit the bill. Use them against light brick work to provide a modern contrast or bring out period features.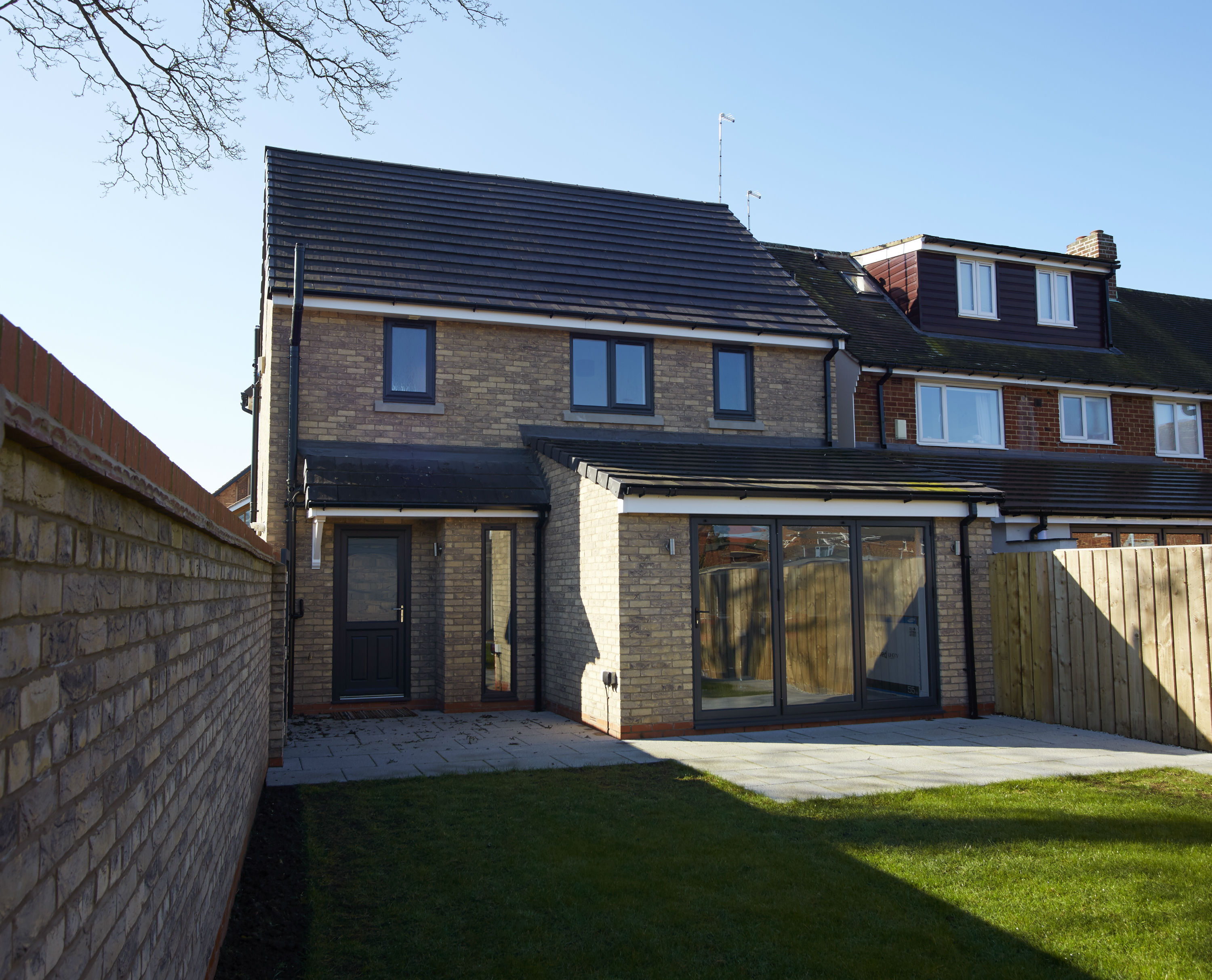 Stand out from the crowd
Want to stand out from the crowd? Transform your home and make it completely different to all the others in your street simply by choosing UPVC grey windows.
Available in a wide range of sizes, styles and with or without window sills, grey UPVC windows can give a modern twist to properties of any age or appearance.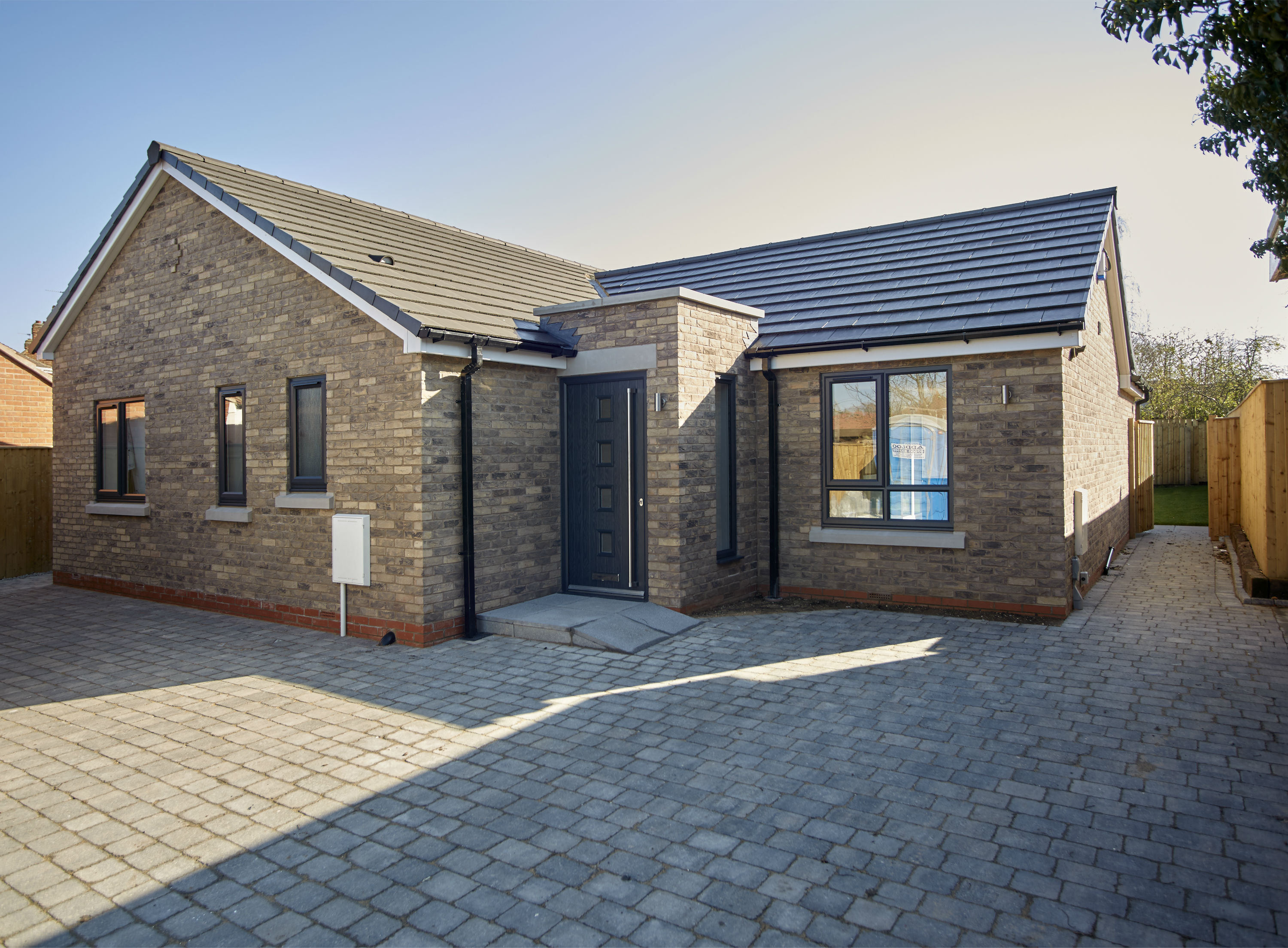 Inject instant kerb appeal
Updating a tired property and bringing it into the 21st century used to be a difficult job. Not anymore.
Forget carrying out a complete (and often costly) overhaul your home's frontage. Inject instant kerb appeal by installing stylish grey UPVC window frames instead – a cheaper, easier and much quicker makeover solution.
Get your gorgeous grey UPVC windows now!
Would you like to use grey UPVC windows to transform and update your home?
Find out how affordable it could be to complete your dream project, get in touch or call 0800 181888 and speak to one of our in-house design experts.