10 essential questions you MUST ask your bifold door installers
3rd April 2020
There's no wonder bifold doors are the must-have design feature for style-savvy homeowners.
Fresh and modern, they'll totally transform any space – blurring the lines between inside and outside.
However, it's not always easy to choose which bifold door installers you want to turn your dream into a reality.
Should you consider a smaller local business or an established specialist like EYG?
Before you plump for one or the other, here are the essential questions you MUST ask before anyone starts work…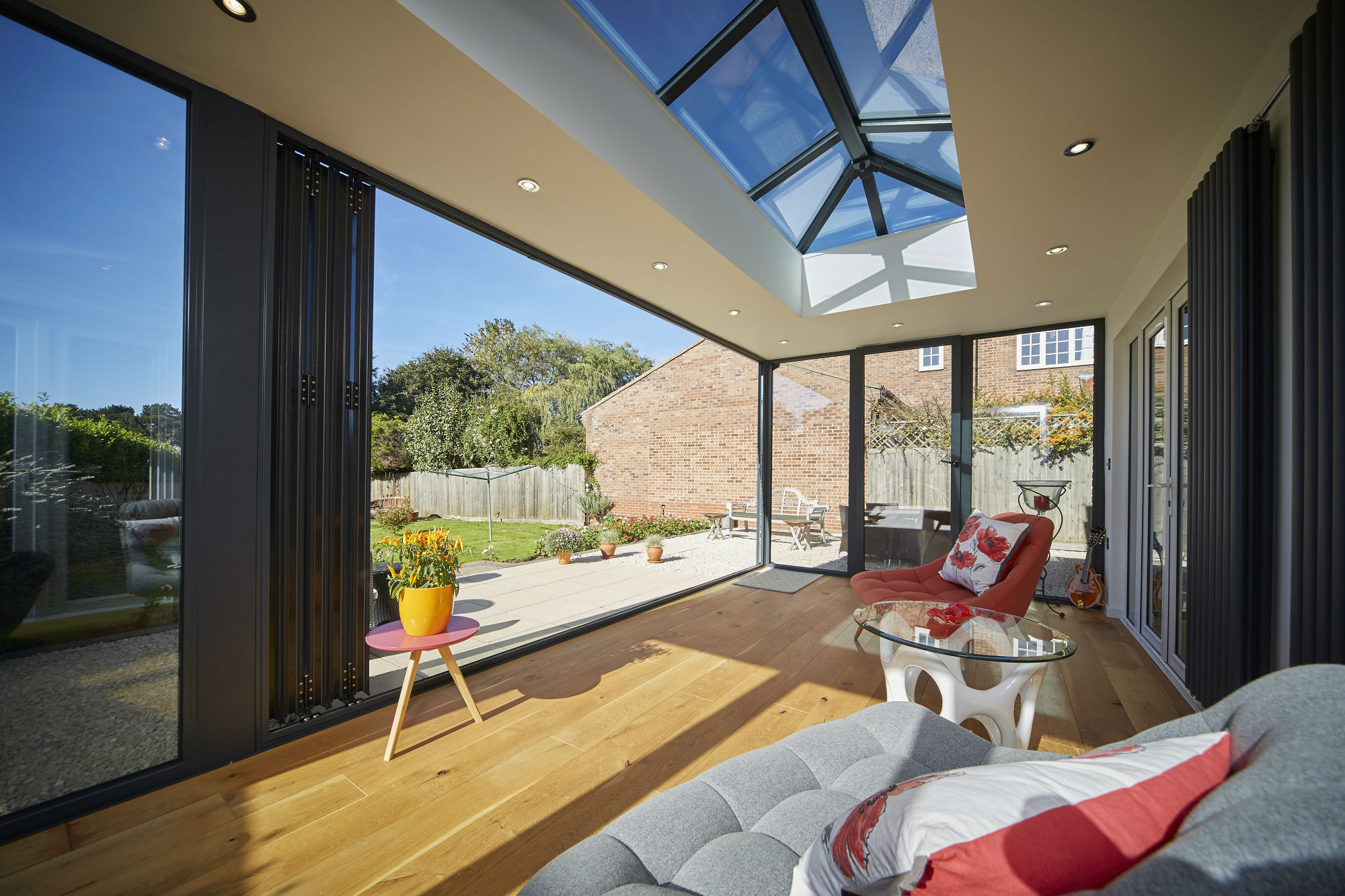 1. How long have you been in business? Do you have any photos?
Before choosing which bifold door installers you want to use, spend time researching potential contractors and assess the quality of their work.
Look at photos of similar jobs they've done previously and scour online for reviews and real-life feedback from customers.
Ask how long they've been in business as this is often the best way to judge a potential contractor's experience - and their ability to overcome any problems which may arise.
At EYG, we're proud to have worked on some amazing projects – including the hit BBC show DIY SOS – click here to access independent reviews online.
2. How low will the threshold be?
If your bifold door installers promise a non-existent threshold or even an ultra-low one, it's probably best to steer clear.
In our experience, most UK homes need a rebated weather-rated threshold as an absolute minimum – to keep out all the rain we have!
This won't spoil how it looks (or the way the doors work), but it will give you realistic expectations and help to avoid disappointment.

3. How will you measure the internal finished floor levels?
Without knowing the dimension of the internal finished floor levels (IFFLs), it's difficult to install bifolds to the right specification.
Using a laser level or measure is the most accurate way for your bifold door installer to measure the IFFL. So, alarm bells should be ringing if they start using a tape measure!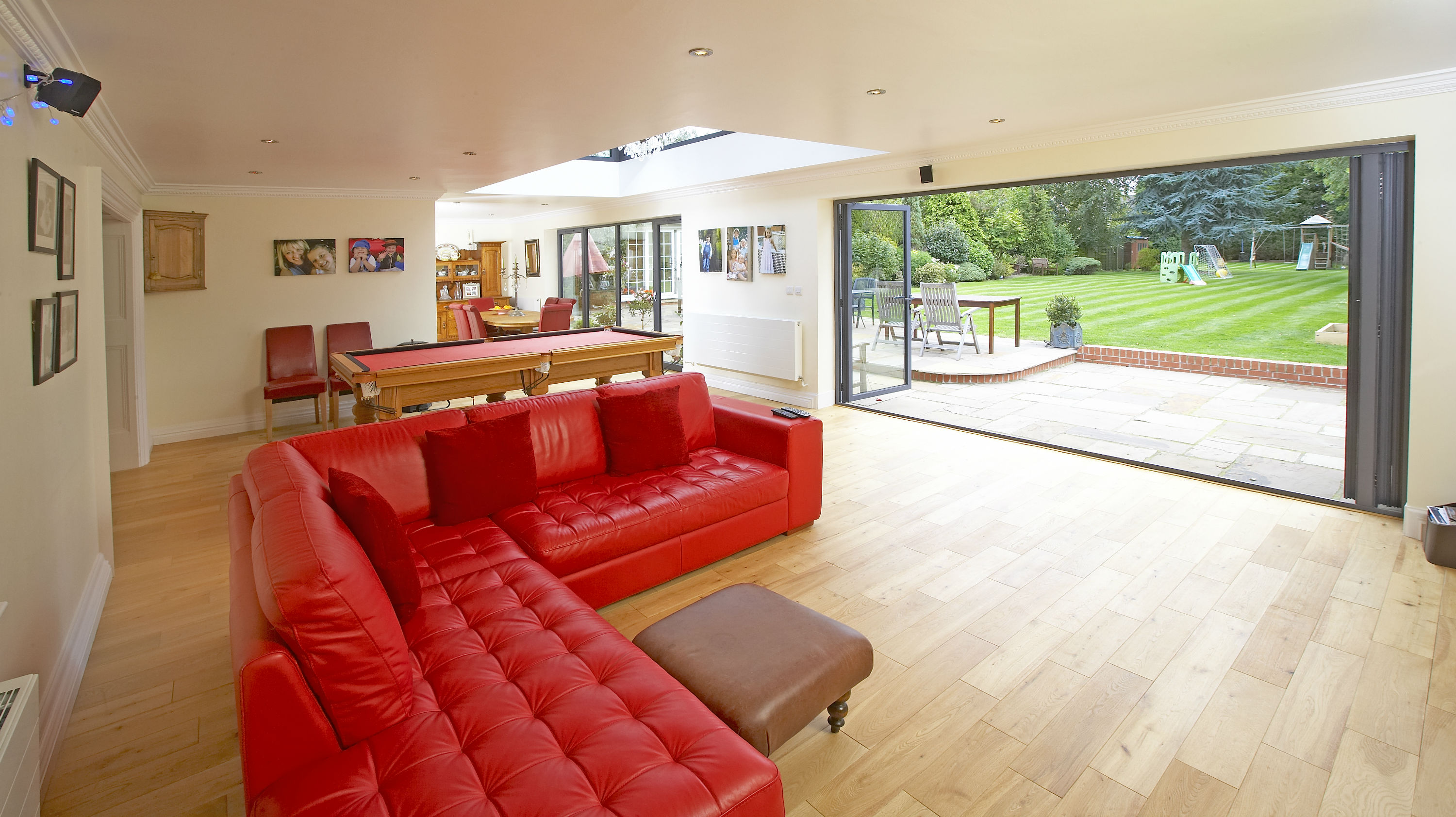 4. Will you take care of planning and building regulations?
Unless you want to sort this yourself, a reputable bifold door installer should obtain all the relevant permissions so your doors comply with any regulations.
At EYG, we ensure your project runs smoothly by taking care of everything on your behalf – including all structural calculations.
5. Is your quote an estimate or fixed-price?
People often overlook this but it's probably the most important thing to ask!
Estimates can rise, but a fixed-price quote should always be honoured. You don't want to get your doors fitted only to find you need to pay another 30% more than the original price.
The only time a price could increase is subject to any findings made during the survey stage. However, if your finances cannot stretch any further, you are still able pull out of the deal at this stage.


6. Are you insured for accidents or damage to my property?
If your bifold door installers don't have public liability insurance, they're leaving themselves wide open to all sorts of potential issues.
Basically, this insurance is designed to protect them against claims made in respect of their legal liability for any personal injury or property damage that may occur as they work.
If an installer won't show you their certificate, it's probably wise to stay well clear.
7. Do I have to pay any money up front?
Obviously, this depends on the size of the company you're dealing with.
Generally, you should never be asked to pay the full amount up front. It's also wise to only make the full payment once you're happy with the final finish.
Smaller companies may need some money upfront to pay for materials and minimise the risk of late cancellations, especially on larger jobs.
At EYG, we don't ask for a deposit and we offer a range of flexible funding – including the option to buy now and pay nothing for 12 months.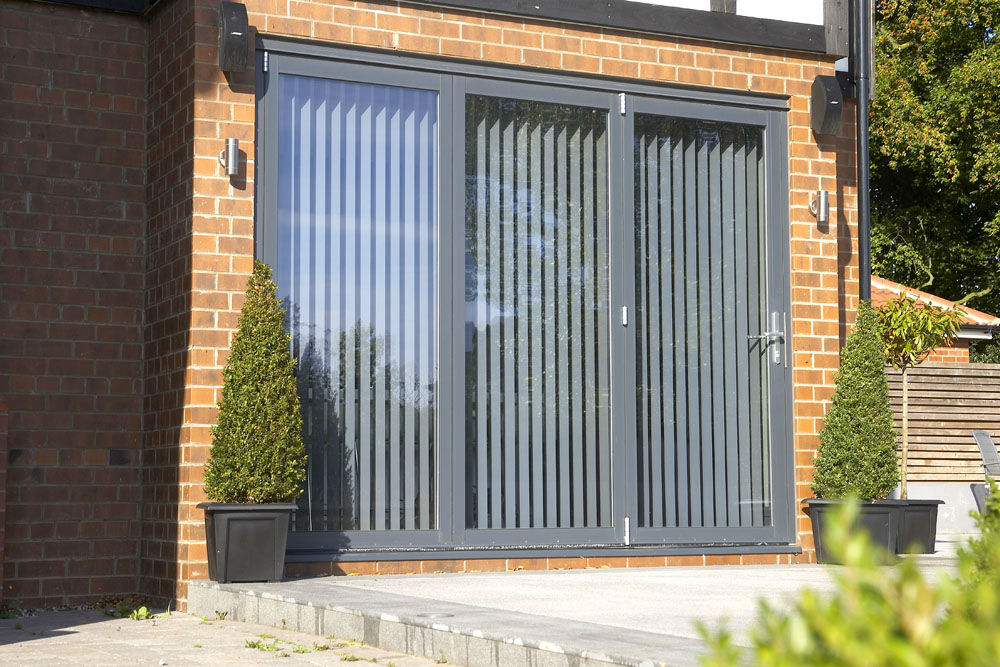 8. Are you VAT registered?
In 2020, the VAT threshold stood at £85,000. If your bifold door installer's turnover is below that figure (meaning they won't be VAT registered), it suggests they're not doing much of this highly-specialist work.
Also beware of anyone offering to knock the VAT off if you pay cash. Tax avoidance is illegal and can land you in serious trouble! It also indicates the person you're dealing with may not be honest or trustworthy.
9. How long will the bifolds installation take?
This depends on a number of factors - such as the type of door, number of panes and where it's being fitted. But you should allow the best part of a day or two for installation (including preparation work).
Before placing your order, it might be wise to ask how long you'll have to wait before your project begins. Larger companies obviously have access to more experienced fitting teams and can usually turn projects around quicker.
Should you ever feel unhappy with the quality of work being carried out, tell your installer as soon as possible (not at the end) so you can come to an amicable solution.
10. Do I get any after-sales services?
Smaller companies can sometimes look like a more attractive prospect because of slightly lower bifold door installation costs.
However, it's rare they can offer the same level of after-sales support as bigger companies like EYG.
This is hardly ideal when you're about to invest thousands and want to enjoy complete peace of mind.
At EYG, we're proud to provide a 10-year warranty on all the bifold doors we supply and fit. Should any problems arise, we promise to repair or replace the issue promptly and without fuss.
If you move house during the warranty period, any remaining years will transfer to the new owner – adding extra value to your home.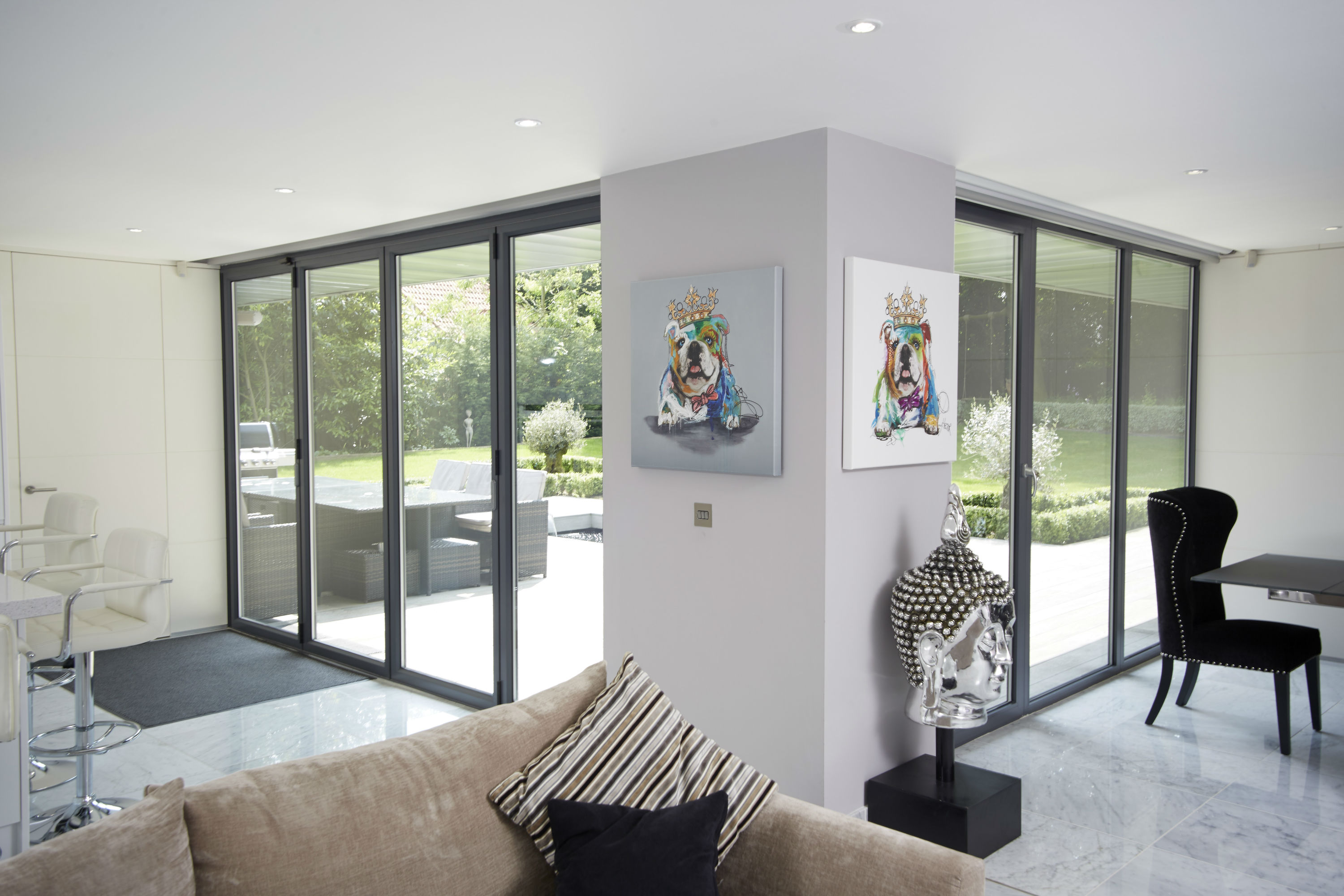 Think wisely before making a final decision
Hopefully, this advice will help you make an informed decision when choosing which bifold door installers to use on your project.
If you do need any assistance, get in touch or call 0800 181 888 for an informal discussion with one of our experts.